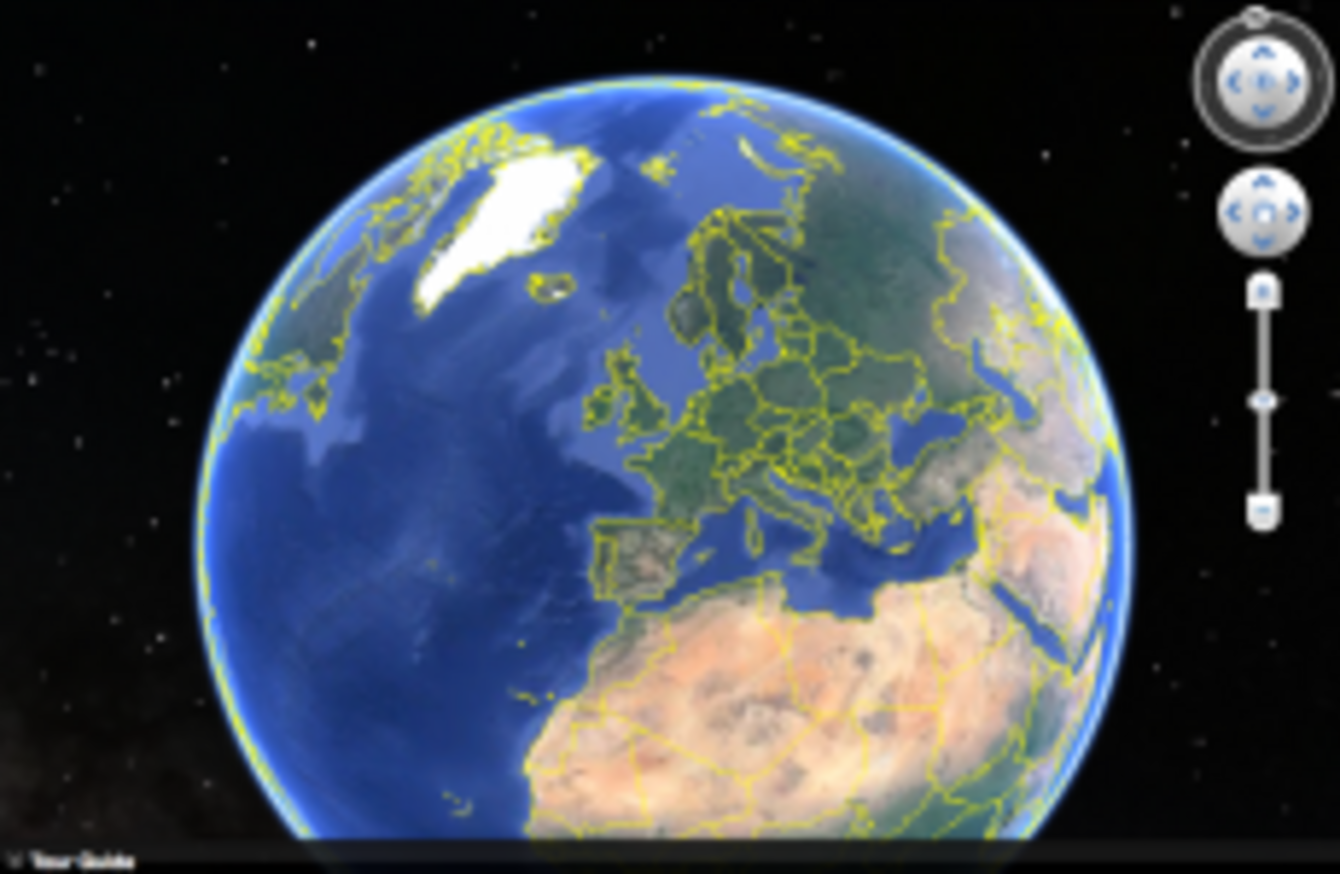 Image: Google Earth Pro
Image: Google Earth Pro
FOR THOSE WHO haven't used it already, Google Earth is probably one of the best mapping tools out there, for both educational purposes and for killing a few minutes of your time.
Now the pro version – which was designed with enterprises and companies in mind – is now a free download.
While a free version has already existed, the Pro version required you to pay up to $399 (€349) per year to access features like advanced measuring tools, a movie maker which allows you to create clips of cities and data layers like demographics and traffic counts.
The reason behind the change isn't clear, but if you want to download it, follow this link, have a look at the privacy policy and click 'agree and download'.
When you've installed it and booted it up, you're asked to enter in your email/username and a product key (don't mind the 'free trial' URL on that link, it's still a free download).
Once you've that done, a whole world awaits you. Enjoy!