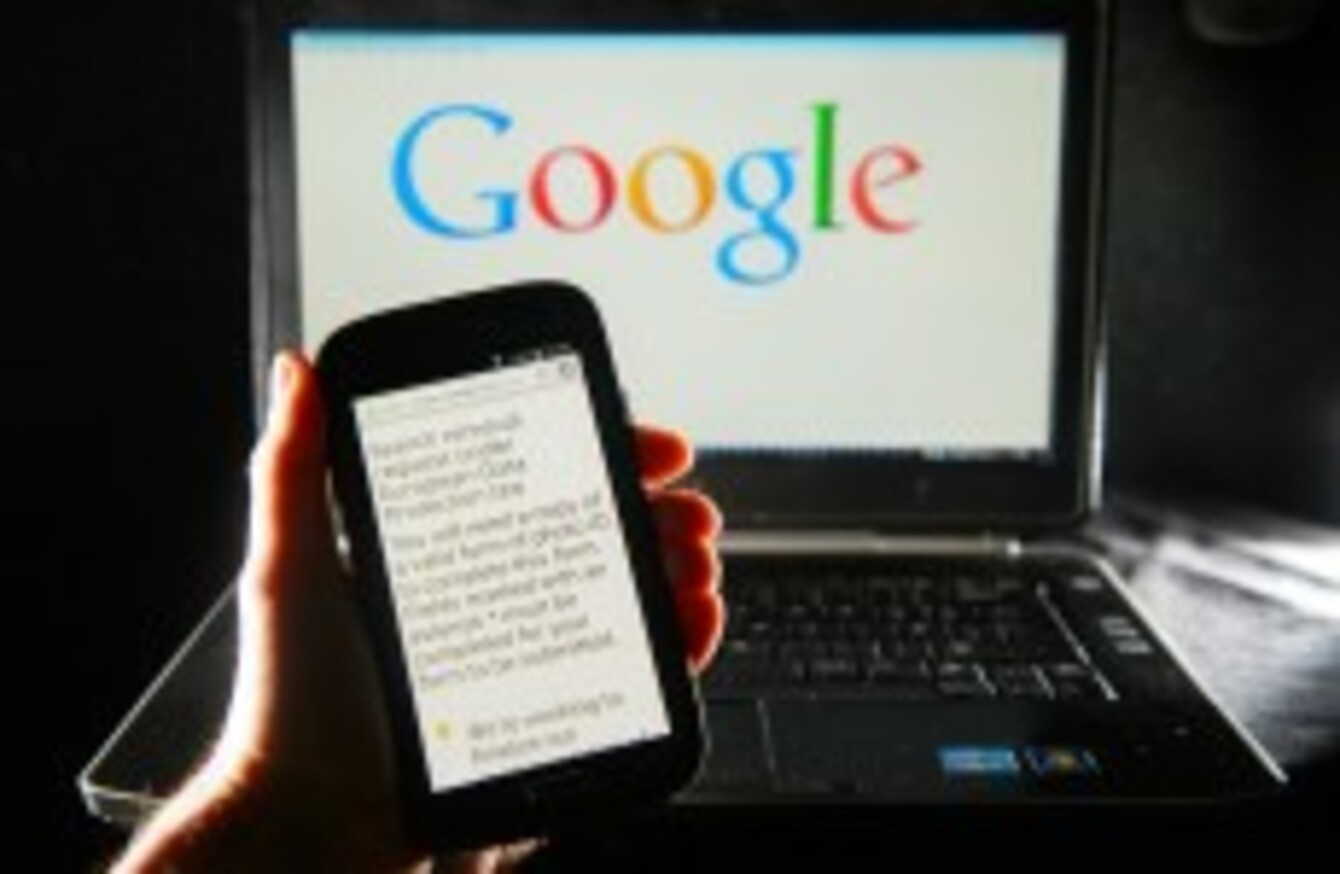 Image: Dominic Lipinski/PA Wire
Image: Dominic Lipinski/PA Wire
THE EU'S PRIVACY regulators want its Right to be Forgotten ruling to be extended to search engines globally instead of being limited to Europe.
In a new set of guidelines agreed by the EU's privacy regulators, the body said that search engines should apply the ruling to all of their websites, such as .com sites which are excluded from the current ruling.
EU citizens can request Google and other search engines remove search result links to pages on their European pages under specific terms.
The final decision to remove links is up to the search engine itself, but these links would only disappear from their European sites. If a person was to access the same site in a different territory or address like .com, they could still find the search results.
There's also the possibility that Google may also be rebuked for "routinely" notifying the media about story links it has removed.
Google has been the subject of a number of investigations concerning its privacy policy and antitrust issues. The European Parliament also debated the possibility of unbundling search engines from other commercial services, which it will decide upon on Thursday.
Google is said to own more than 90% of the search engine market in Europe.