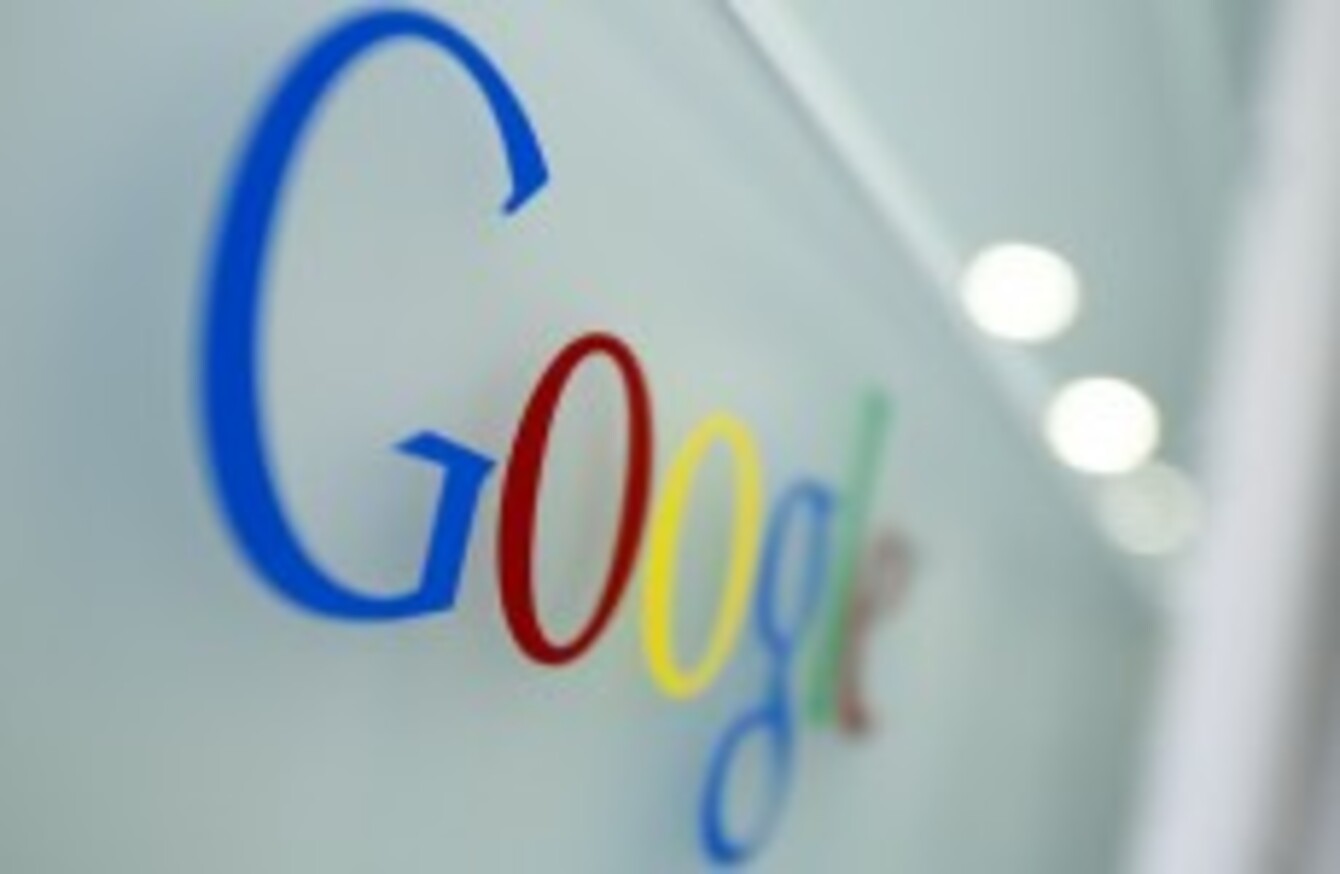 Image: Virginia Mayo/AP/Press Association Images
Image: Virginia Mayo/AP/Press Association Images
TECH GIANT GOOGLE is facing an investigation into its online practices by federal officials in the US looking to see whether or not the company abuses its dominance in the web search industry.
The Wall Street Journal reports that the US Federal Trade Commission (FTC) is preparing to issue subpoenas to Google as part of a wide-ranging civil antitrust investigation into the company's online practices.
At issue is whether or not the search engine giant is abusing its dominance in the online market as it is responsible for two-thirds of all searches online.
FTC officials will probe whether this is giving it an unfair advantage when it comes to areas like online comparison shopping, local business reviews, maps and videos.
Unlike previous regulatory scrutiny, which has focused on Google's mergers and acquisitions, this probe will look into rivals' claims that the company manipulates search results so as that users are pointed towards Google Maps, Google Places and YouTube and not competitor offerings such as MapQuest, Yelp and MetaCafe, reports the San Francisco Gate.
The New York Times quotes FairSearch.org which represents websites such as Expedia, Travelocity and Microsoft who all say that Google engages in "anti competitive behaviour" which curbs "innovation and investment in new technologies by other companies."
Google has not made any comment on the story.
The Daily Beast reports that this latest development is likely to affect everyone in the technology industry and could represent the beginning of the end of Google's dominance.
Several commentators have drawn comparisons with the US Department of Justice's three-year antitrust trial against Microsoft in the late 90s and early 00s which had a hugely detrimental effect on the software firm.
It was subsequently seen as having been slow off the mark for innovations such as internet searches, digital music, movies, social networking, and tablets.