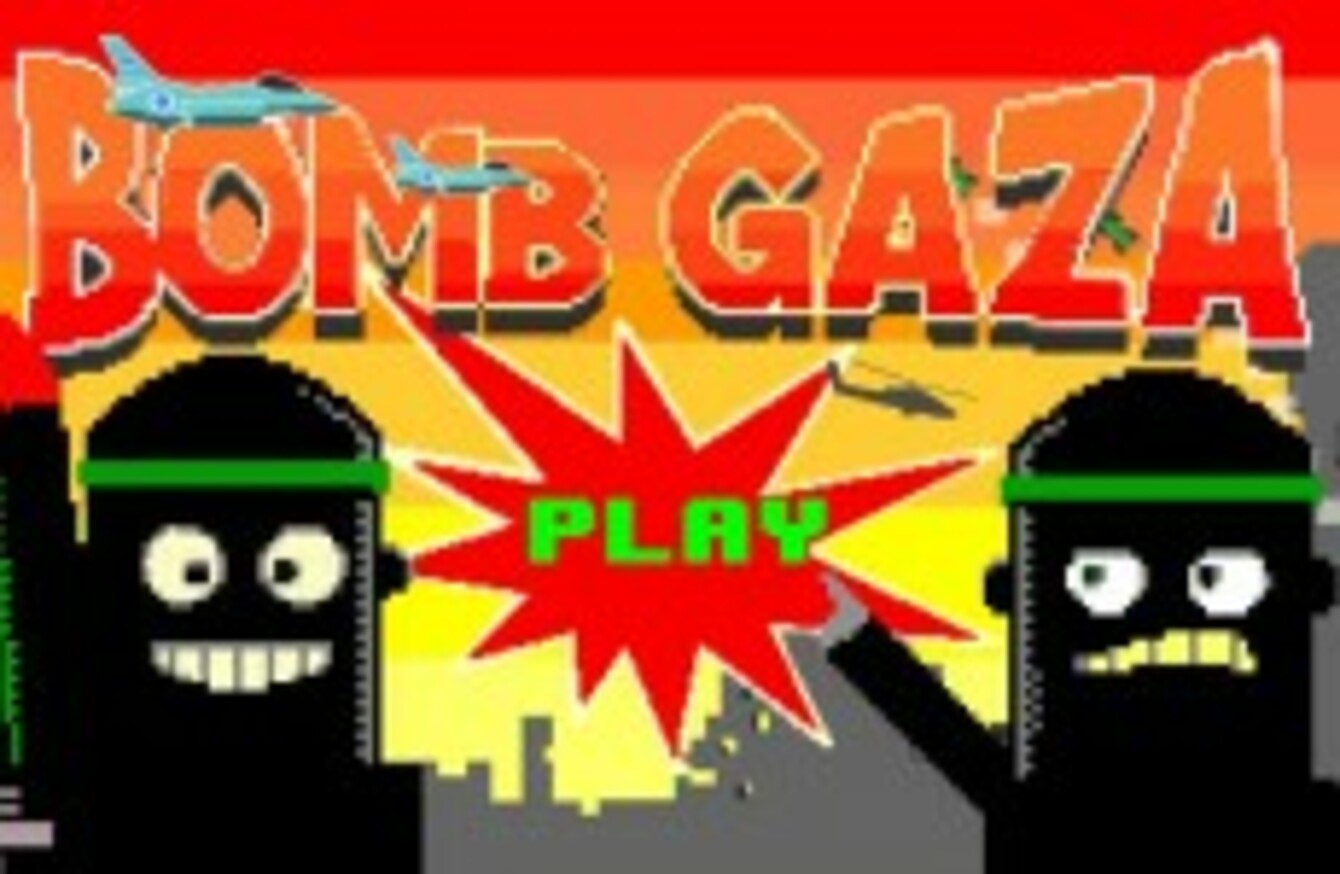 Image: Google Play
Image: Google Play
A GAME WHICH allowed players to pretend to be the Israeli military and drop bombs on the city of Gaza has been removed from the Google Play store after a public backlash.
Bomb Gaza, which was released for Android, was released on 29 July and had been downloaded up to 1,000 times before it was taken down.
The blurb gives the instructions "drop bombs and avoid killing civilians," and it also had a low maturity rating as well, meaning that the game was also available for children to play.
While it received 46 five star reviews, written reviews slammed the game for trivialising the ongoing conflict between Israel and Palestine.
Google Play's content policy states that it doesn't "allow content advocating against groups of people based on their race or ethnic origin, religion, disability, gender, age, veteran status, or sexual orientation/gender identity," resulting in the game's removal.
Similar games have been removed from the store including Gaza Assault: Code Red, a game that allowed players to "take control of an Israeli UAV equipped with powerful weapons in an attempt to secure the region."