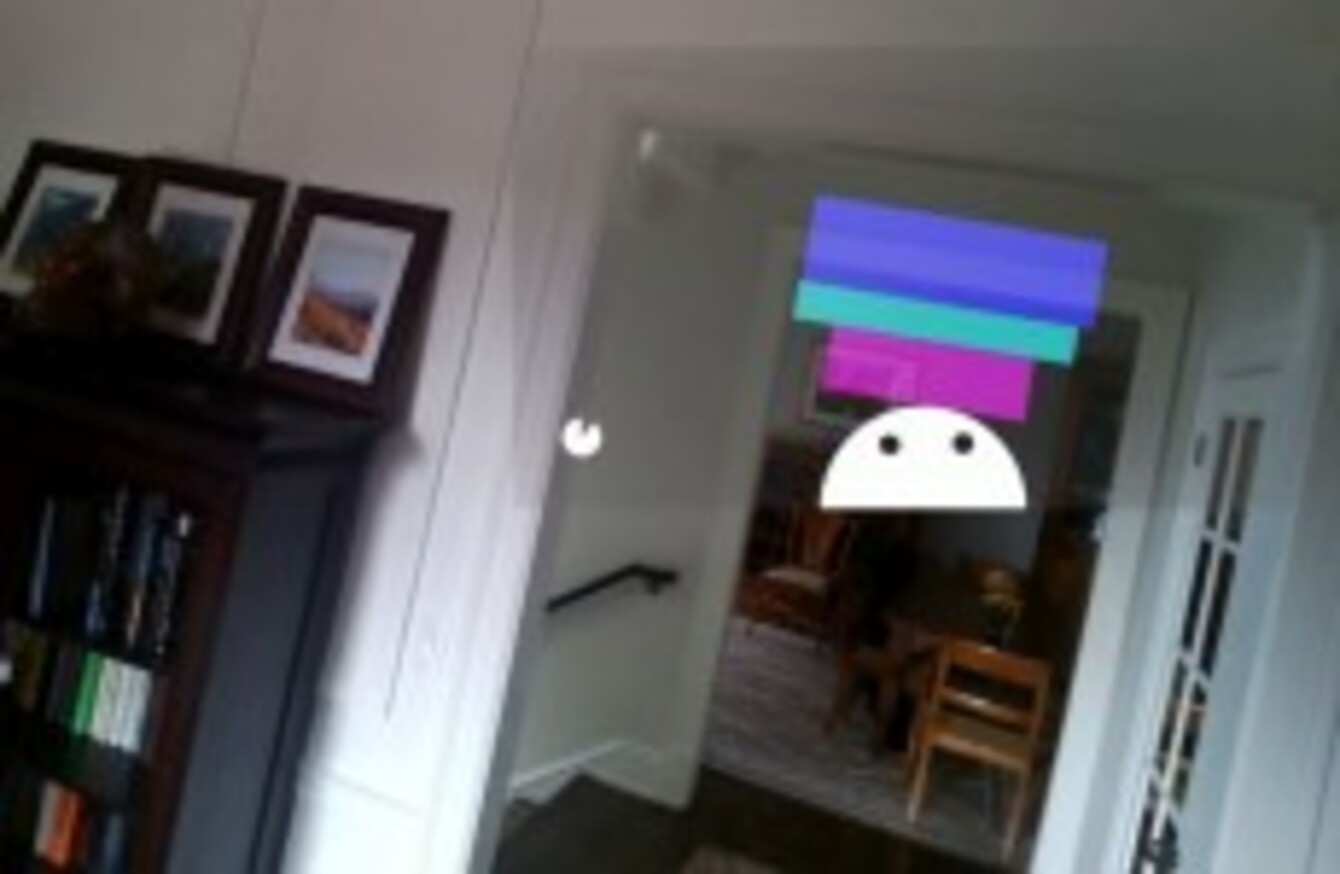 Image: Google Developers/YouTube
Image: Google Developers/YouTube
IF YOU THOUGHT you might look stylish wearing Google Glass after it introduced its new frames, that may disappear quickly if you decide to play games on it in public.
Google's developers have put together five mini-games that Glass users can play around with. All games are activated through the voice menu and are quite basic, using positioning, balance and motion to play.
The five games on offer include Tennis (basically playing Pong with your head), Clay Shooter (gets you you to shout "pull" anytime you want to shoot a target), Match (card-matching game), Balance (balance imaginary books on your head) and Shape Splitter (effectively Fruit Ninja with basic shapes).
If the games sound unexciting or strange, it's because they were designed to show exactly what Glass is capable of. It's a pretty niche market already since it's a product that has yet to be released, but it's hoping that such demos will inspire developers to create their own versions.
The likelihood of you playing these on the way home from work is pretty slim though, unless the idea of slicing air, or scaring people by shouting "bang" in a crowded area appeals to you.

(Video: Google Developers/YouTube)