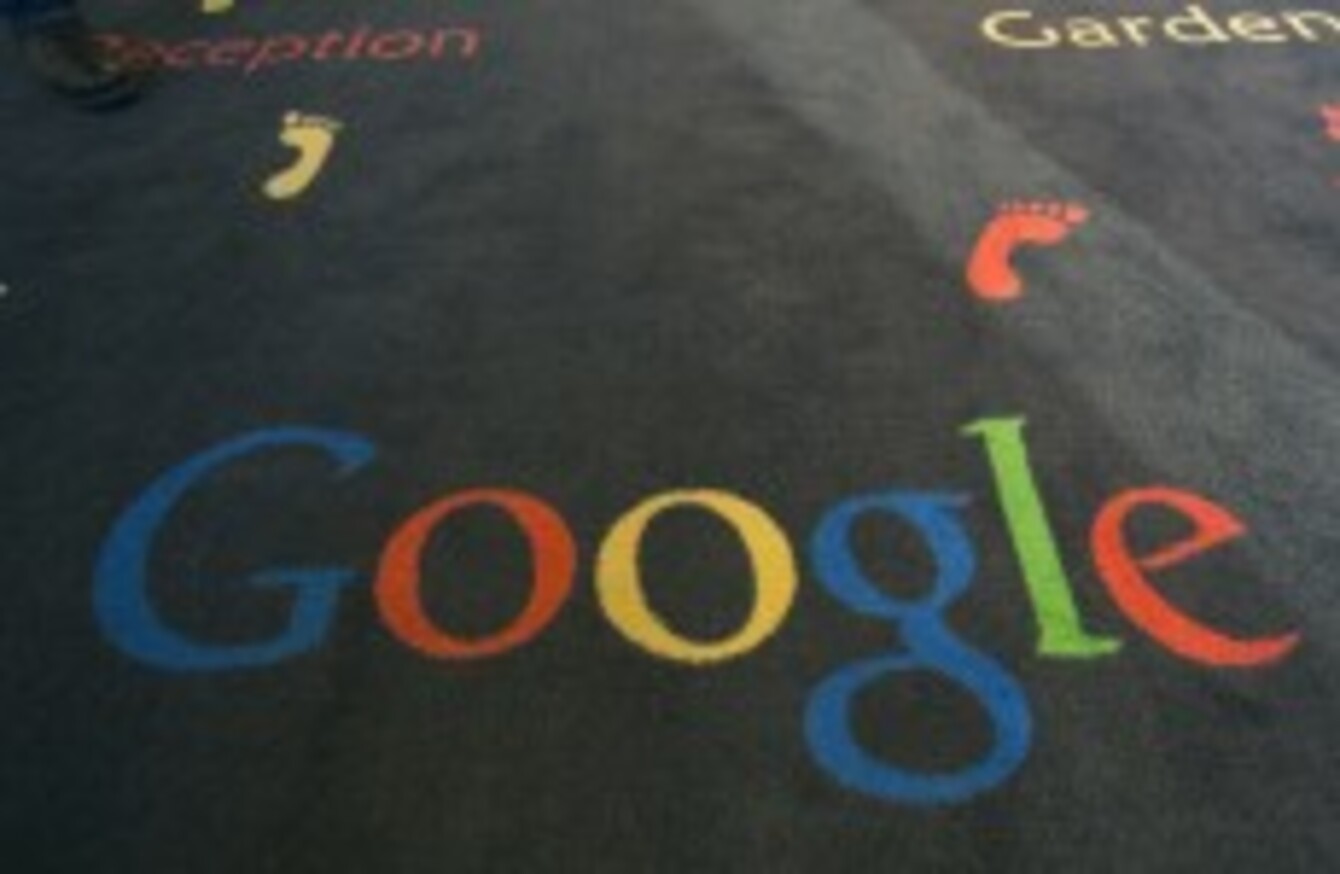 Image: Jacques Brinon/AP/Press Association Images
Image: Jacques Brinon/AP/Press Association Images
GOOGLE HAS STOPPED scanning email accounts linked to its educational service, mainly aimed at students and teachers.
Google Apps for Education, a free service which is used by more than 30 million students teachers worldwide, offers Gmail email accounts as well as document creation, cloud storage as well as their own customised email addresses.
While the service didn't place ads within the apps like it does with traditional accounts, it still scanned the contents of students' email accounts, gathering information that could be used to later push targeted ads on other accounts.
Alongside not scanning content on the service, it also removed the 'enable/disable' toggle for ads in the Apps for Education Administrator console, meaning there is no option to turn on ads in these services.
The director of Google for Education, Bram Bout, said the company would no longer scan Gmail in Apps for Education, and won't collect or use student data from Apps for Education for advertising purposes.
The move came after a recent lawsuit in California which claimed that by scanning email accounts, it violated the state's privacy laws as well as federal and state wiretap laws. The court denied the request.
Shortly after the lawsuit was denied, Google clarified its terms and services to inform users that both incoming and outgoing mail was being analysed by automated software.