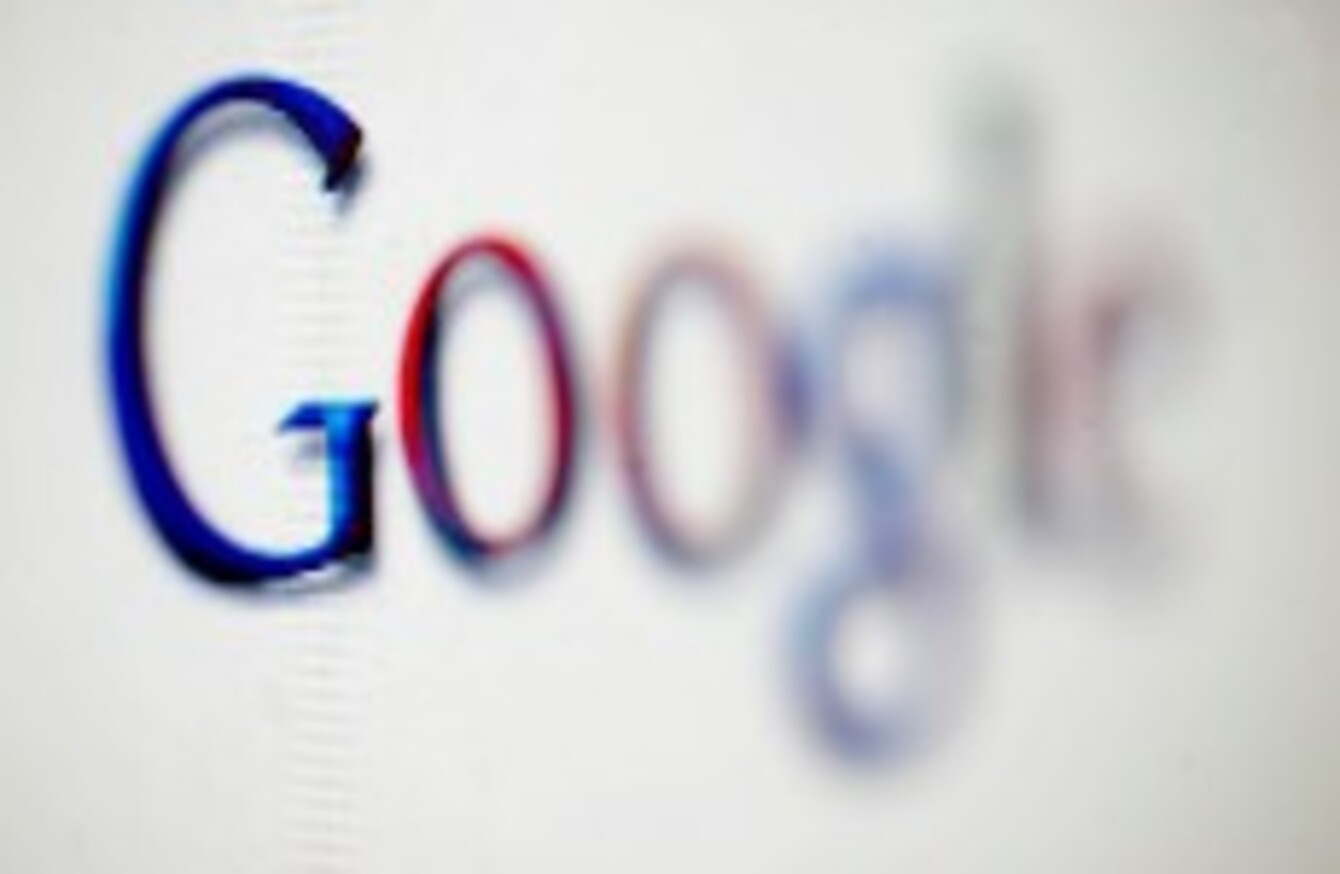 Image: Martin Keene/PA Wire
Image: Martin Keene/PA Wire
CLOUD STORAGE HAS arrived at Google.
The company has just launched its new service, Google Drive, which it says allows you to 'Keep everything. Share anything.'
Google Drive allows you to store your files in a safe place, so no matter what happens to your phone, laptop or other device, the files are stored away.
The company says that you can also use the service to share files with people, and edit them together. Users can get 5GB of free space for free, with an upgrade to 25GB costing around €2 a month, says Google.
When searching for documents, Drive can recognise scanned in items, and blind users will be able to access it using a screen reader.
Drive stores personal documents, photos, videos and a wide range of other digital content on Google's computers. By keeping their files in massive data centers, users will be able to call up the information on their smartphones, tablet computers, laptops and just about any other Internet-connected device.
According to BBC.co.uk, some experts have criticised Google for being late to the market.
The service is long-rumoured, something which Google itself acknowledges.
Google Drive is being rolled out now, and will be competing against similar storage services offered by Microsoft, Apple and rapidly growing startups such as Dropbox.

(Google/Youtube)
- Additional reporting AP