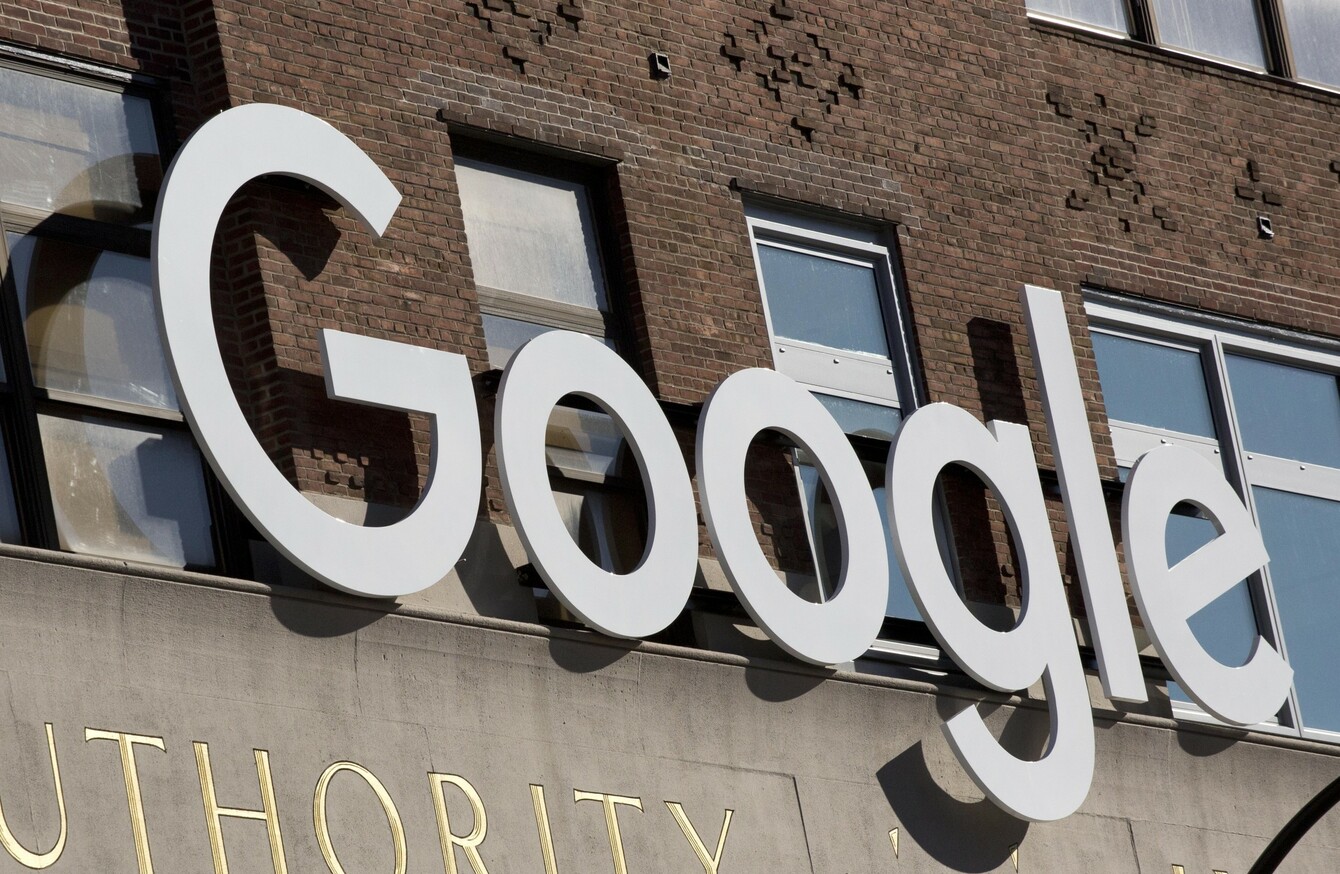 Image: AP Photo/Mark Lennihan
Image: AP Photo/Mark Lennihan
LIKE MANY TECH companies, Google carries out a large number of tests with users before making them an official feature.
Since it has a large number of users, it's able to test something and get results pretty quickly, but sometimes those tests can be incredibly specific.
In one test in 2014, it experimented with different shades of blue for its advertising links. After finding out which shade of blue users responded to better and implementing it, one Google executive said it had earned the company an extra $200 million a year in revenue.
The latest test sees it replacing the colour of links from blue and purple, depending on whether they've been clicked or not, to black.
The change means users are unable to tell whether they have visited a link or not, a design choice that can be found across the web.
While such tests are only available to a small number of users, those seeing it are either annoyed or just confused by the test.
Google has a habit of making small changes to its design. Back in 2014, it made a tiny change to its logo, moving the g one pixel to the right and the l one pixel down. A year later, it gave its logo an overhaul after it reformed with its parent company, Alphabet.