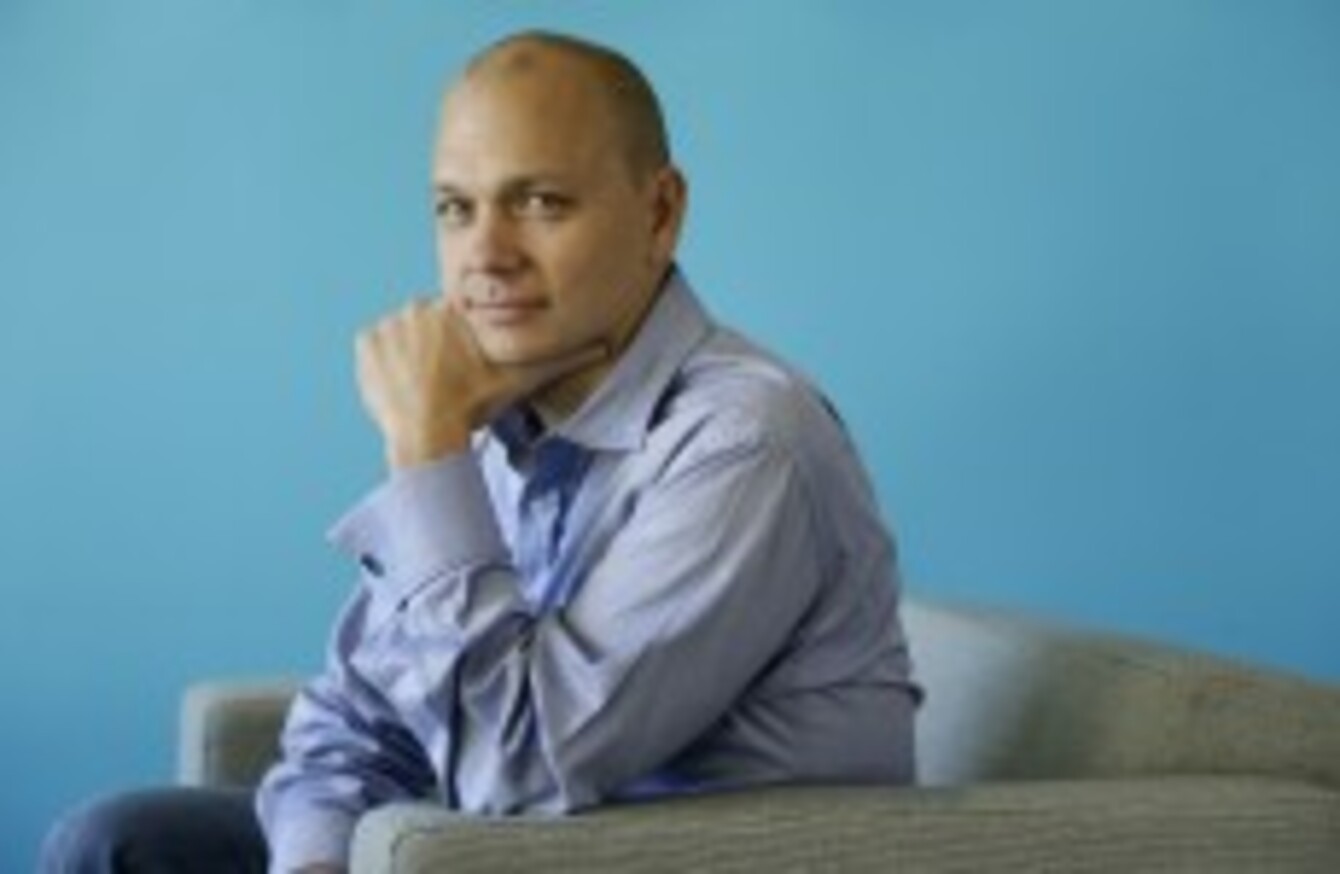 Tony Fadell, the CEO of Nest.
Image: AP Photo/Marcio Jose Sanchez
Tony Fadell, the CEO of Nest.
Image: AP Photo/Marcio Jose Sanchez
LAST NIGHT, GOOGLE announced that it would be buying Nest Labs for $3.2 billion in cash.
The deal, which is expected to be completed within the next few months, won't mean any immediate changes for Nest Labs, but there is already speculation about how the two companies will work together.
But what does Google get out of the deal? And why did it feel Nest Labs was worth so much?
What is Nest Labs?
Nest Labs was founded in 2010 by two former Apple engineers, Tony Fadell (who worked on creating the first iPod) and Matt Rodgers.
The company focuses on creating smart devices for the home, and currently has two products released. The first is a smart thermostat which is a WiFi connected, programmable device that learns your routine and home activity to better optimise your heating.
(Video: Nest/YouTube)
Its second product is a smoke and carbon monoxide alarm called Nest Protect. Similar to the thermostat, Protect tells you where the problem is and can tell you if smoke is coming from your toaster or something bigger.
(Video: Nest/YouTube)
The company itself has been praised for its work and been followed closely by many. At the start of the month, it had a successful funding round which saw its valuation increase to $2 billion. Considering that there are 1.9 billion devices connected to the Internet of Things today – and that figure is expected to rise to 9 billion by 2018 – it's a market that has a lot of potential.
Sorry, the Internet of what now?
The Internet of Things is, to oversimplify it, where everyday objects are connected online or to other devices to make them smarter and more versatile. Through the use of sensors, specialised software and hardware, and WiFi and Bluetooth connections, users can get additional data from an object to help improve its efficiency and usefulness.
Chances are you already have one such device in your hand or pocket. Your smartphone is built in with a number of sensors (GPS, accelerometer, gyroscope) and connections (Bluetooth, WiFi, etc.) that can be used in a number of ways. Through it alone, you can monitor your own activity like your exercise routine, or connect it to another device so you can monitor and control it remotely.
Nest falls into this category as it takes a basic everyday object (a thermostat) and improves it by adding monitoring and programming software. By telling it what your preferences are and doing it over time, it learns and creates its own custom schedule that suits your needs.
Fitness trackers are an example of the Internet of Things in action, monitoring your heart rate, location and movement to provide more accurate data (Image: AP Photo/Richard Drew)
So why was Google interested in it?
Google has been following the progress of Nest Labs since 2011. It was one of the first major investors in the company, funding it through its capitalist venture fund Google Venture. It funded it in May 2011 and again in 2012 and it's said that the overall total was €100 million.
This has given it a lot of time to monitor its progress and consider buying it, meaning it sees the long-term potential behind the company.
Also, Google has been playing around with contextual services for a while now through smartphones. The best example of this is Google Now, which provides cards highlighting you to news, developments and schedule changes. It can alert you about weather changes, predict journey times by learning your schedule and movement, and notify you when your flights are delayed or cancelled.
What do the two companies get out of it?
For Nest Labs, it provides extra funding and an ability to upscale a lot faster. Despite its impressive funding rounds, the infrastructure and reach Google has means it will be able to expand faster and focus more on developing its products.
For Google, it provides two important things: The first is a way to obtain data from the Internet of Things. All of Google's data exists online or in the cloud so the next logical step for it is to move into everyday objects.
The second, and more important reason, is that it allows the company to enter the consumer hardware market. The projects it's currently working on, like robotics, Google Glass and self-driving cars, are exciting but are well outside the reach of the average person and raise concerns, especially in relation to privacy.
Nest Labs already established itself as a company that's able to create affordable smart devices designed for the public. A company that already has a solid foothold in the market, one that is predicted to generate $309 billion per year by 2020, and is liked by its consumers means it's better placed than most to tap into this market.
One of the projects Google is working on is self-driving cars. It began testing the technology in 2011 (Image: (AP Photo/Eric Risberg).
Will it work out?
It's hard to say. The major problem Google will face, once its influence comes into play, is balancing commercial gains with consumer needs. Since it's a company that uses data to create targeted ads, it will need to assure users that it won't lean towards the commercial end of things when it starts releasing smart items.
The company has said that it will continue to work as a separate entity to Google and its co-founder and VP of Nest Labs, Matt Rodgers, said in a Q&A that users' data won't be shared with the company, although this question will be asked when it releases its next product.
The other problem that will hamper the development of the Internet of Things is the lack of a shared infrastructure. Currently, the majority of objects using this work separately and cannot connect up to each other.
By creating a shared interface, these items could collaborate and provide more information and value, but with so many companies fighting for attention, this will be unlikely to happen in the short-term.