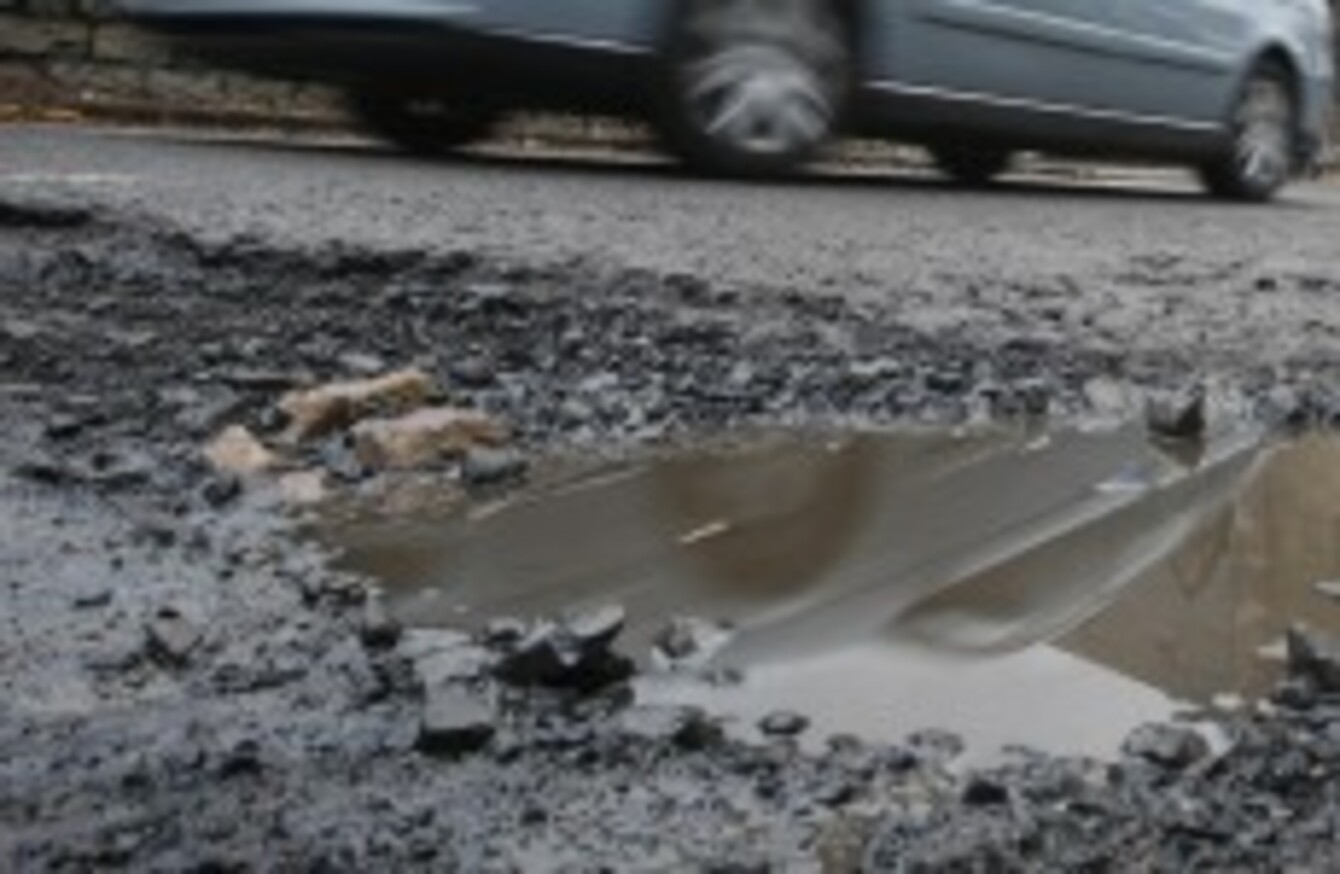 Image: Danny Lawson/Press Association Images
Image: Danny Lawson/Press Association Images
GOOGLE HAS FILED A patent that would use cars to automatically detect potholes on roads.
The patent details a system which uses a car's GPS system and a sensor fitted in the vehicle to monitor road quality. When a driver hits a pothole, the system notes the location and sends the information to a database.
The purpose of it would see numerous cars on the road combine this information to create a regularly updated database on road quality.
Such information would help improve the quality of services like Google Maps, allowing drivers to avoid poor quality roads when looking for a route, as well as its self-driving cars project, which it continues to test at its Mountain View headquarters.
This wouldn't be the first time such an approach has been used to deal with potholes. In the UK, a group called Street Repairs run a site and app where the public can view and report problems with local roads before mapping them out.
Another mapping project in Boston called Street Bump uses a smartphone's accelerometer to sense when a bump has been hit.