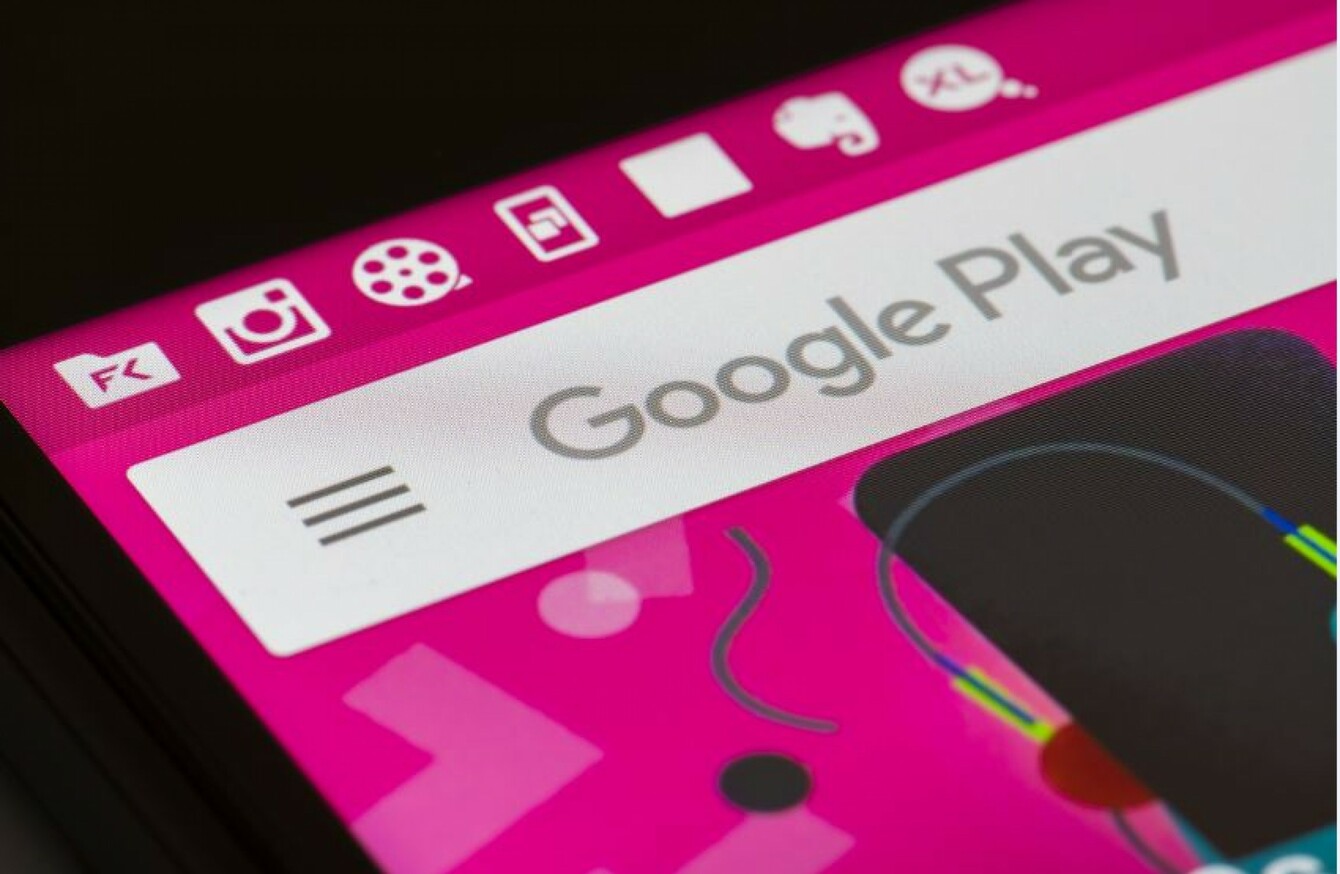 Image: Shutterstock/ymgerman
Image: Shutterstock/ymgerman
ANYTIME YOU USE Google, it saves everything you search for if you're logged into your account.
This means it has a lot of information on you, used by Google for a multitude of reasons like improving its services and bringing up more targeted ads. Not only is everything you search for on its search engine saved, but so too are searches on Google Play, YouTube, Maps, image search, reminders and even voice search.
Google saves all of this info so it can serve up more relevant searches and information whenever you use its services, but you always have the option of deleting or turning things off if you wish.
To see everything you've ever searched for, you need to head over to the My Activity page that is tied in with your Google account. Alternatively, you can go into the My Account dashboard (myaccount.google.com/privacy) and you will find the option there.
Here you will see all of the searches you've made through Google products as long as you have had an account. For many, this will go back years.
While you can scroll through all the results chronologically, you can also search for results by type. So if you're a fan of using Google Now, specifically its voice searching, you can select that and play back the audio clip of you speaking. Sometimes it will include a transcript of what you said, but you need to have been speaking clearly for it to understand.
The full list of services you can search for specifically include:
Ads, Android, Books, Chrome, Finance, Goggles, Help, Image Search, Maps, Maps Timeline, News, Now, Play, Search, Shopping, Video Search, Voice & Audio, and YouTube.
If you want Google to remove them or stop keeping a record of all of these, you can. If you click on the options icon at the top right hand corner (the three horizontal dots), you can delete them by going into Delete Activity By and choosing the relevant timeframe.
Alternatively, you can search for a specific thing like Maps and delete them by clicking the options menu in the search bar. The option Delete Results will appear here.
On the same menu, you can go into Activity Controls and turn off the settings for different services. The first option, Web & App Activity, deals with searches but you might also want to disable Maps, YouTube and voice search as well.