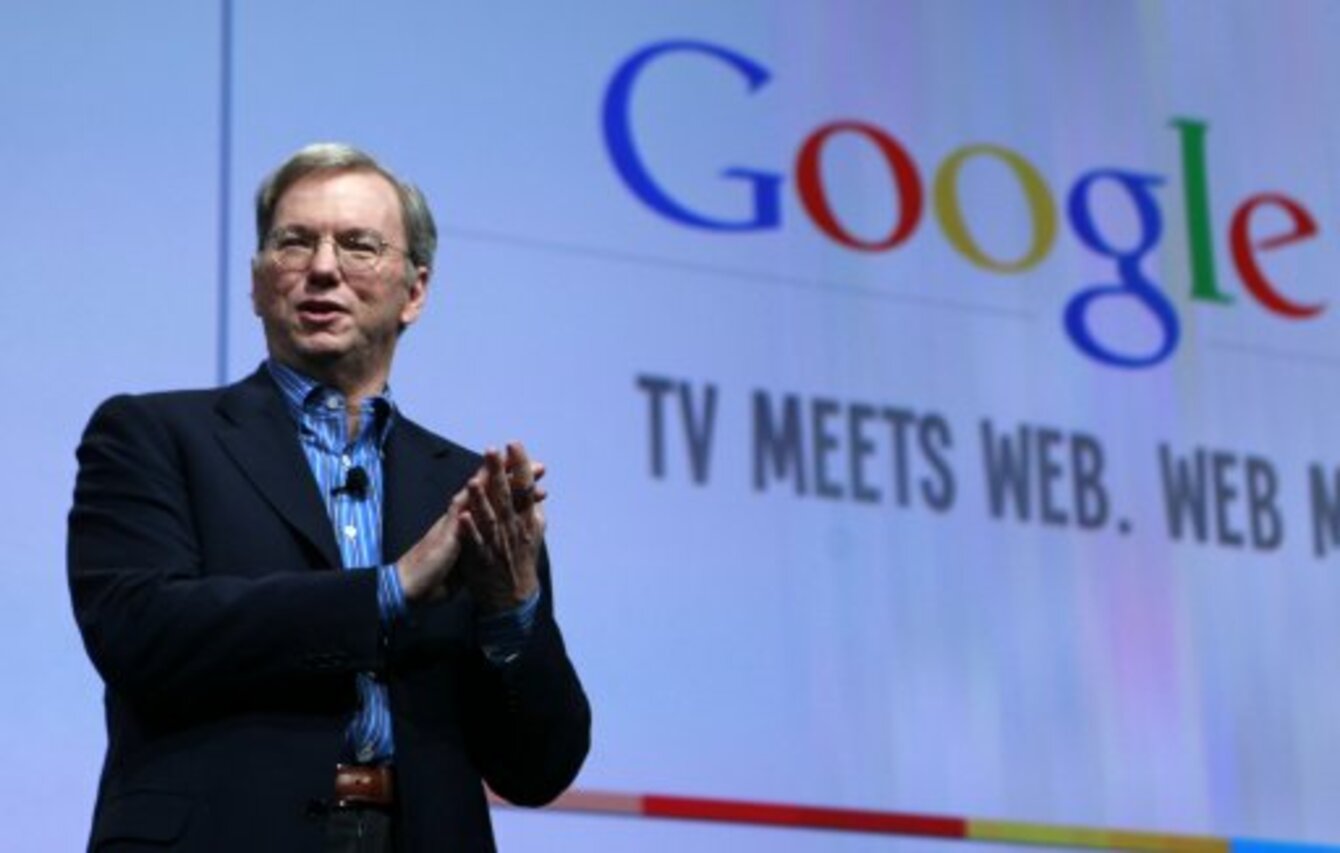 Google Chief Larry Schmidt
Google Chief Larry Schmidt
GOOGLE has long been criticised for privacy issues. Complaints have been made about Google's street view, collecting information on wi-fi networks and Google Buzz but Google chief Larry Schmidt has put minds at rest… or has he?
Speaking to the Wall Street Journal Schmidt said that adults should be allowed to change their names in order to get away from information held about their online misdemeanour's.
He predicts, apparently seriously, that every young person one day will be entitled automatically to change his or her name on reaching adulthood in order to disown youthful hijinks stored on their friends' social media sites…

"I don't believe society understands what happens when everything is available, knowable and recorded by everyone all the time," he says… "I mean we really have to think about these things as a society."
Not sure that'll fly Larry.