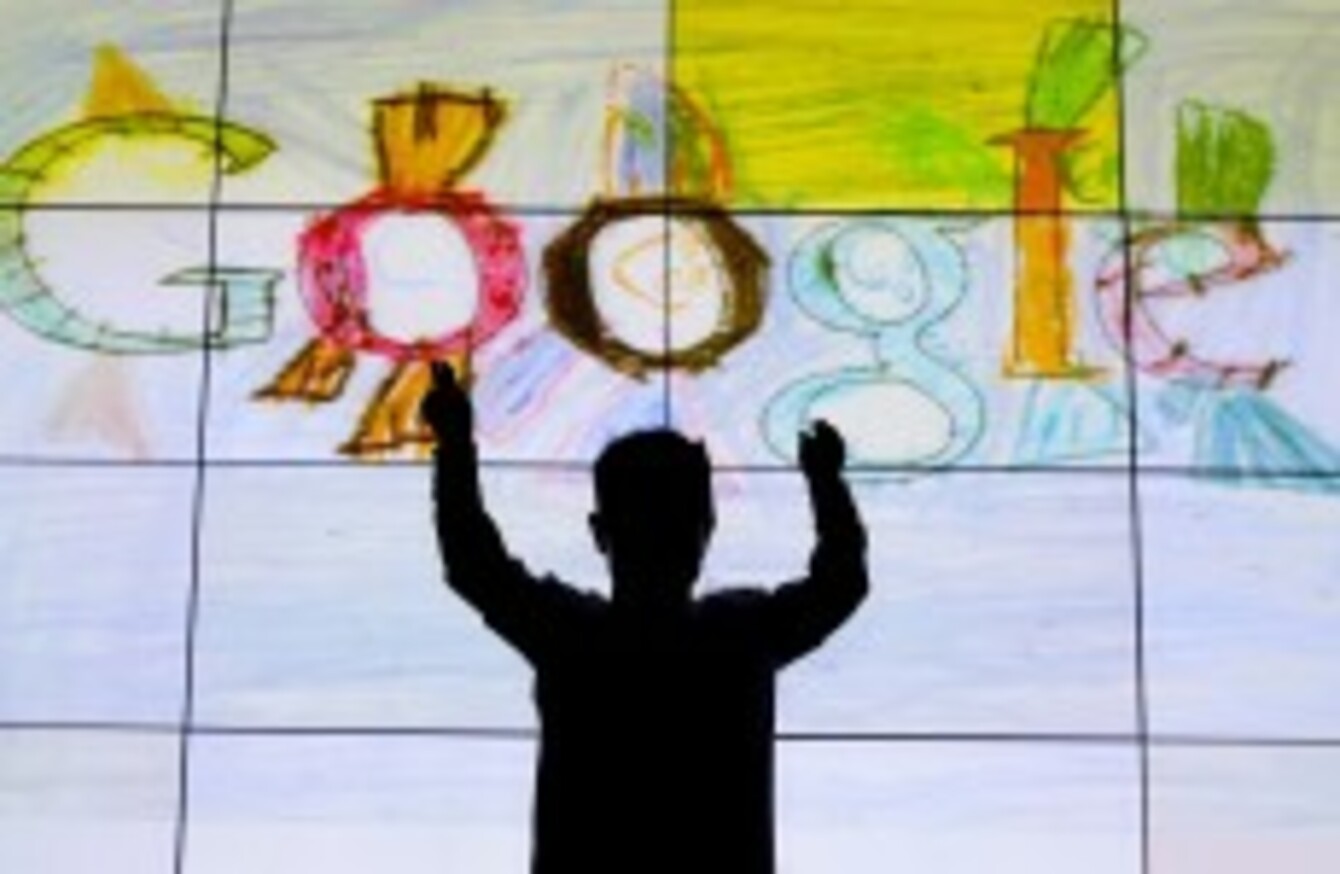 Image: Julien Behal/PA Wire
Image: Julien Behal/PA Wire
LAST MONTH, SKYPE revealed its real-time translation service allowing English speakers to translate their conversations into Spanish and vice versa. Now, it looks like Google is about to do the same thing.
The company will soon introduce an update to its translation app for phones, reports the New York Times.
The update will automatically recognise speech in popular languages and translate them into text. Google Translate currently offers written translations of 90 languages and can offer audio translations of a number of languages.
The other service that Google is expected to announce will allow you to hold your phone up to a sign and provide you with an automatic translation. This ties into Google's purchase of Word Lens in May, a service which allows you to do the same thing.
The announcements would put it in direct competition with both Skype and Bing Translation, the latter allows both translations and uses the camera to translate text on signs and menus.
Skype had a limited launch of its real-time translation service last month as part of its preview programme. According to the New York Times, there are almost 40,000 people waiting to use the service, and they will be brought in gradually as the technology improves.
Source: QuestVisual/YouTube