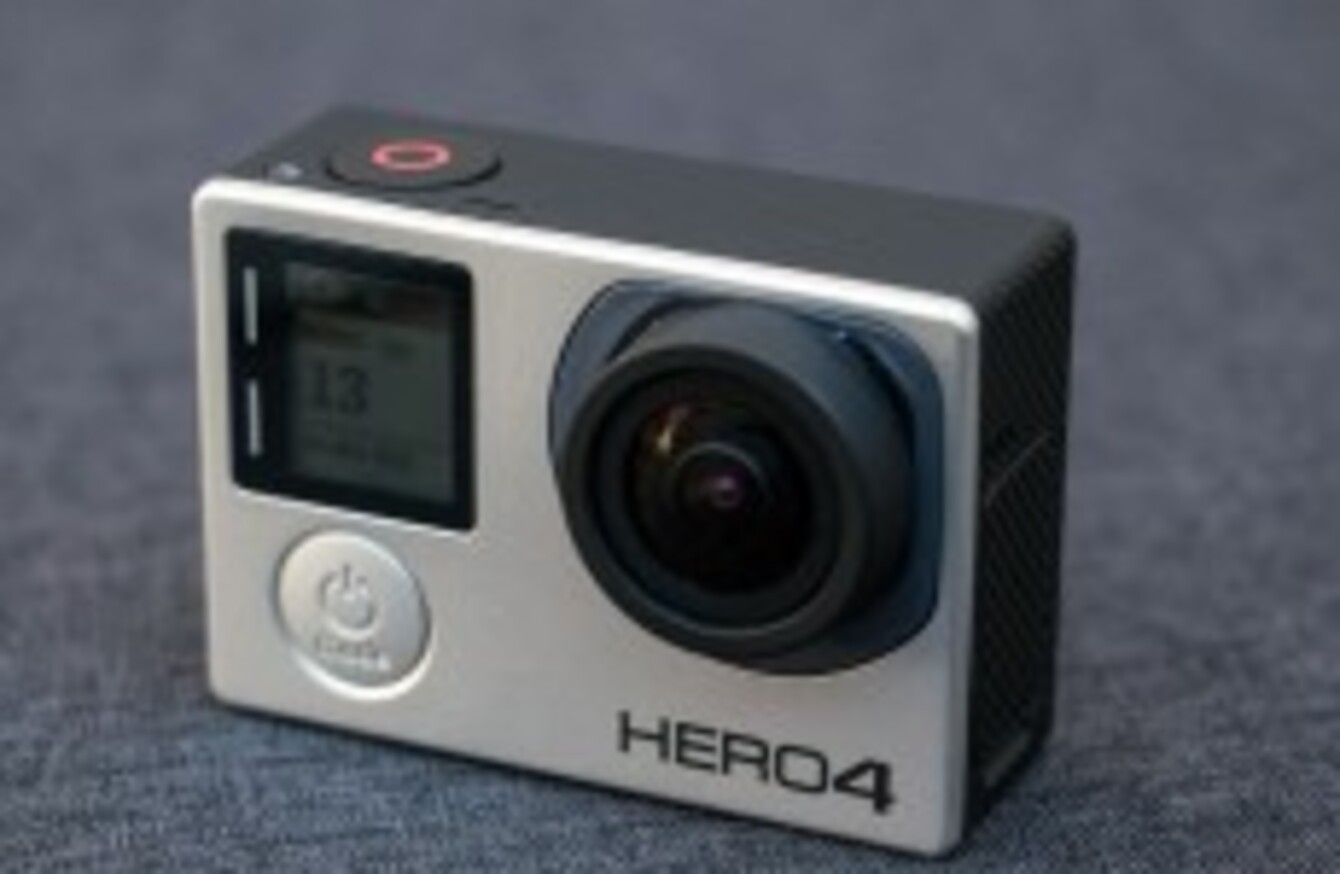 Image: Ron Harris/AP
Image: Ron Harris/AP
GOPRO HAS CONFIRMED it would be making its own quadcopter drones and will make its own videos for VR headsets.
Speaking at the Code conference, the company's CEO Nick Woodman said the drone would be aimed at consumers and it would start shipping it in the first half of 2016. However, neither the design of the drone or the price was provided.
While it's making its own cameras, the company plans to work with other drone manufacturers to provide cameras as well as software for aerial photography and video.
The other product it will be introducing is a Six-Camera Spherical Array. The mount can accommodate six Hero4 GoPro cameras which help capture a 360-degree footage.
The footage from each camera would be stitched together to form a spherical video using Kolor, a virtual reality (VR) software company GoPro bought last year.
While the cost of the mount wasn't revealed, buying six Hero4 cameras would cost at least €2,580 although Woodman believes the mount will be more appealing to professionals than to the average consumers.
These high definition videos would then be used to provide 360 degree experiences for VR headsets like Oculus Rift, Google Cardboard, Samsung's Gear VR, and YouTube 360.
While GoPro's movement into drones had been talked about before, Woodman said the company move into virtual reality was something it had been experimenting with for a while. The work companies like Facebook, Google and Microsoft have been doing in recent times convinced them of VR's future, he said.