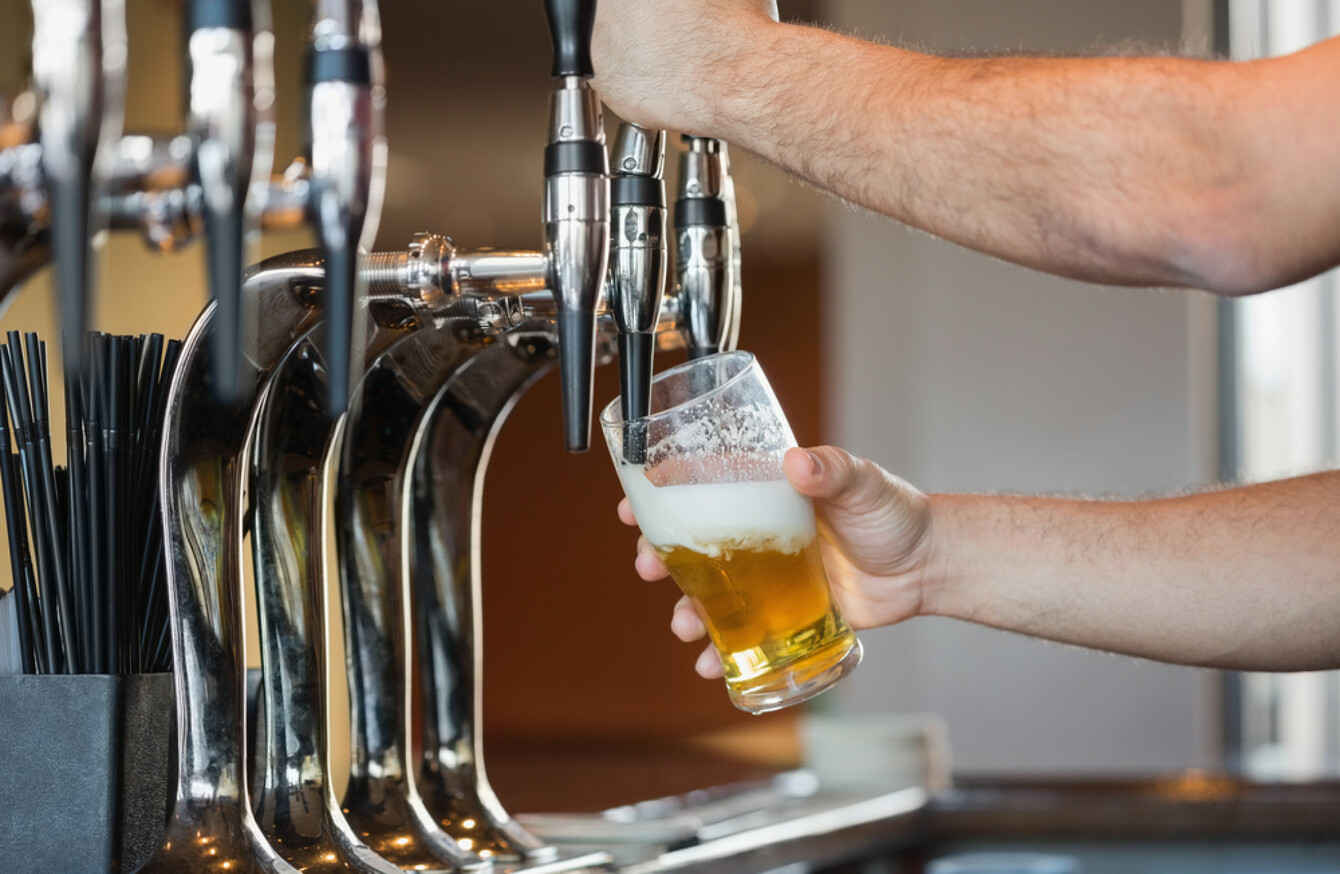 Image: Shutterstock/wavebreakmedia
Image: Shutterstock/wavebreakmedia
THE LONG-DELAYED Public Health Alcohol has finally passed through the Dáil this evening, after more than 1,000 days of debate.
The wide-ranging piece of legislation was first published in 2015, and provides for changes such as minimum pricing on alcohol, restrictions on advertising and stark warning labels on alcohol products. 
A range of amendments were proposed at the various stages of the Bill as it went through the Dáil and Seanad, before it was finally passed in the Dáil today.
Speaking in the Dáil this evening, Health Minister Simon Harris praised advocates who had supported the legislation, and said it would bring about huge change in Ireland.
"This is the first time in the history of our State we have endeavoured to use public health legislation to address issues in relation to alcohol, so it is therefore a groundbreaking measure," Harris said.
We are legislating for alcohol as it affects our health… we know we have a relationship with alcohol in this country that is not good, that damages our health, that harms our community. This will help to change the culture of drinking in Ireland over a period of time. 
The Bill is a landmark piece of legislation for the government, with the minister stating in the past that he is determined the new law will achieve its policy objectives of reducing alcohol consumption and the harms caused by the misuse of alcohol.
Other provisions of the Bill include the separation and reduced visibility of alcohol products in mixed trading outlets and the regulation of the sale and supply of alcohol in certain circumstances.
In a statement, Alcohol Action Ireland said it looks forward to the Bill being enacted in the near future. 
"Soon, Ireland will commence the implementation of the Bill; the measures as designed, when implemented coherently and cohesively, and in a timely manner, will make a significant difference, over time, to reducing Ireland's excessive alcohol consumption, altering our drinking culture and ultimately protect our children," it said. 
With reporting from Christina Finn