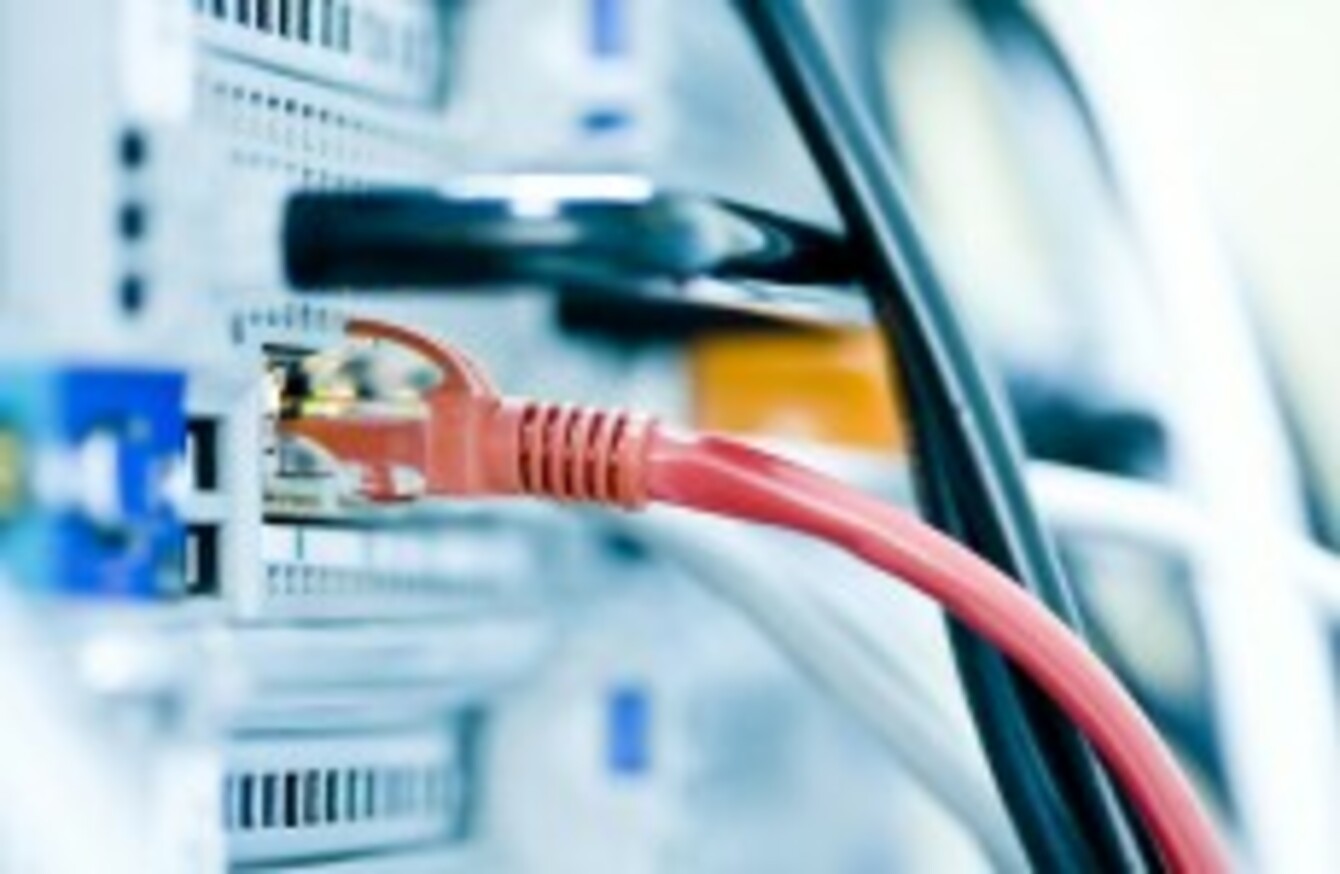 Image: Shutterstock
Image: Shutterstock
THE GOVERNMENT IS to carry out broadband mapping around the country to help it discover where it needs to intervene and support provision of the service.
Advertisements appeared in national newspapers today about the National Broadband Plan mapping, which is being carried out by the Department of Communications, Energy and Natural Resources.
It says it is conducting the mapping exercise as part of the project to implement the State-led intervention under the National Broadband Plan.
The mapping will help the Department to identify broadband services already in place – including basic broadband and next generation access – and where there are plans for such services in the coming three years.
It said that in order to understand where broadband services are provided, it needs information relating to the infrastructure used by operators to provide those services and the extent of the coverage.
Participation
The Department will then use the information to develop maps identifying these areas which will be served with NGA by private operators and those areas where intervention by Government will be necessary to ensure the roll-out of NGA in line with the National Broadband Plan.
Although participation is voluntary, the Department said it considers it important to encourage full participation from the telecommunications industry. This is became the information gathered will be used to justify an intervention in the market in accordance with the EU state aid guidelines.
Labour TD Michael McCarthy has welcomed the announcement, saying "the exercise will help identify gaps in the service, pinpointing exactly the areas that need to be filled with State-supported investment".
Broadband has become an essential component in our everyday lives and particularly for those who live in rural areas.
The Government's National Broadband Plan commits the government to bringing high-speed service to all parts of the country. "Without broadband access, companies are at a competitive loss," said McCarthy.
He said that the initiative "will ensure that the needs of rural areas are addressed so that homes and business will have access to broadband".