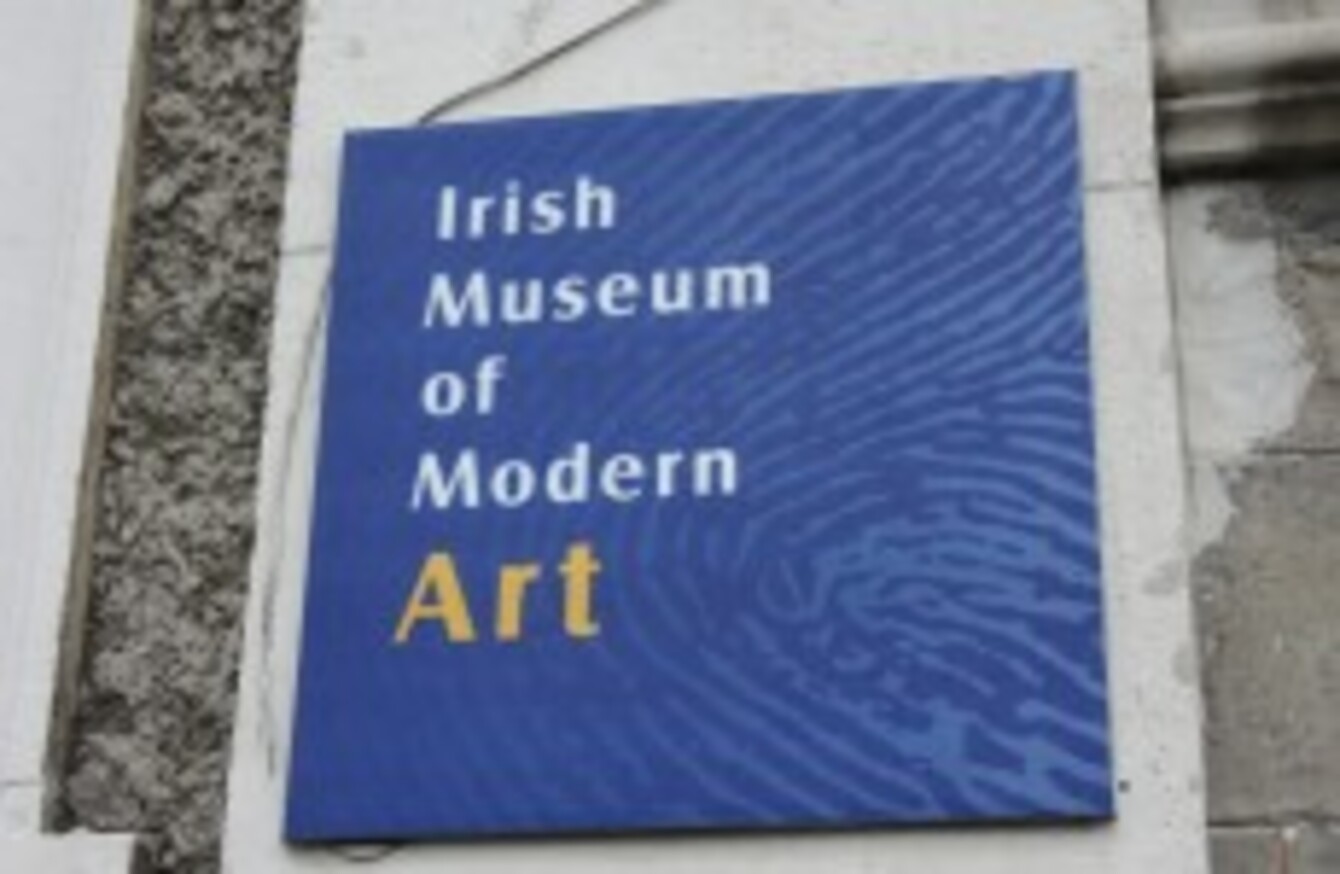 Image: Wikicommons
Image: Wikicommons
AN ART INSTALLATION was removed from display in the Irish Museum of Modern Art (IMMA) after a complaint from the Spanish Embassy.
This related to an exhibition called 'El Lissitzky: The Artist and the State' that had run from the 30 July until yesterday.
As part of the exhibition a number of different artists were featured with a focus on the Centenary of the 1916 Easter Rising.
One of those exhibiting was Spanish artist Núria Güell.
It focused on her attempts to become a stateless person.
In a statement, a spokesperson for IMMA has said that on Friday, following a discussion with the artist, it had removed aspects of her piece, as it "contained content that infringed on the security of another organisation".
The work by Núria Güell featured a number of different elements, including correspondences between her and the Spanish Embassy and photographs of the artist inside the embassy.
Also included was hidden camera footage taken inside the embassy and displayed on four monitors.
IMMA was not compelled by the complaint to remove any of the artist's work, but decided to do so as it was not legally obtained. 
The exhibition had a big focus on the work of El Lissitzky, a Russian artist described as being "one of the most influential artists of the 20th century".