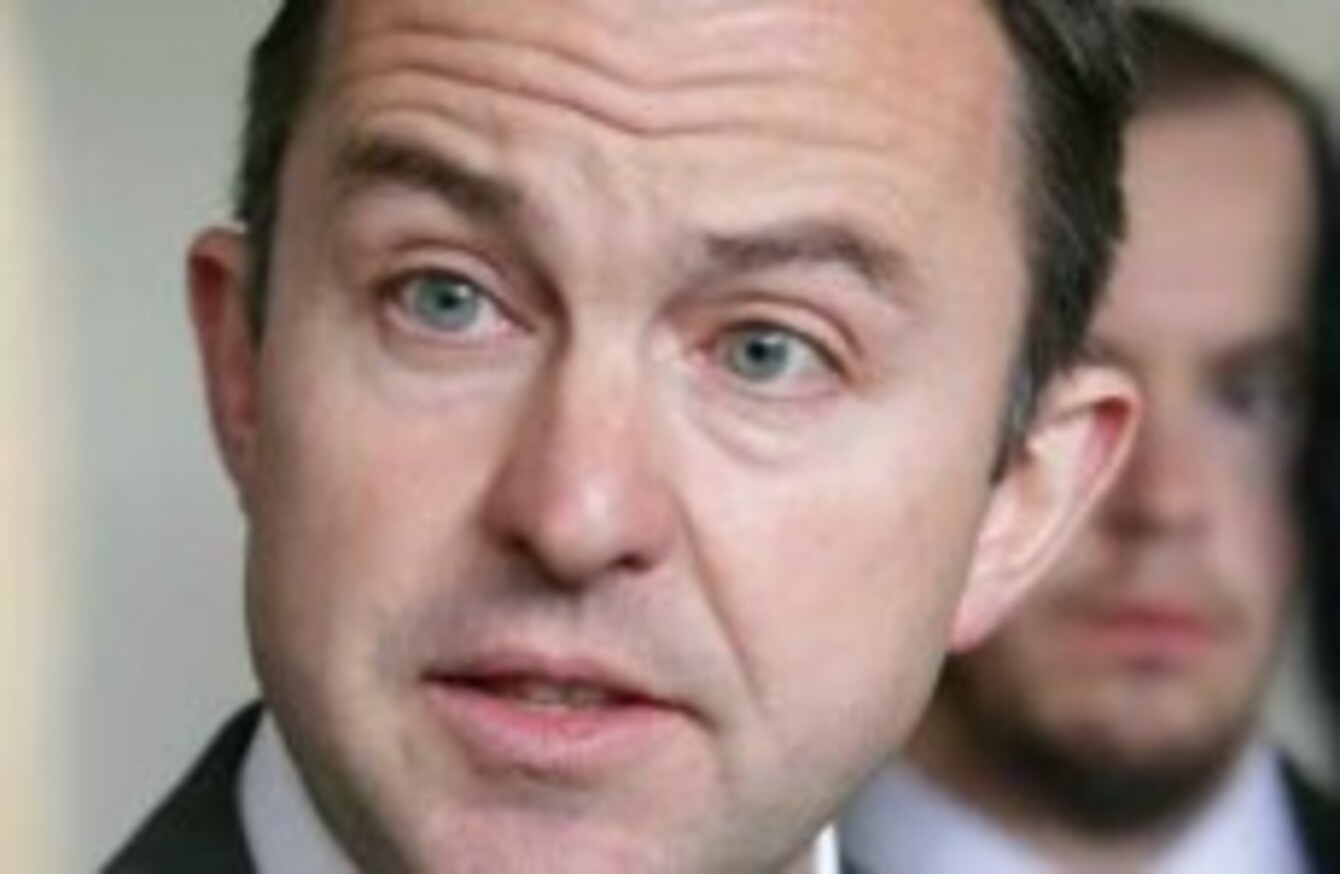 Image: Mark Stedman/Photocall
Image: Mark Stedman/Photocall
MINISTER OF STATE Brian Hayes has said the Government is liaising with the Ukrainian authorities regarding the assets of Quinn group in the country.
The Minister of State for Public Service Reform insisted that the assets in question are the rightful property of the Irish people, RTÉ reports.
Last Friday, Justice Elizabeth Dunne handed down prison sentences to two members of the Quinn family – Seán Quinn Jr and Peter Darragh Quinn - after ruling they has not made efforts to reverse steps taken to put assets worth hundreds of millions of euro out of the reach of the Irish Bank Resolution Corporation, formerly Anglo Irish Bank. The assets in question mainly involve properties in Ukraine and Russia.
Yesterday it was confirmed that Seán Quinn Jr, the son of bankrupt businessman Seán Quinn, is to serve his three-month sentence in the Training Unit of Mountjoy Jail – a semi-open, low security prison.
Meanwhile an arrest warrant has been issued for Peter Darragh Quinn after he failed to turn up to court for questioning on Friday. His location is unknown. Gardaí have visited all of his known addresses in the Republic, however his home in in Fermanagh – outside of Garda jurisdiction. The PSNI have said that an European arrest warrant has not been issued and, as his offence is not criminal, it is unlikely that one will be.
Seán Quinn Sr has been given more time to comply with the courts orders.