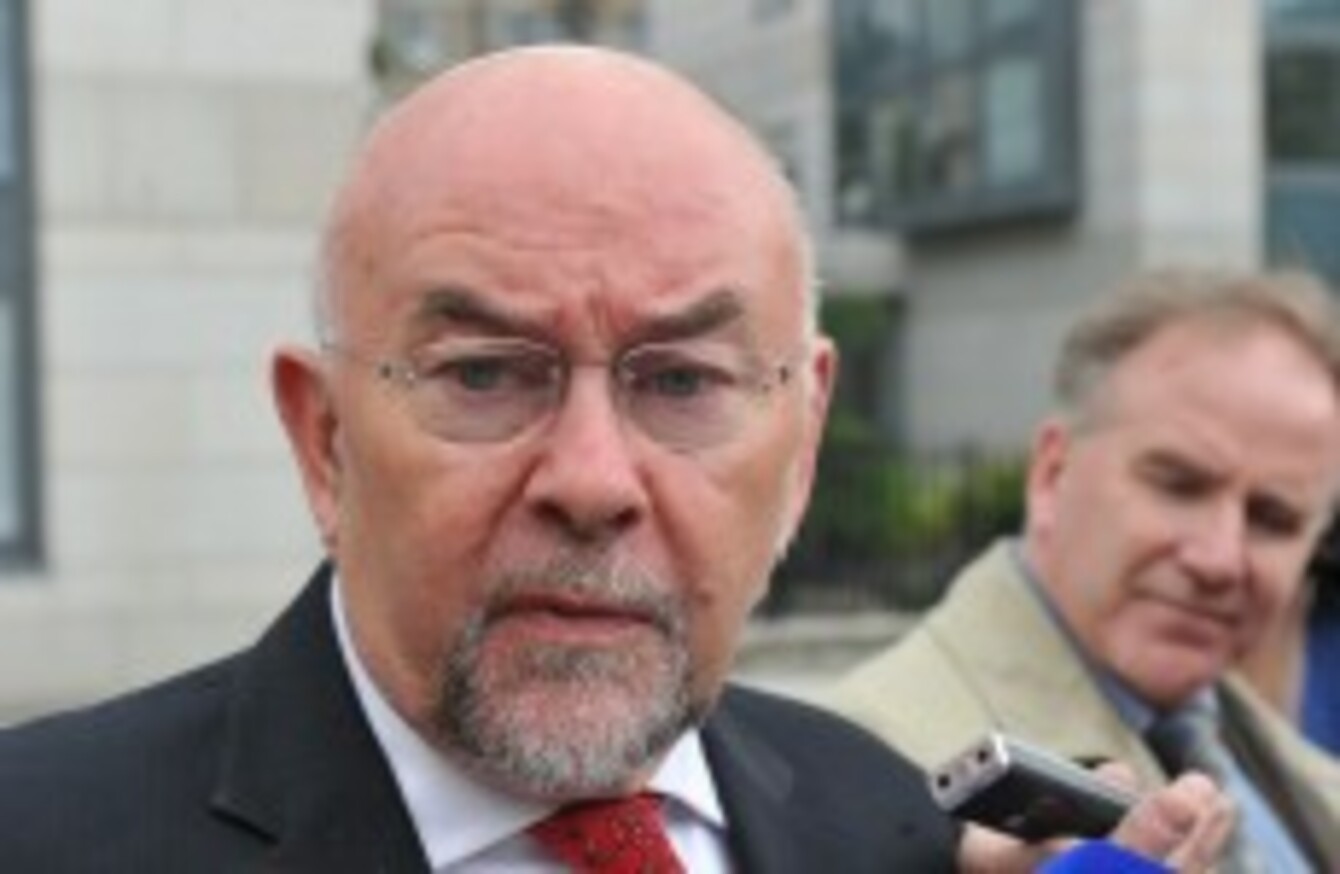 Ruairí Quinn
Image: Leon Farrell/Photocall Ireland
Ruairí Quinn
Image: Leon Farrell/Photocall Ireland
RUAIRÍ QUINN HAS said that controversial cuts to resources for some disadvantaged schools are likely to be reduced after a four-week review of their probable impact.
The Minister for Education this morning acknowledged that the Government 'made mistakes' on the issue, and that the management of the cuts was "not the best".
The Government announced in December's Budget that 428 posts would be cut from schools taking part in the DEIS scheme, designed to help pupils in socially disadvantaged areas.
But after coming under pressure in the Dáil, the Minister for Education announced a review of the cuts. Speaking on RTÉ's Morning Ireland today, he said:
There will be change. I'm going to have to probably reduce the number of cuts, and find the savings elsewhere in my department.
He acknowledged that announcing cuts and then appearing to row back on them was "not the best way" to manage the Budget, but said this was down to inexperience as ministers are still "getting used to" being in Government.
Minister Quinn also said that the cuts were not targeted at the DEIS scheme itself, but rather at the "remains" of previous schemes allocating resources to particular areas. He said these schemes were not being misused, but were less controlled and targeted than the DEIS scheme.