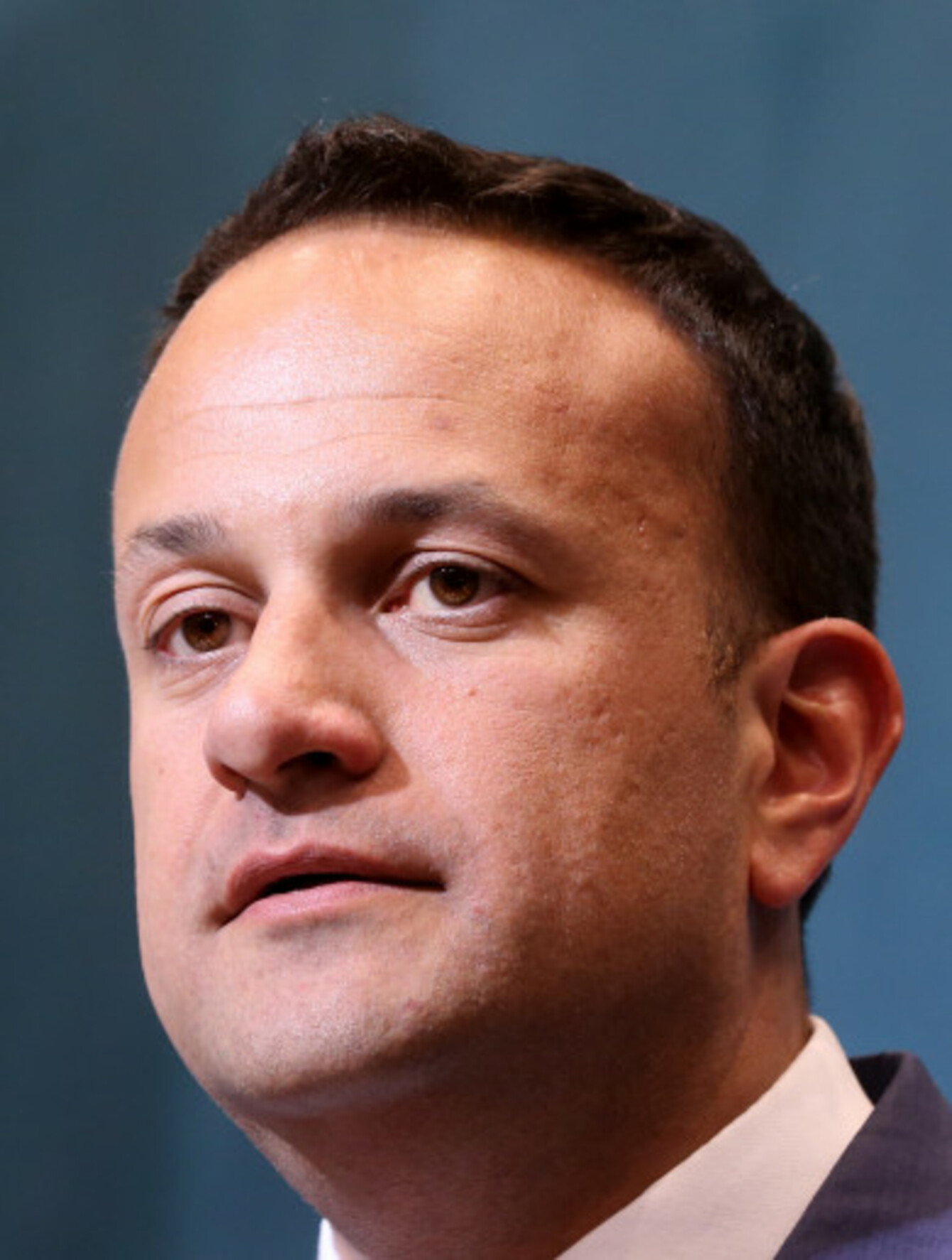 Taoiseach Leo Varadkar speaking to the media about the Cervical Check scandal
Image: Sam Boal/Rollingnews.ie
Taoiseach Leo Varadkar speaking to the media about the Cervical Check scandal
Image: Sam Boal/Rollingnews.ie
SATISFACTION WITH THE government has taken a hit following the CervicalCheck scandal, according to a new poll.
The Irish Times/MRBI poll has found that satisfaction with the government has fallen to 37% from 44% in April, a figure that was the highest approval rating since 2011.
The fall is higher among women where 29% say they are satisfied with the way the government is doing its job, a 12 point fall from 41% in April.
Almost three in five (58%) women say they are not satisfied with the government's performance, meaning that Leo Varadkar's government has a net dissatisfaction rate among women of 29%.
The CervicalCheck screening scandal came into the public eye last month when Vicky Phelan settled a High Court action against the HSE and Clinical Pathology Laboratories (CPL) for €2.5 million over incorrect smear test results from 2011.
Earlier this week the HSE confirmed that 18 women affected by the controversy have died. The smear tests of 209 women could have been incorrect, a HSE audit found.
Documents released on Tuesday showed that the Department of Health was aware of CervicalCheck's stance of not informing some women of the outcomes of reviews into their cases.