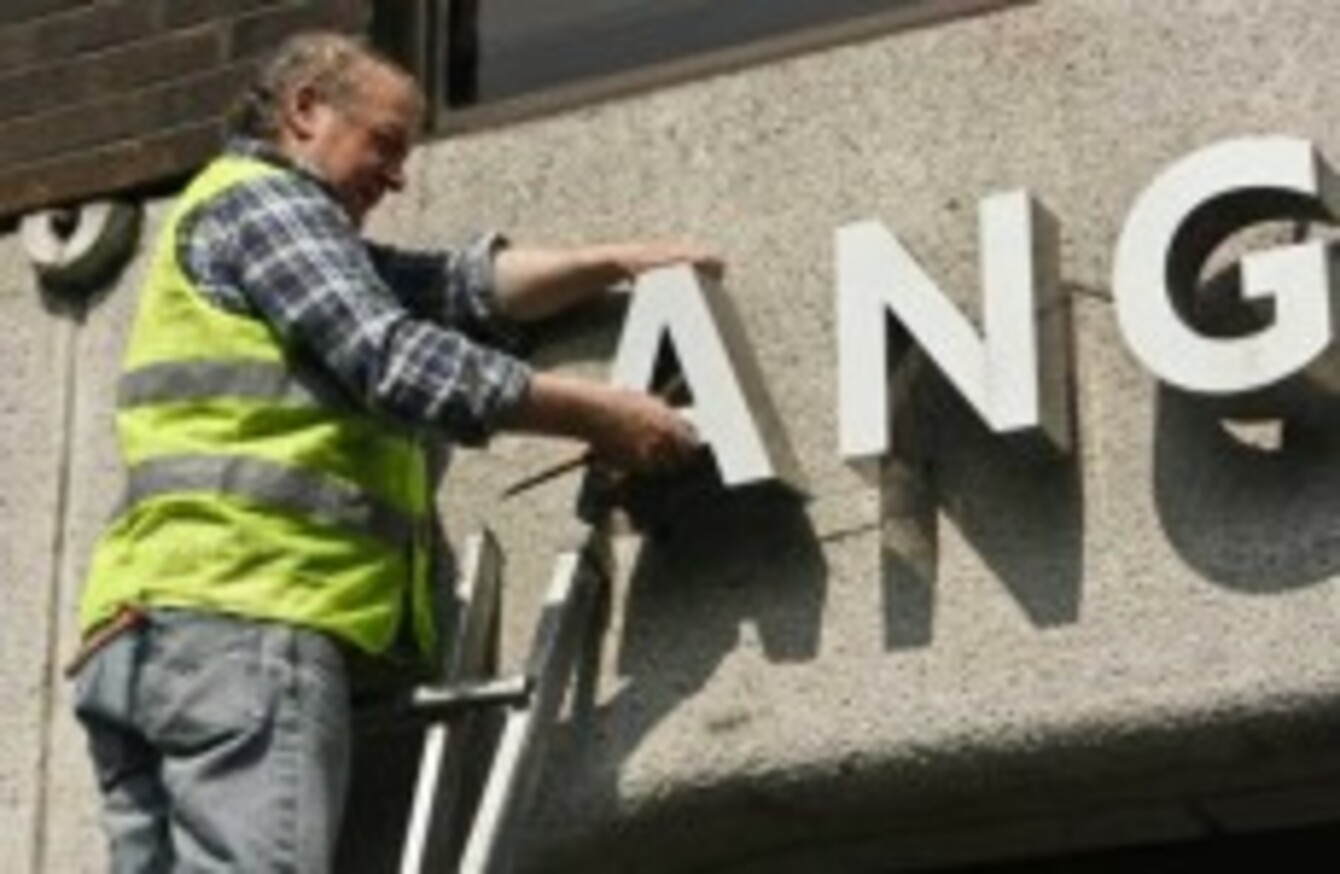 Image: Brian O'Leary/Photocall Ireland
Image: Brian O'Leary/Photocall Ireland
A PAPER DETAILING how Ireland can reduce the size of the current bill payable because of promissory notes at the now-defunct Anglo Irish Bank and Irish Nationwide Building Society is due to be published by March.
A spokesperson for the Department of Finance told TheJournal.ie that although no definite timeline has been decided upon, significant progress has been made in the past weeks with the Troika.
The common paper will provide details on how to find a "less expensive solution" to the current payment scheme.
"The current promissory note arrangement is a very expensive arrangement for the Irish taxpayer," the Department of Finance said in a statement. "We are in the process of exploring arrangements with the Troika to re-engineer the notes to find a less expensive solution."
Asked about weekend reports that the State wants to defer €31 billion of Anglo loads for up to 10 years, the spokesperson said the Department was not in a position to comment on what any proposed arrangement will look like.
"This is a medium term strategy and work is ongoing on the issue," he said.
The Government is in discussions with the European Central Bank, European Commission and International Monetary Fund to reduce the cost of promissory notes which were issued instead of cash to facilitate the wind down of Anglo.
Complicated versions of IOUs, the so-called promissory notes will cost the State more than €3 billion plus interest every year for the next 15 years.
The Sunday Times also reported that the Government also wants the European Financial Stability Fund to take over the notes, thereby lessening the rate of interest by a massive 7.6 per cent.
The report comes just days after the Government paid €1.25 billion to senior, unsecured bondholders in Anglo Irish Bank.