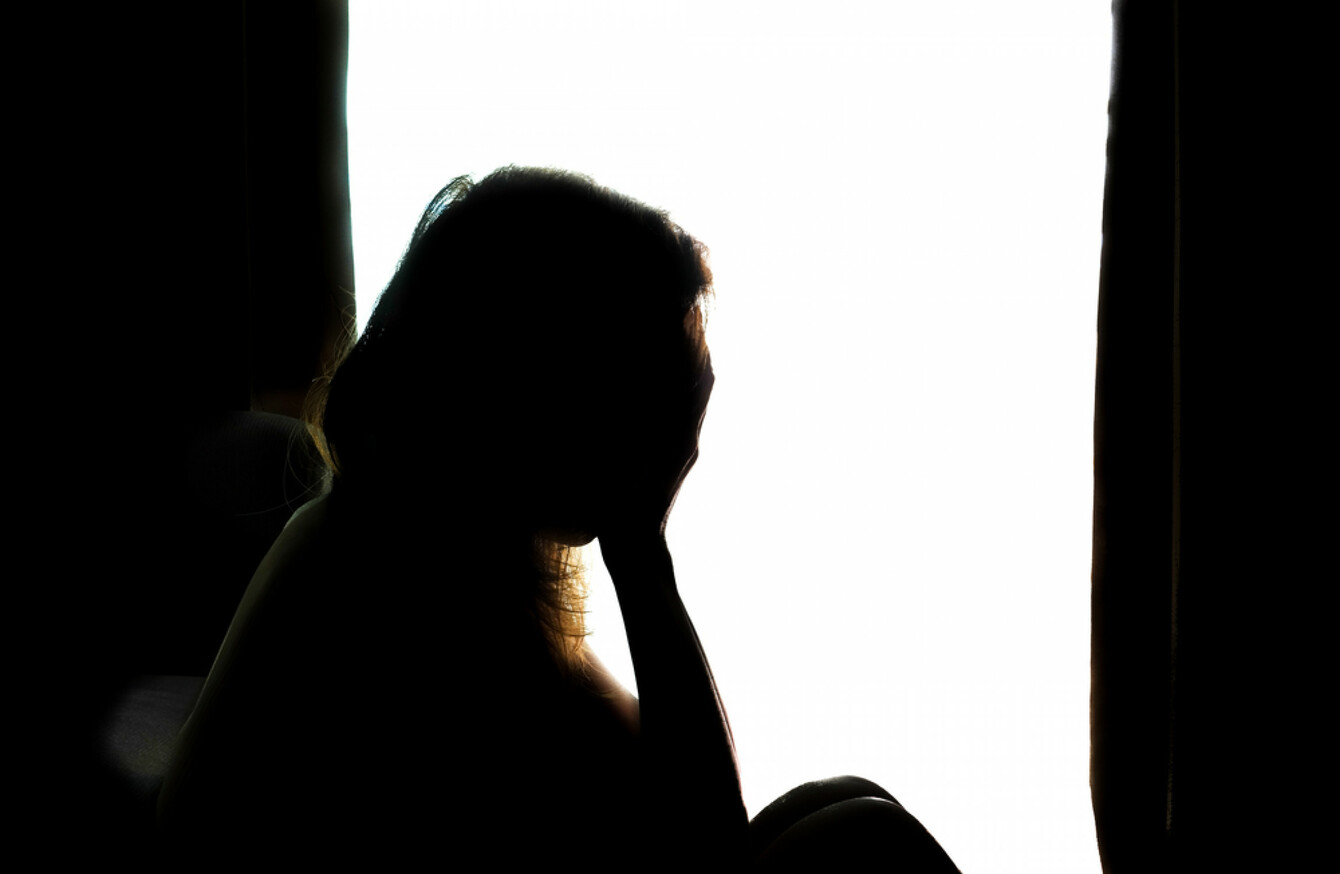 Image: Shutterstock/iphotosmile
Image: Shutterstock/iphotosmile
HOW MICHAEL NOONAN handled the 'Grace' case when he was health minister will be subject to a commission of investigation next year, according to an interim report.
A woman known as 'Grace' was left in an abusive foster home in the southeast of the country for 20 years, despite several reports to authorities of her abuse.
An inquiry into the Grace case and a further 46 other children who passed through the home in question has been set up.
Last year, The Irish Examiner published details of correspondence from August 1996 that indicated Grace's foster father wrote to Noonan, who was health minister at the time, about the decision to remove her, appealing for her to remain in the home.
The decision to remove Grace from the home was later overturned.
The Department of Health has denied any direct involvement of the minister, telling TheJournal.ie that all representations made to him were passed onto the South Eastern Health Board.
Its statement last year said:
There is no suggestion that in 1996 the Minister for Health or the Minister of State at the Department of Health were involved in the decision making in this case.
Representations made to the Minister in 1996 were passed to the organisation with statutory responsibility at that time, i.e. the South Eastern Health Board, requesting material to enable the Minister to respond. Neither Minister sought to direct or influence the decision of the Health Board in any way.
Whether an action or intervention had any impact on decisions or the decision-making process surrounding Grace is due to be examined in the new year, with the report stating that it anticipates hearing witness on the issue in early 2018.
The chair of the commission, Marjorie Farrelly SC, said the commission made the decision early on that it would pay a visit to Grace in person.
"The commission was of the view that it was important to meet Grace. In September 2017, arrangements were made for the sole member and a legal team member to travel to the South East to meet with Grace at her residence," states the report.
"The purpose of the visit was to meet the person behind the voluminous documentation and reports received by the commission pertaining to her care and protection over an extended period," it states.
The meeting was successful and provided an opportunity to see Grace's current residence and the care being provided to her.
The interim report states documents relating to the Grace case has been requested of 51 public bodies and individuals.
In response the commission states that so far it has received approximately 270,000 pages of documentation between June 13, 2017 and November 14, 2017, with approximately 10,000 pages received in the last week alone.
The report states that dealing with such an "enormous" volume of documents is one of the commission's biggest challenges.
The report is due to be discussed at Cabinet next week.