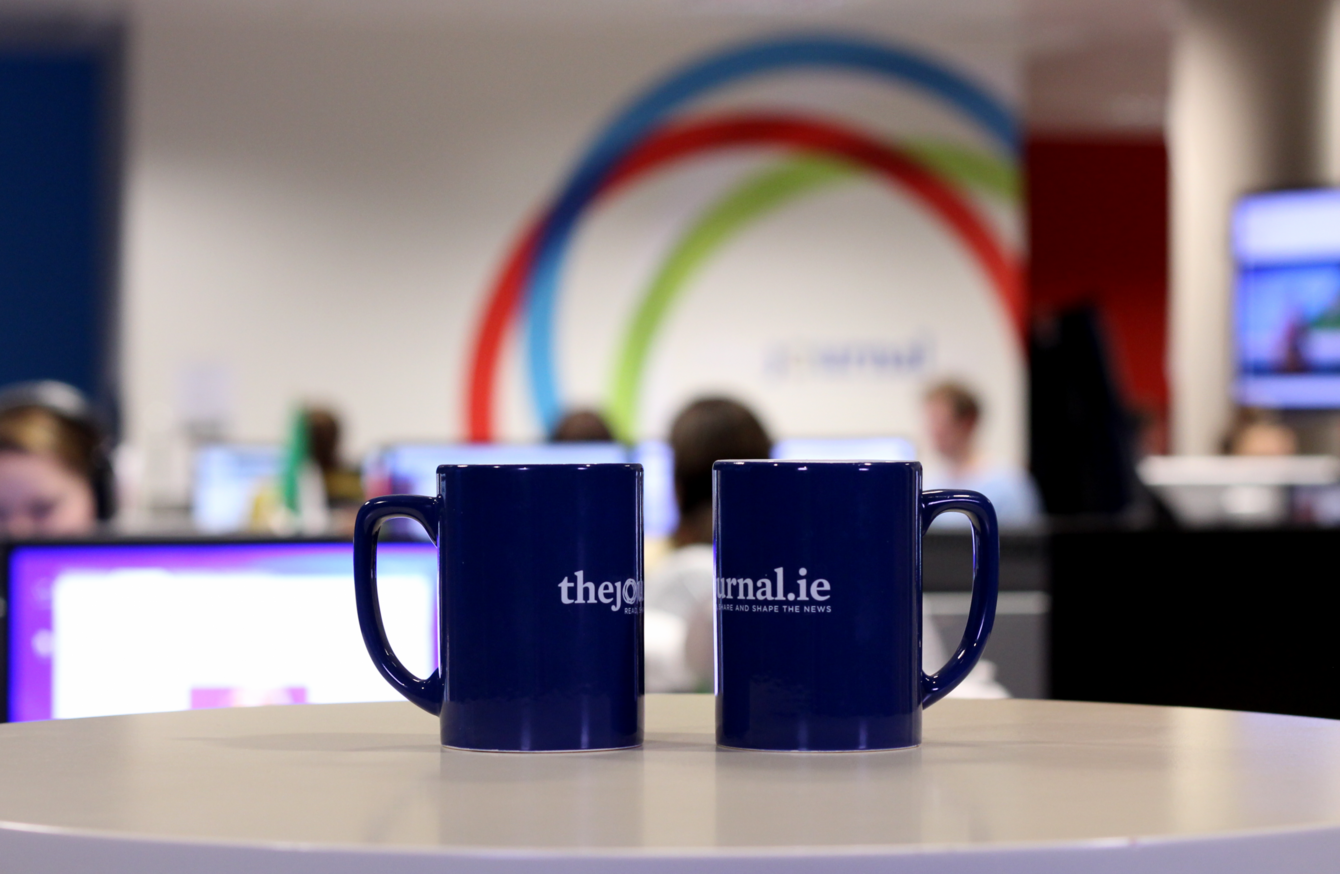 Source: TheJournal.ie/YouTube
TAKING THE FIRST step on any career journey can be tricky. The first months and even years after college can be a confusing time for many graduates as they look for the right pathways and opportunities.
And that's why we're here to help. We put your questions to Paula Coogan, the Quarter Life Coach, an experienced careers coach who has worked extensively with recent graduates, live on Facebook.
So you're feeling uncertain about the right path, or you've found that dream role but don't know how to land it – Paula's advice might come in handy.
Watch the full Facebook Live above.