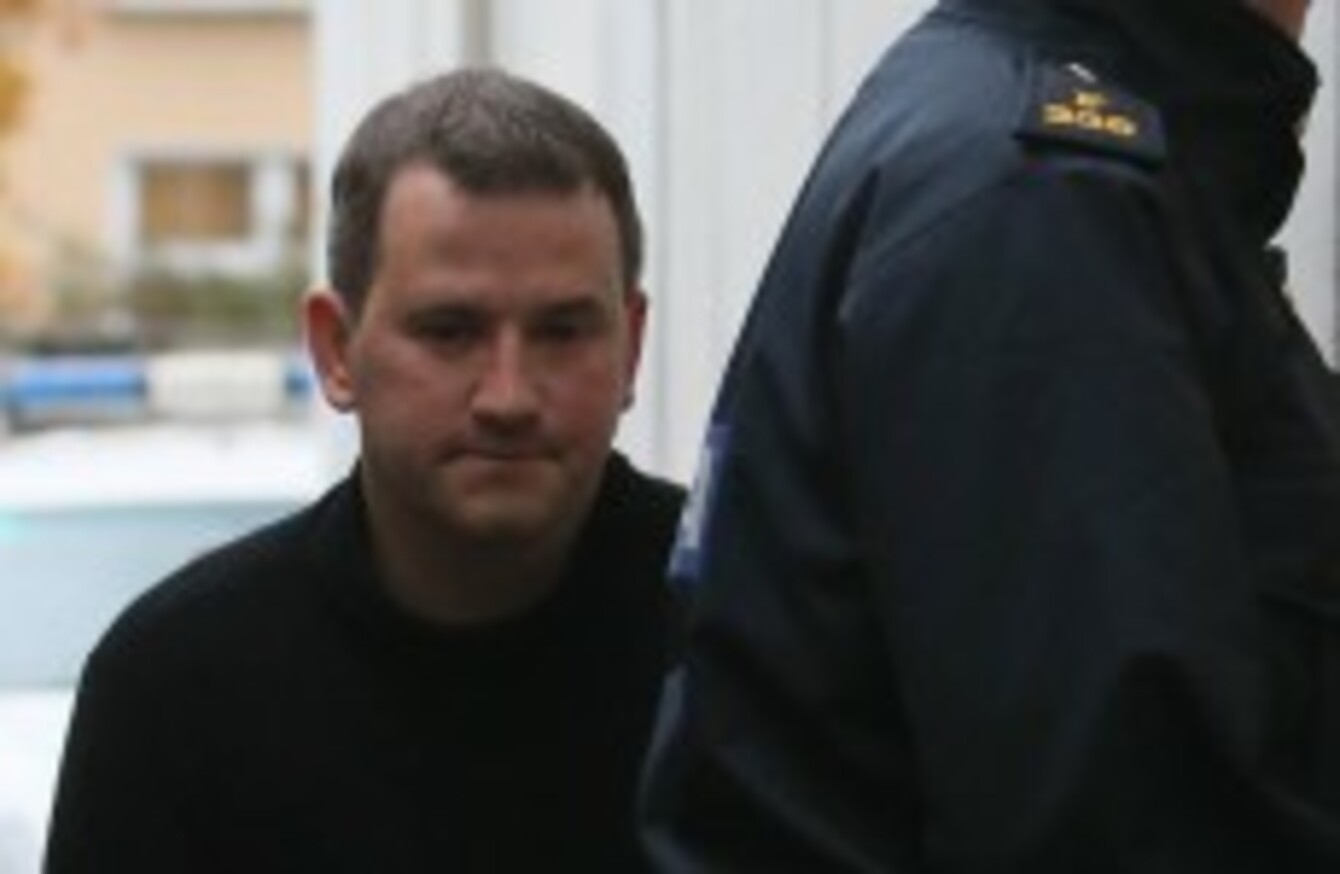 Image: Niall Carson
Image: Niall Carson
Updated 9.30am
MURDERER GRAHAM DWYER lodged an appeal against his murder conviction.
The Foxrock architect and father of three was convicted of murdering childcare worker Elaine O'Hara in August 2012.
Her remains were found on Kilakee Mountain in Rathfarnham on 13 September 2013.
The jury found that Dwyer stabbed her to death for his own sexual gratification.
Life in prison
Justice Tony Hunt sentenced Dwyer to life in prison.
At sentencing, the judge gave Dwyer 21 days to formally appeal his conviction.
The grounds of the appeal are not yet known but it is believed that the charge of the jurors and the phone mast data may be used by his legal team.
Dwyer's defence team applied for legal aid following his conviction, in case an appeal was lodged. This was granted.
Appeal 
The Court of Criminal Appeal would hear the appeal and it is suspected that it could be heard a lot sooner than the time usually taken.
The trial of Graham Dwyer lasted more than two months, with 197 witnesses and 320 exhibits.
Justice Tony Hunt said his life sentence is something Dwyer "richly deserves".
He said no remorse of any kind was expressed by Dwyer and also mentioned the "bizarre spectacle" of Dwyer issuing a press statement following his conviction.