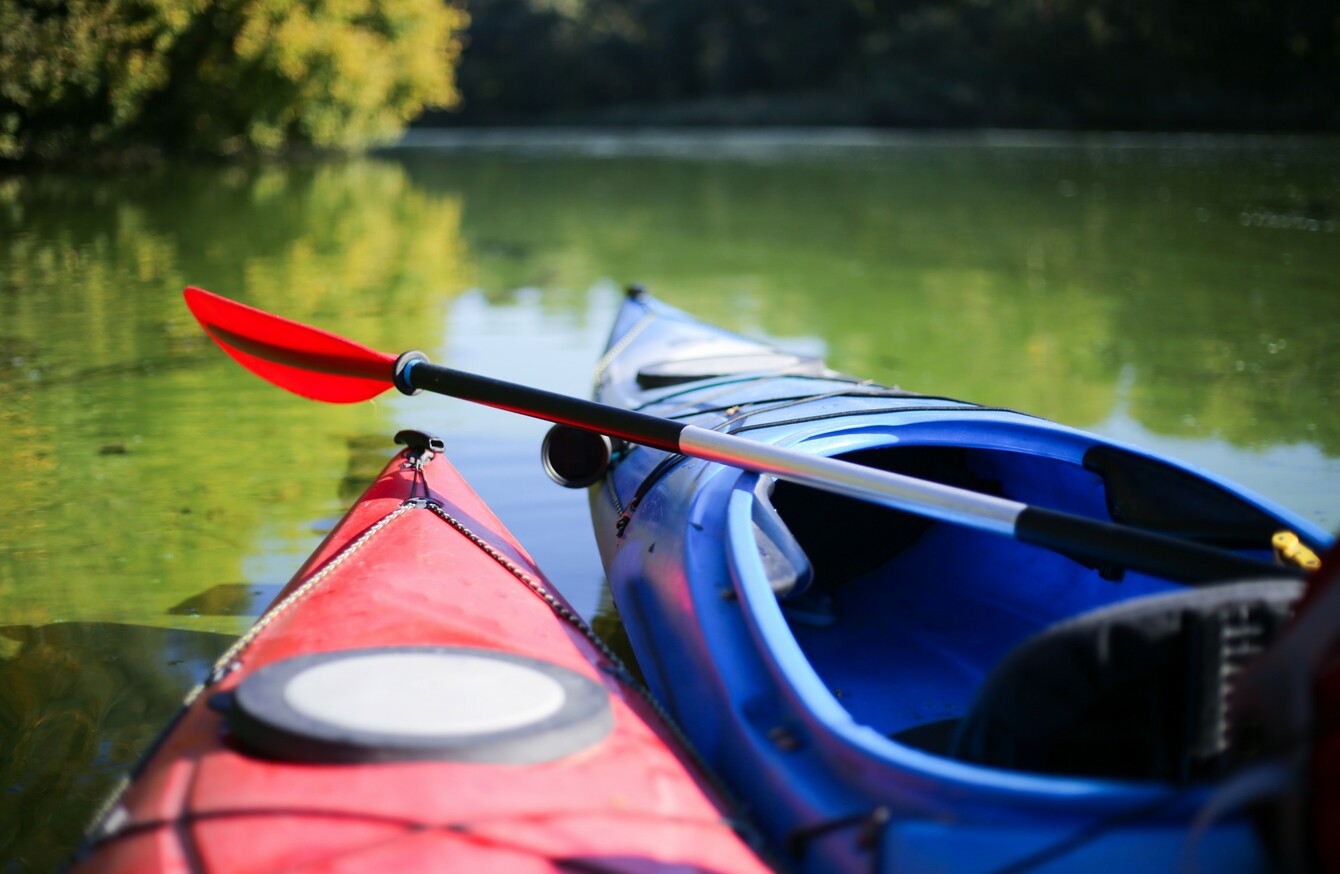 Image: Shutterstock/Vitalii Nesterchuk
Image: Shutterstock/Vitalii Nesterchuk
A 69-YEAR-OLD Polish grandfather who has twice kayaked solo across the Atlantic is set to embark on his "hardest" ocean journey yet later this month.
Aleksander Doba, who sports a foot-long greying beard and broad smile, was named a National Geographic adventurer of the year in 2015 for what the magazine said was the longest open-water kayaking expedition across the Atlantic in history.
That six-month voyage saw him set off from Lisbon in October 2013 and arrive in Florida in April the following year, navigating ocean swells and tempestuous weather. Doba told National Geographic.
Dozens of sharks checked on me, but one was ready to attack me, and I had to whack his head with the paddle really hard to make him leave.
Now the grandfather-of-two told reporters in Warsaw he will embark on his "hardest" journey yet, a 6,000-kilometre (3,700-mile) crossing through storm zones in the frigid waters of the North Atlantic.
He will set off in the 21-foot (over six metre) white and yellow kayak he calls "Olo" on 29 May from New York and hopes to arrive in Lisbon in August or September.
He first paddled across the Atlantic between October 2010 and February 2011, across one of the narrowest points of the ocean from Senegalese capital Dakar to the Brazilian city of Acarau.
He later rafted along the Amazon in Peru but had to abort the mission after encountering bandits. He said on his website:
During the expedition bandits attacked me twice and I was robbed of almost everything.
Altogether he has logged 96,000 kilometres by kayak but now he says he's looking forward to seeing "my counter pass the 100,000-kilometre threshold" this year.
The sportsman is also an avid rock-climber, parachutist, glider pilot, sailor and yacht skipper.