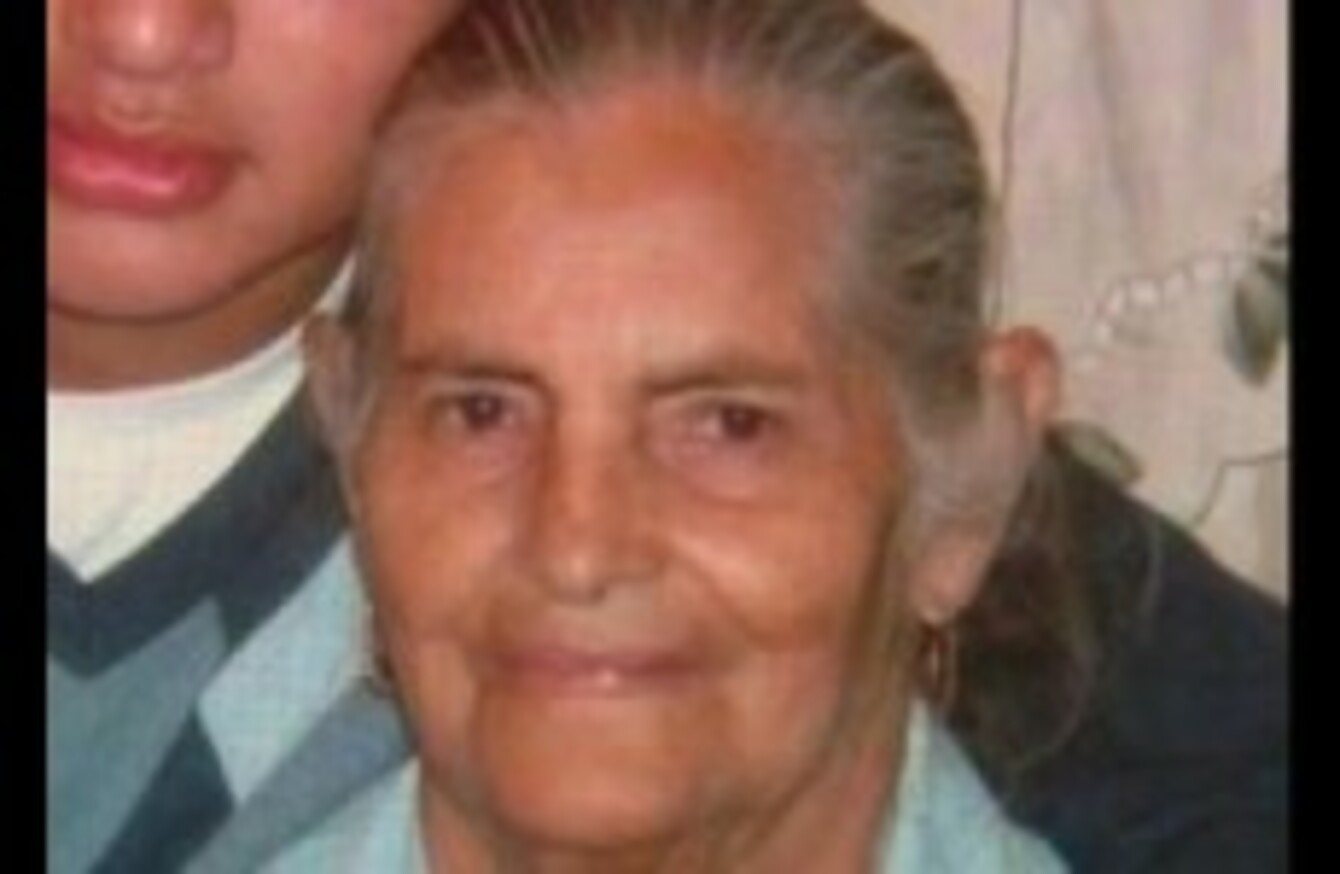 AN 80-YEAR-OLD WOMAN was still alive when she was zipped into a hospital body bag and put in the facility's morgue, her family have claimed.
Relatives of Maria de Jesus Arroyo are suing the hospital where it happened, the Washington Post is reporting.
The grandmother was declared dead in the summer of 2010 at the White Memorial Center in Los Angeles after suffering a cardiac arrest.
When her body arrived at the mortuary days later the body bag was unzipped halfway and she had injuries to her face, including a broken nose.
According to court documents, her family say that the declaration of death was made prematurely, and she was was placed in the morgue compartment in while still alive, "inflicted disfiguring injuries to her face while trying to escape," and ultimately freezing to death.
The Arroyo family filed a medical malpractice suit in 2012, but it was thrown out by a judge, who said it was too late for the one-year statute of limitations.
An appeals court cleared the way for the suit to go ahead on Wednesday of this week.
Speaking to CBS Los Angeles, the family's lawyer Scott Schutzman described it as "one of the most egregious cases you'll ever see".
This case keeps me awake at night.
The hospital intends to fight the case. Richard J. Ryan, the facility's lawyer, told the L.A Times, "in my opinion and based upon our thorough investigation, the allegations of the Arroyo family will not be proven".