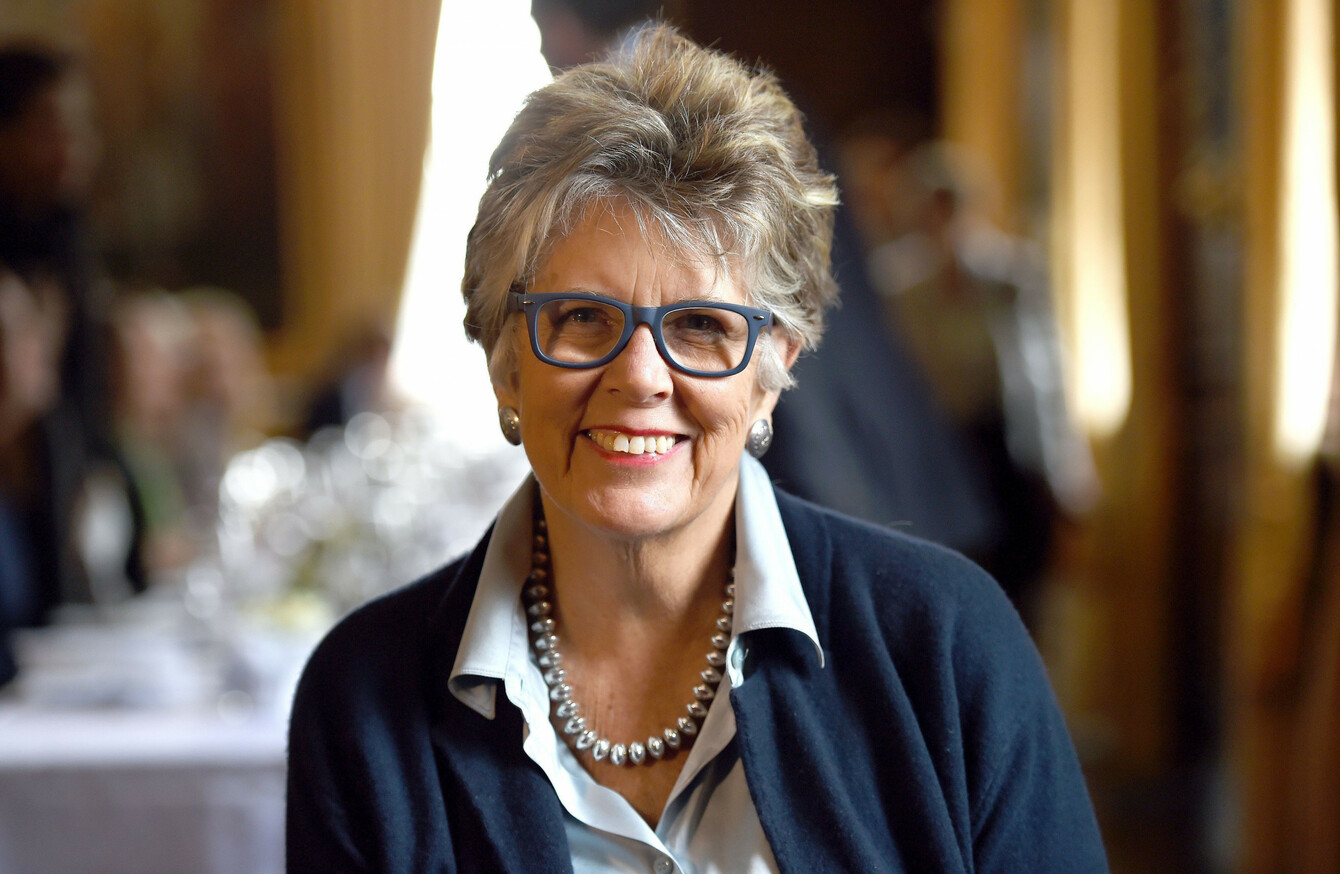 Image: PA Wire/PA Images
Image: PA Wire/PA Images
*This article does not contain any spoilers, please keep it that way*
GREAT BRITISH BAKE Off judge Prue Leith has apologised for accidentally revealing who wins the show.
The final of the wildly popular show will air at 8pm tonight on Channel 4 as Kate, Sophie and Steven battle it out for the title.
However, a now-deleted tweet from Leith appears to have revealed the champion. Leith told the UK's Press Association that she was "in too much of a state" to talk about the tweet and put the mistake down to holidaying in Bhutan causing time-zone confusion.
In a follow-up tweet, Leith apologised to fans of the show.
Leith had said "Bravo *name of winner", which many took as an indication of the victor.
77-year-old Prue replaced Mary Berry when the show's move to Channel 4 was announced last year. The decision was met with skepticism, but ratings have remained high after the £75 million switch.
Along with returning judge Paul Hollywood, she was also joined by Noel Fielding and Sandi Toksvig, who have presented the show for the first time ever following the departure of Mel Giedroyc and Sue Perkins.