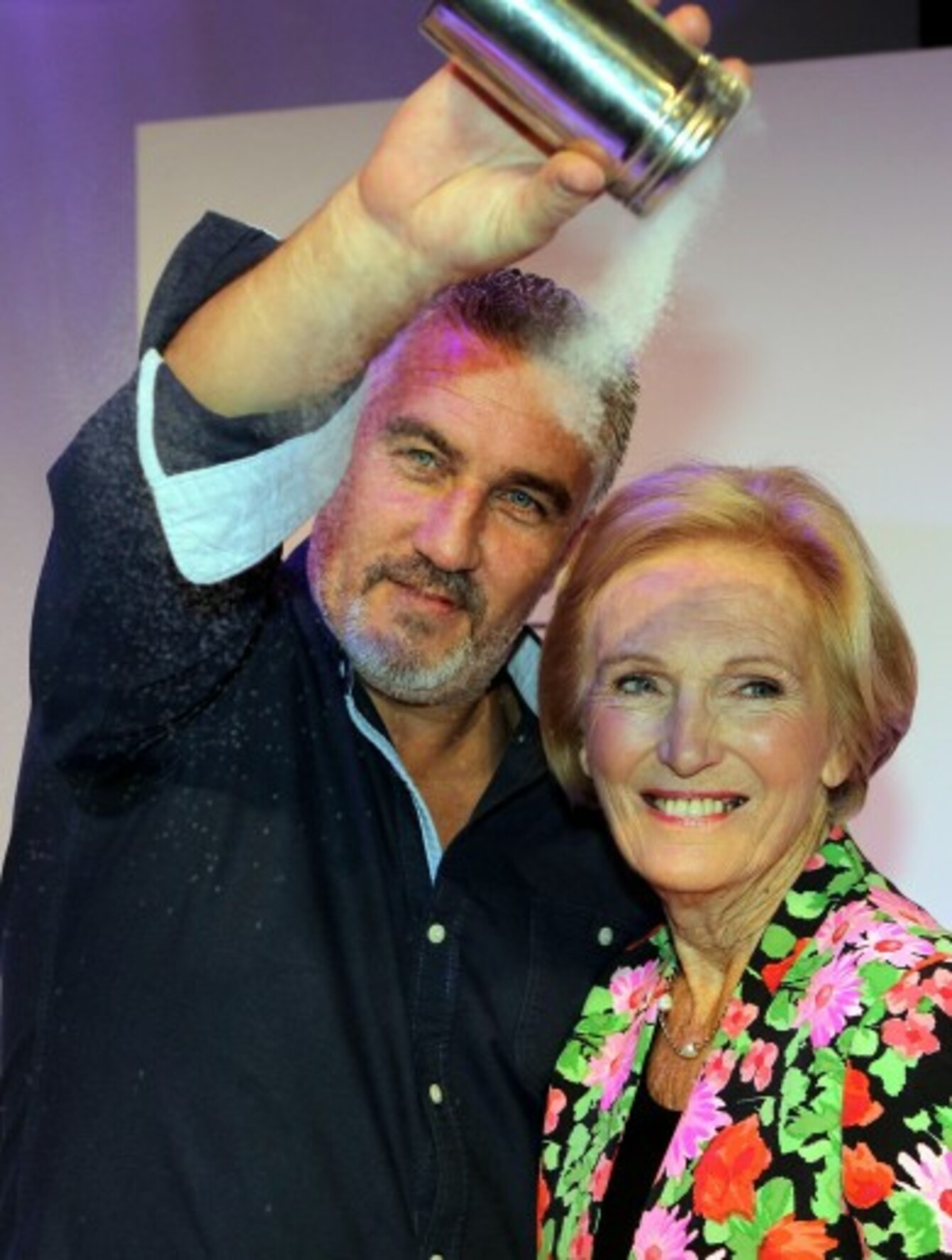 Paul Hollywood with Mary Berry.
Image: PA Archive
Paul Hollywood with Mary Berry.
Image: PA Archive
MARY BERRY WILL leave award-winning BBC television show The Great British Bake Off when it moves to its new home Channel 4, she announced today.
Her fellow judge Paul Hollywood is to continue to work on the show, however, saying he "just couldn't turn my back on all that".
In a statement, Berry said she is staying with the BBC out of "loyalty", to the corporation that had nurtured her and the popular baking reality show.
She added that she was "just sad for the audience who may not be ready for change".
Last week, presenters Mel Giedroyc and Sue Perkins announced they were leaving too, adding they were not "going with the dough".
The BBC has said it offered Love Productions £15 million (€17.4 million) per year to keep the show on the State broadcaster, but the company said it would not accept offers below £25 million (€30 million).
Paul Hollywood has signed a three-year deal with Channel 4. Berry, Hollywood, Giedroyc and Perkins have appeared been the show's mainstays since the first series was broadcast on BBC Two in 2010.
In a statement, series producers Love Productions said: "We respect Mary's decision not to join the next chapter of the Bake Off story.
We are immensely grateful to her for all her work and for her recognition today that Love Productions had made a unique and brilliant format from day one with Bake Off.
"The whole family, crew and team that made Bake Off for the BBC, and who will now make it just as brilliantly for C4, will miss her."
Soggy bottoms
Berry said it was a privilege and honour to be part of "seven years of a magic in a tent".
"I wish the programme, crew and future bakers every possible success and I am so very sad not to be a part of it. Farewell to soggy bottoms."