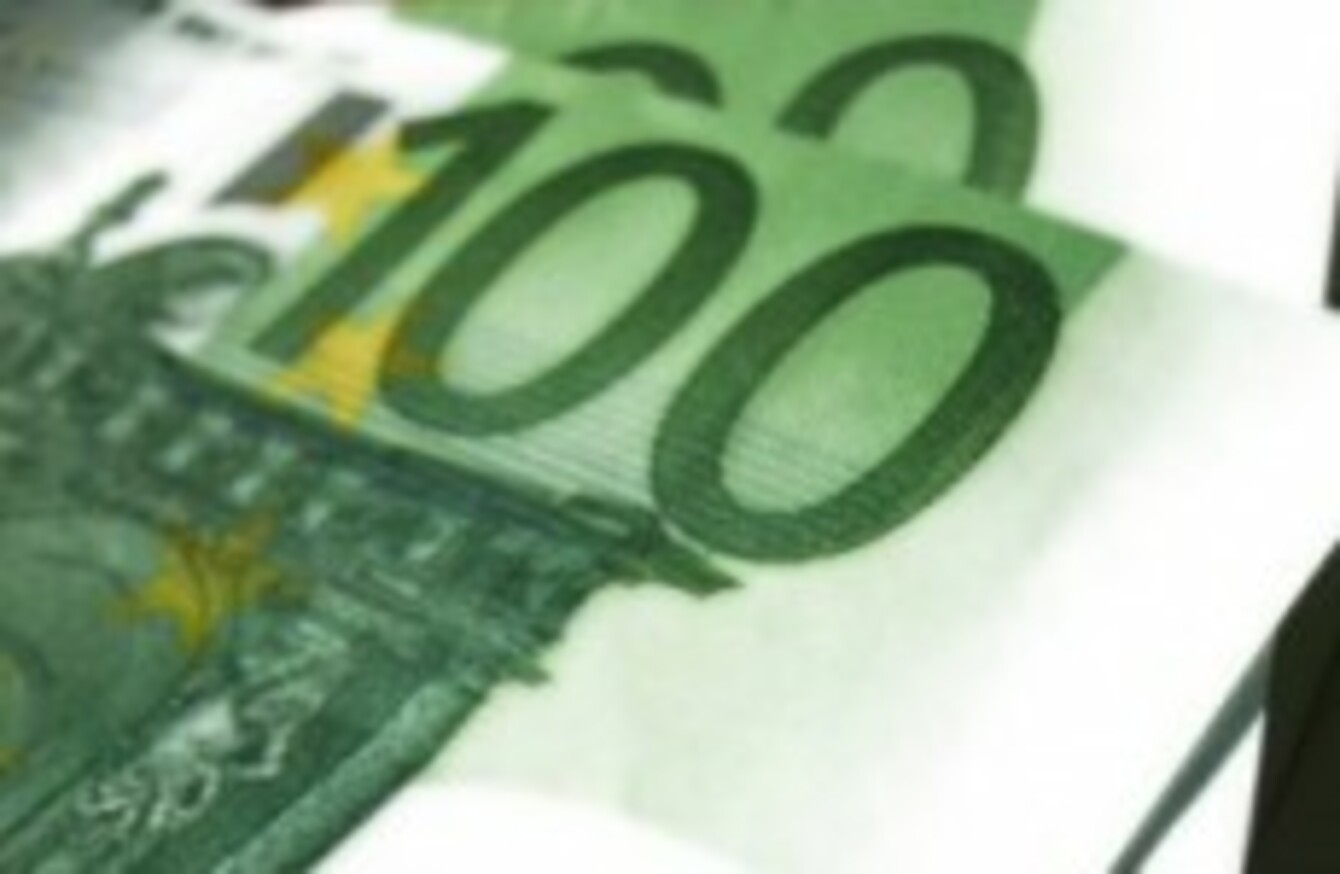 Image: Press Association
Image: Press Association
THE GREEK GOVERNMENT is reported to be considering pulling out of the euro zone with sources informing German magazine Der Spiegel of the country's intentions.
The magazine's online version reports that with the country's massive economic problems and with protests held daily against the government of George Papandreou, the prime minister apparently feels he and his nation have no other option.
This has led to European Commission holding a secret crisis meeting in Luxembourg tonight where a restructuring of Greek debt would be discussed as an alternative.
But reports of the meeting have initially been denied by European officials, according to Reuters.
The BBC's economics correspondent has also said that German and Greek officials have denied the report of an emergency meeting to discuss the Greek situation.
Unsurprisingly the euro has dropped in value against the dollar following the report which intriguingly, perhaps, France has been unable to confirm or deny, Reuters reports.