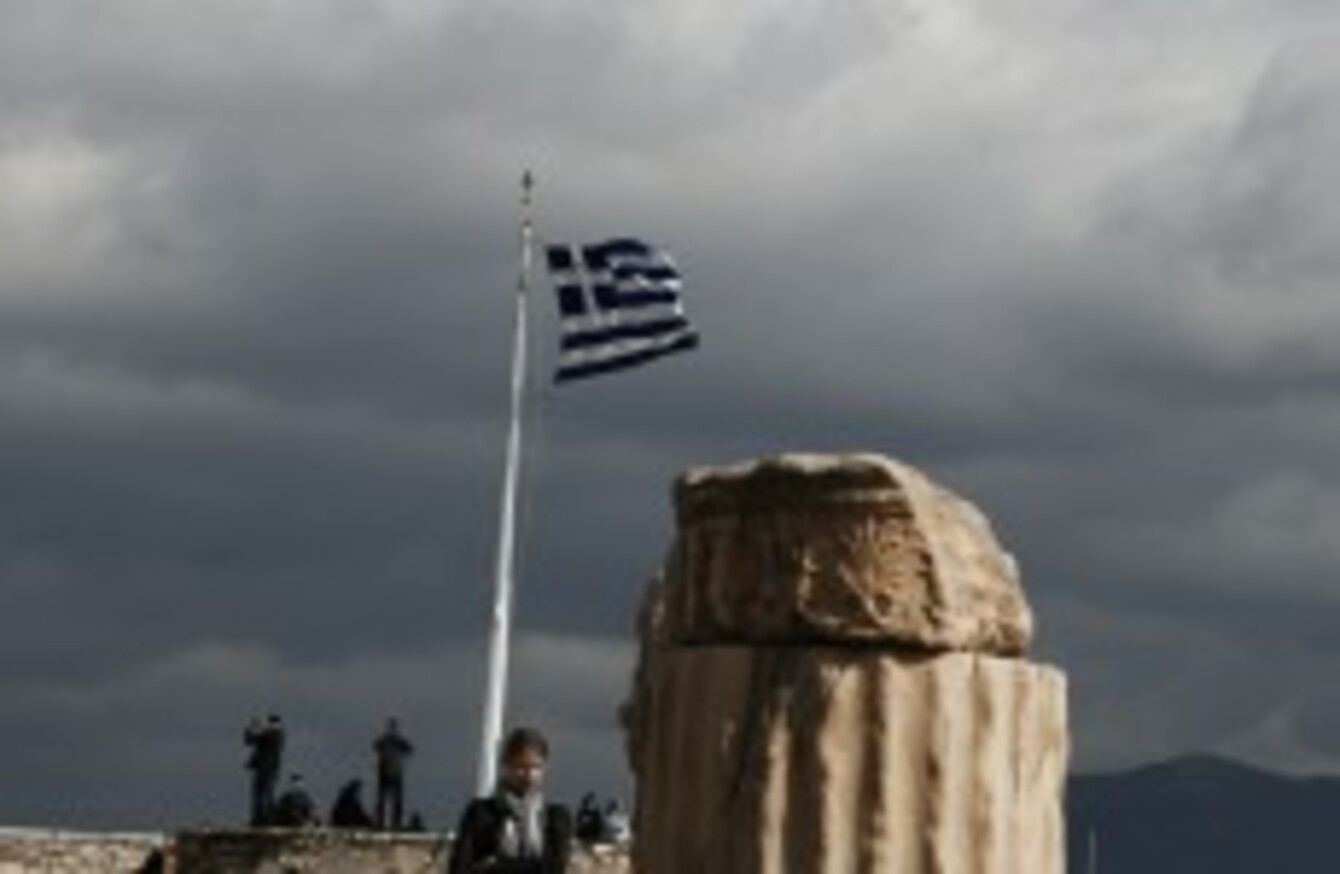 Image: AP/Press Association Images
Image: AP/Press Association Images
GERMANY HAS SAID no to Greece after it asked for a six-month extension to its EU loan programme.
The request came after a week of showdown talks, but was turned down this afternoon, with Germany saying it was "not a substantial proposal for a solution".
However, Eurogroup head Jeroen Dijsselbloem said finance ministers from the 19-member eurozone would meet in Brussels Friday to consider a make-or-break request by Athens to extend its European loan programme that expires at the end of the month.
Under the request, Greece would extend its Master Financial Assistance Facility Agreement, as opposed to extending the whole bailout.
The move would have bought the cash-strapped nation time to unveil new anti-austerity reforms, a government source told AFP.
"The request has been sent" to Brussels, the source said, with Greek media reports noting that Athens is requesting a six-month assistance package.
The move was confirmed by Eurogroup president Jeroen Djisselbloem this morning.
Athens is trying to sidestep the restrictions of a full-blown bailout, but a number of eurozone hardliners including Germany are likely to resist the move.
Both sides are trying to avoid a Greek exit from the Euro, but are far apart on how best to achieve that.
The EU phase of the Greek bailout ends on 28 February and the country will have to pay €12 billion in bond payments in August.
With reporting by AFP