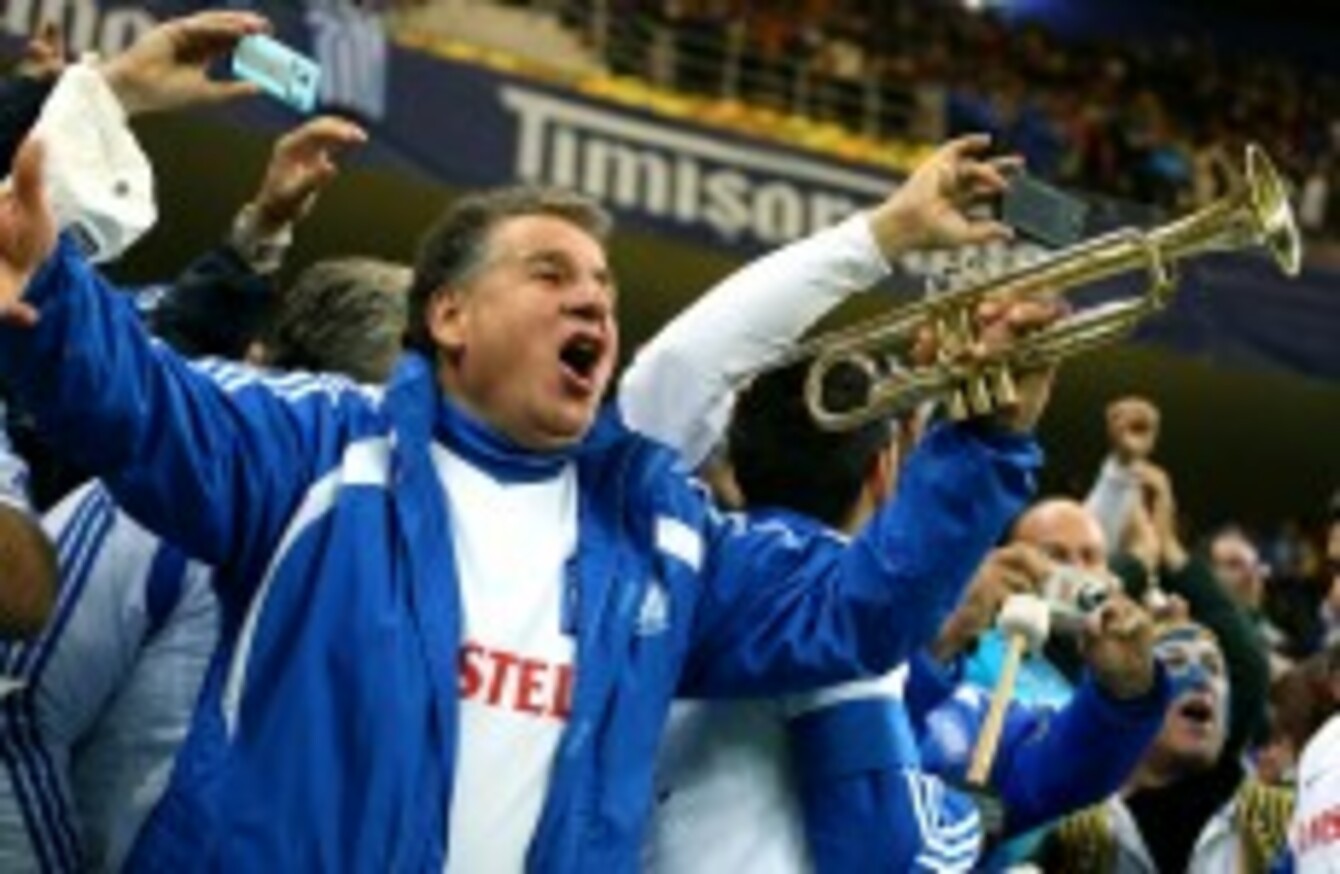 Image: Stephen Pond
Image: Stephen Pond
THERE HAS BEEN "serious progress" in talks over Greece's debt crisis but much still needs to be achieved, the EU's commissioner for Economic and Monetary Affairs said.
There is still "work to be done," Pierre Moscovici told French radio after emergency negotiations in Berlin joined unexpectedly by the heads of the International Monetary Fund and the European Central Bank.
The late-night meeting in the German capital was also attended by Chancellor Angela Merkel, French President Francois Hollande and European Commission head Jean-Claude Juncker.
The aim was to come up with "a final proposal" to present to Athens, according to German daily Die Welt.
But Merkel's office said after the meeting only that the quintet agreed to work together "intensely" in the coming days and would stay in "close contact".
"These discussions are starting to bear fruit," said an optimistic Moscovici.
"There is a solid basis to progress but we're not there yet" and "there are efforts to be made on both sides to get there," he admitted.
He stressed that he "ardently wanted Greece to stay in the eurozone" but that "time was pressing."
The country faces a key deadline on Friday when it is due to repay €300 million to the IMF. There are fears Greece does not have the necessary funds and will default, possibly setting off a chain of events that could end with a messy exit from the euro.