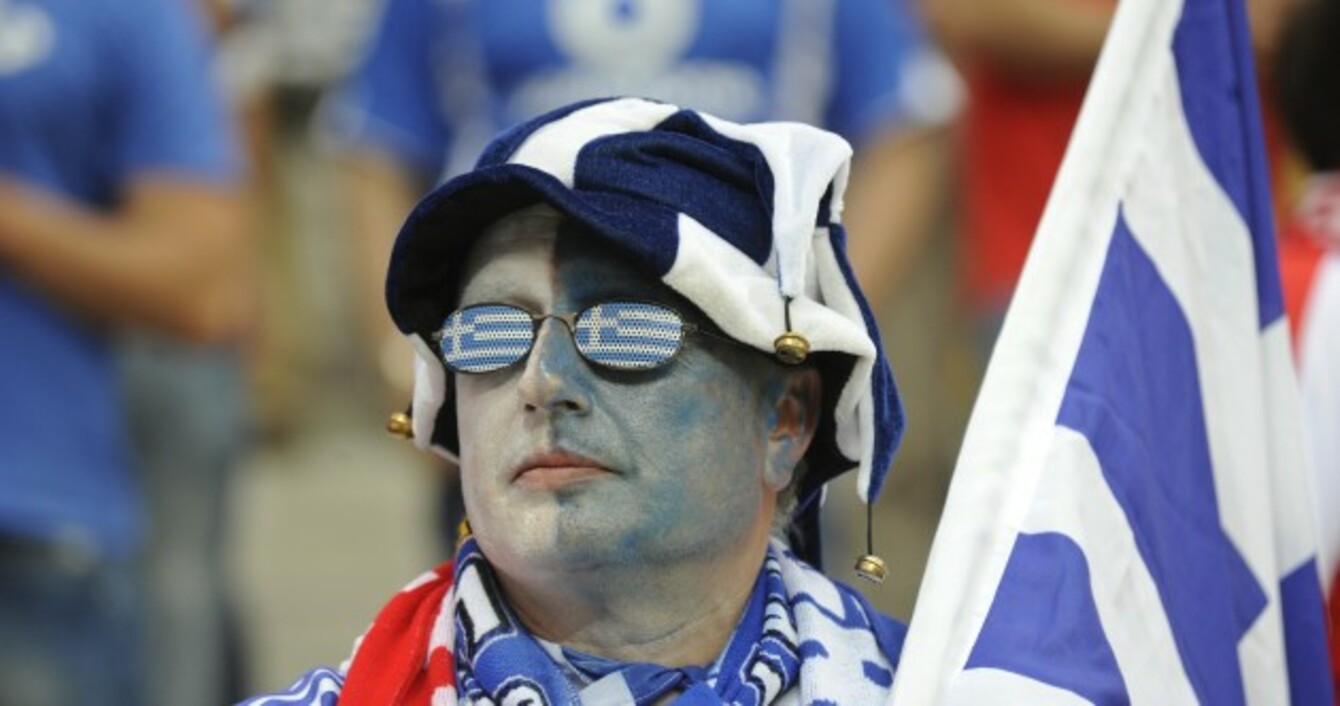 Image: Alik Keplicz
Image: Alik Keplicz
GREECE WILL MISS its loan repayment to the IMF next month because it does not have the money.
Finance Minister Yanis Varoufakis said on the BBC that while the country has made "enormous strides" in tackling its debt, its lenders had to meet them "one quarter of the way".
"It is up to the institutions to do their bit. We have met them three quarters of the way, they need to meet us one quarter of the way"
Earlier today, Interior Minister Nikos Voutsis told Greek TV that the €1.6 billion repayment will be missed – because the country doesn't have the money to repay it.
"The four instalments for the IMF in June are €1.6 billion, this money will not be given and is not there to be given."
The Syriza-led government is locked in talks with the European Union, European Central Bank and the International Monetary Fund to release a blocked final €7.2 billion tranche of its €240 billion bailout.
According to reports, creditors are demanding further budget cuts worth five billion euros including pension cuts and mass lay-offs.
Prime Minister Alexis Tsipras made clear yesterdayy however that his government "won't budge to irrational demands" that involve crossing Syriza's campaign "red lines".
Greece faces a series of debt repayments beginning next month seen as all but impossible to meet without the blocked bailout funds. Failure to honour those payments could result in default, raising the spectre of a possible exit from the euro.
That is a scenario Greeks hope to avert, with 71% of people wanting to keep the euro while 68% saying a return to the drachma could worsen the economic situation.