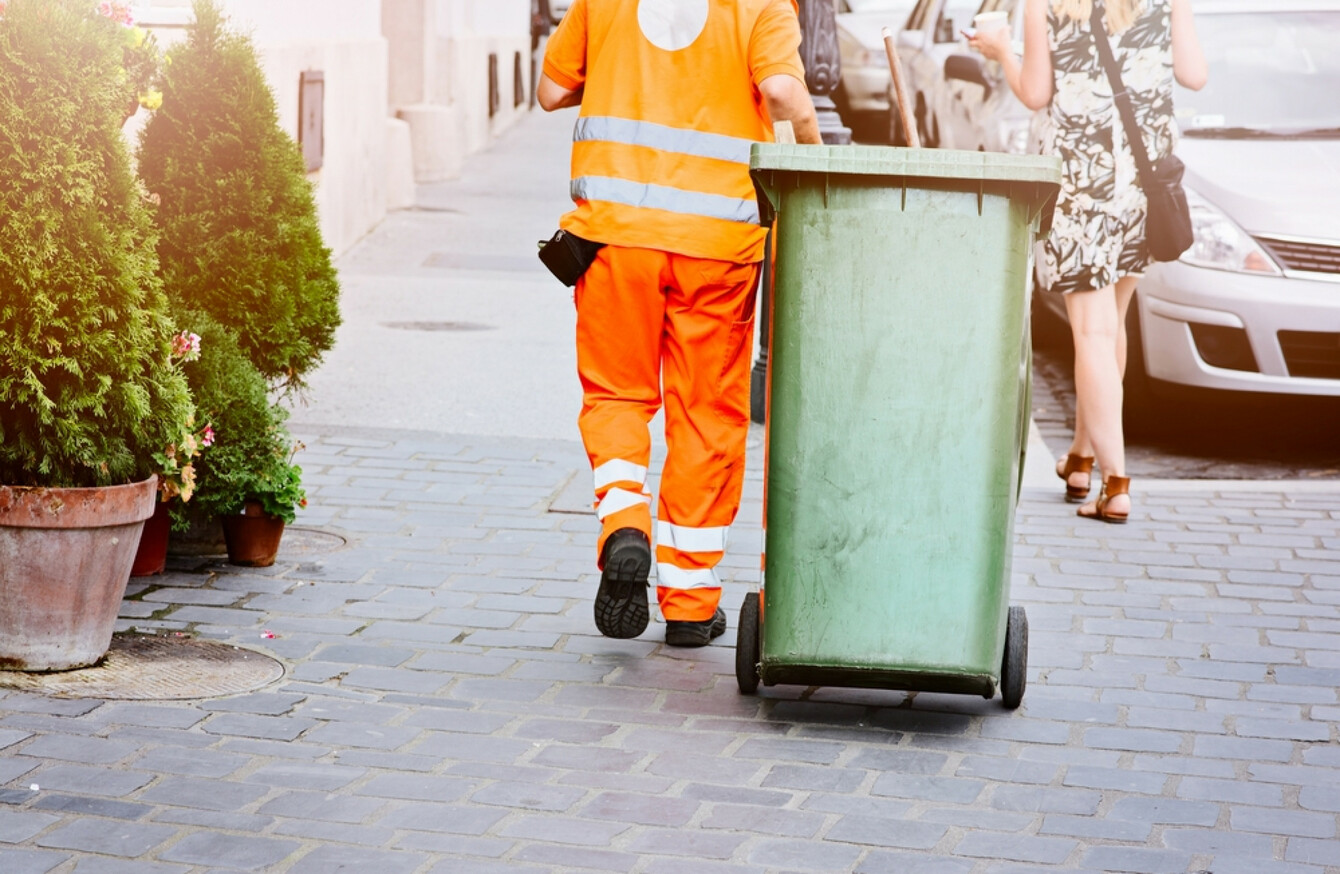 Image: Shutterstock/plantic
Image: Shutterstock/plantic
GREYHOUND RECYCLING HAS become the latest bin company to confirm that it will start charging its customers for green bins.
Last month both Panda and The City Bin Company announced that they would be introducing charges for recycled materials.
The charges have been blamed on China's decision to stop accepting and processing green bin contents.
China, which took 95% of Ireland's plastic waste in 2016, last year decided to ban the importing of plastics from European countries and this law came into effect on 1 January.
Ireland is the top producer of plastic waste in the European Union, according to the latest Eurostat figures.
In a statement last month Greyhound said it had absorbed the cost to date and was exhausting all options before making a decision.
However, a spokesperson for Greyhound Recycling told TheJournal.ie that customers are now in the process of being formally notified of the new charges.
As is the case with other companies, the new charges are a direct result of the Chinese ban on recyclables.
They added that the charges were due to commence sometime from mid May to June.
Last month, Panda Waste told its customers that it was going to start charging for recycling from 19 April.
Panda told customers that it will be charging 80 cents per lift and 4.5 cents per kilogramme to collect, process and transport recyclables, which it said will amount to €21 per year.
The City Bin Company says its green bin charges will amount to €22.80 per year. Greyhound said its charges will be the lowest of the three largest operators, coming in at an average of €20 a year.
Councillor Éilis Ryan of the Workers' Party said, "Once you put private companies in charge of something, they are only interested in profit, and it was blindingly obvious that China's decision to stop importing European plastic waste would have this effect."