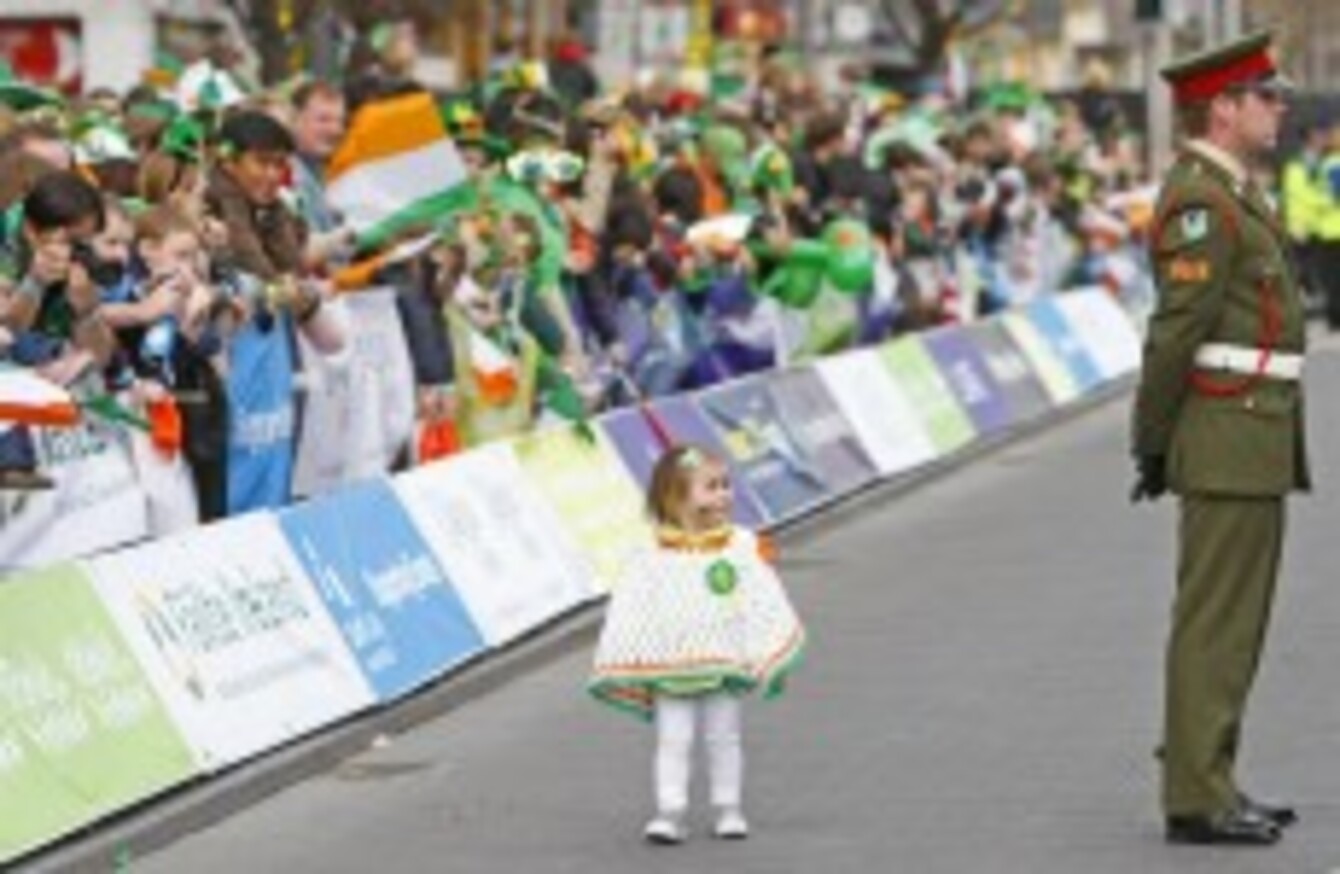 File photo
Image: Julien Behal/PA Archive/Press Association Images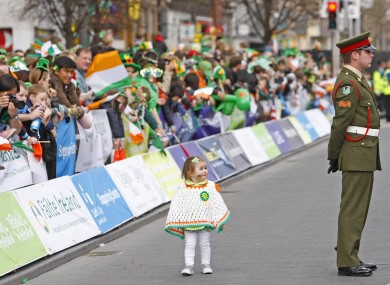 File photo
Image: Julien Behal/PA Archive/Press Association Images
AFTER A PROLONGED fling with property development, Ireland has found itself returning to a first love – tourism.
Always an economic staple, the industry is picking up the slack this year with the Gathering 2013 and it is going big this weekend.
"As a country, Ireland is blessed to have an event such as St Patrick's Day, which proves such a magnet for publicity and visitors," says Shaun Quinn of Fáilte Ireland.
"It gives Irish tourism an ideal opportunity to invite key foreign media to film and write about one of the most popular festivals in the world and to provide a window on Ireland just as the tourism season gets into gear."
More than 70 broadcasters and writers, including 10 travel bloggers, will be given the 'green carpet' treatment from tomorrow, according to the tourism group.
It will be the first of 12 major international media factfinding missions taking place this year.
The travelling international media have an overall reach of about 112 million, made up of print (2.3 million), radio (11 million), TV (23 million) and online journalists (76 million).
The special trip will include a reception with President Michael D Higgins and a sneak peek at the Riverdance Gathering, a specially-commissioned dance piece.
They have also been offered a place in the 8,000-strong People's Parade in Dublin on St Patrick's Day itself.
The tourism authority is forecasting a 50 per cent increase in travelling international media to Ireland this year, with 2,000 journalists from 18 countries expected to visit, generating expected advertising revenue of about €350 million.
Other media gatherings will take place during the Irish Open in Carton House, the TBEX Bloggers conference and the Cork Jazz Festival.