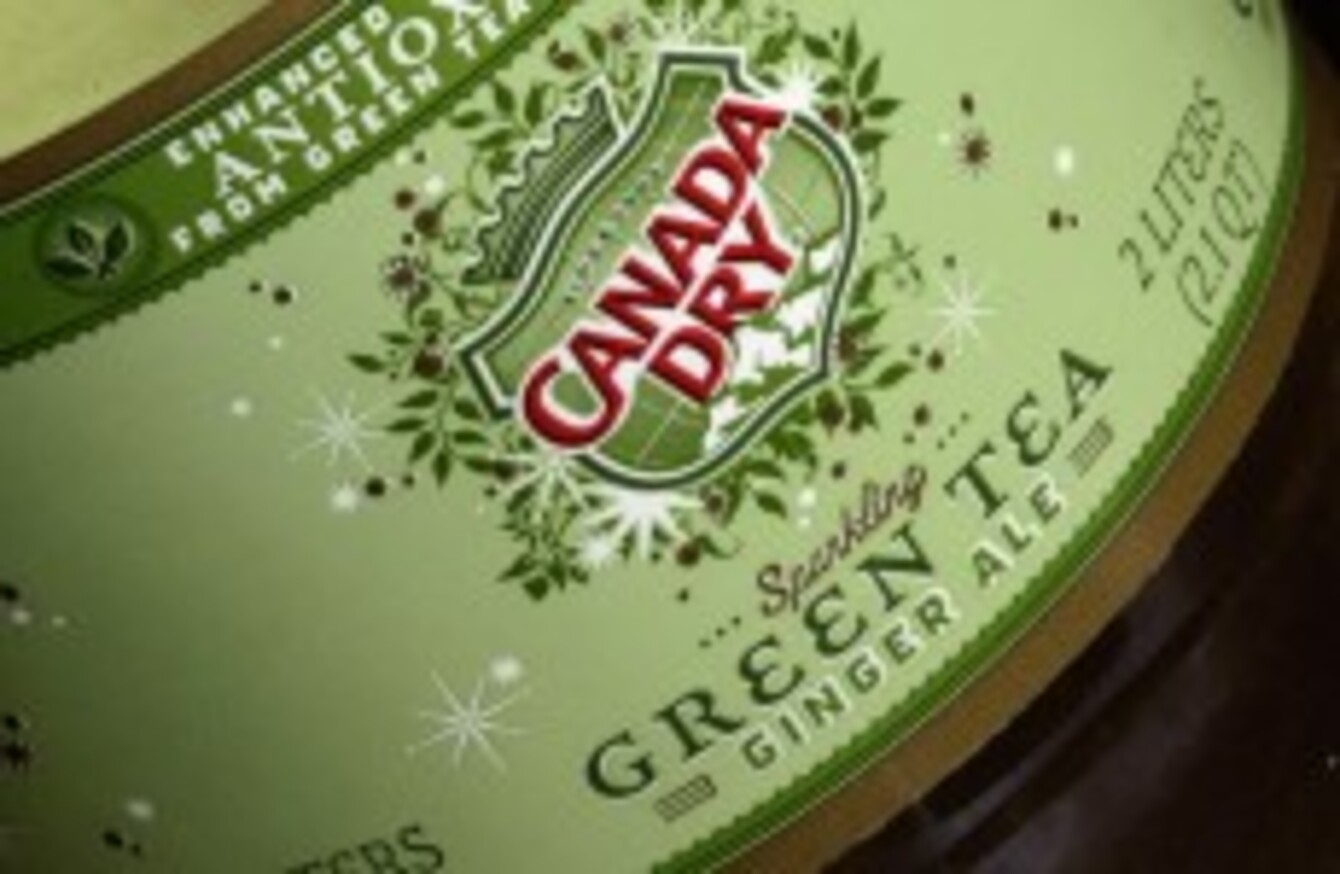 Image: AP/Press Association Images
Image: AP/Press Association Images
AFTER YEARS OF having its virtues in fighting cancer extolled, green tea has been proven to improve brain function.
Researchers at the University of Basel in Switzerland are reporting evidence that green tea extract can improve the cognitive functions, in particular memory.
The results are published in the academic journal Psychopharmacology and show that the extract helped subjects better remember and use information that was presented to them.
In the study, healthy male volunteers received a soft drink containing green tea extract before they solved working memory tasks.
The scientists then analysed how this affected the brain activity of the men using MRIs.
The MRI showed increased connectivity between the parietal and the frontal cortex of the brain. These findings correlated positively with improvement in task performance of the participants. «Our findings suggest that green tea might increase the short-term synaptic plasticity of the brain», says Professor Stefan Borgwardt from the Psychiatric University Clinics.
The researchers say that the study could have implications for treating dementia.