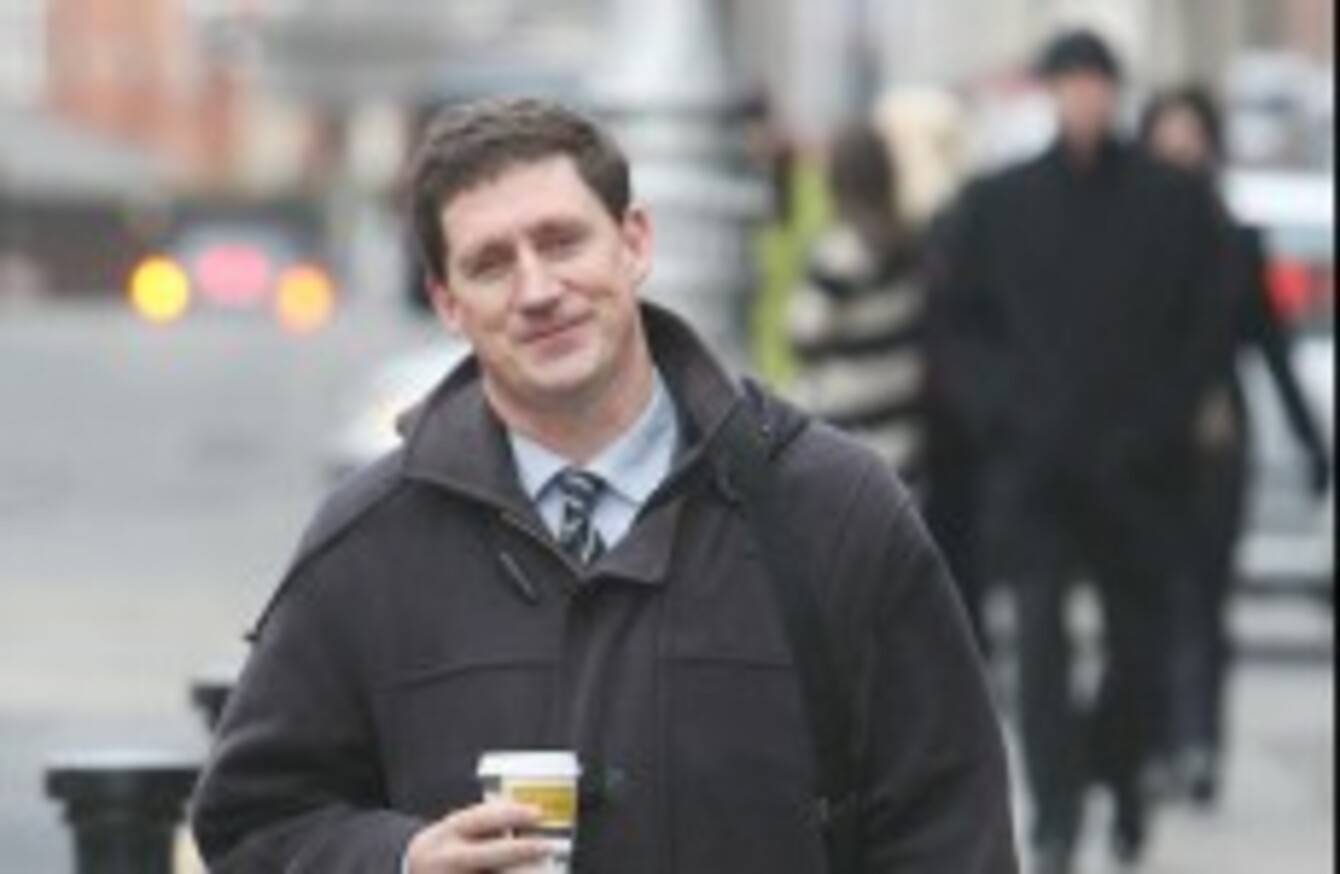 Greens leader Eamon Ryan.
Image: PA Archive/Press Association Images
Greens leader Eamon Ryan.
Image: PA Archive/Press Association Images
'TIS THE SEASON for pre-Budget announcements.
Sinn Féin and Fianna Fáil have been setting out what they'd do in power this week.
Charities, business groups and a raft of other organisations have also been contributing their two cents on what should be done to set the economy — and the country — on the right track.
This afternoon, it was the turn of the Greens — who outlined a list of priorities, with a strong focus on capital investment.
"We understand the case being made by the Fiscal Advisory Council for maintaining a €2 billion adjustment for fear that a deterioration in the international economic environment could threaten our future public finances," party leader Eamon Ryan said in a statement.
That said, the party wants to increase capital spending to address "infrastructure bottlenecks which provide a more immediate threat to our economy recovery and which hinder our long term development potential".
According to Ryan:
"The adjustment to our capital budget has been excessive in the last three years.
Capital expenditures are now running at less than 40 per cent of what is normal in other European countries, and 60 per cent of that spending goes on the maintenance of existing infrastructure, rather than providing for new facilities which will be needed to meet the needs of our growing population.
The party's proposing increased investment in cycle and bus lanes; a retro-fitting programme of schools, hospitals and other public buildings to improve their energy efficiency; and more spending on social housing, which it says should be organised by local government, rather than from Dublin.
You can read more about their plan here.