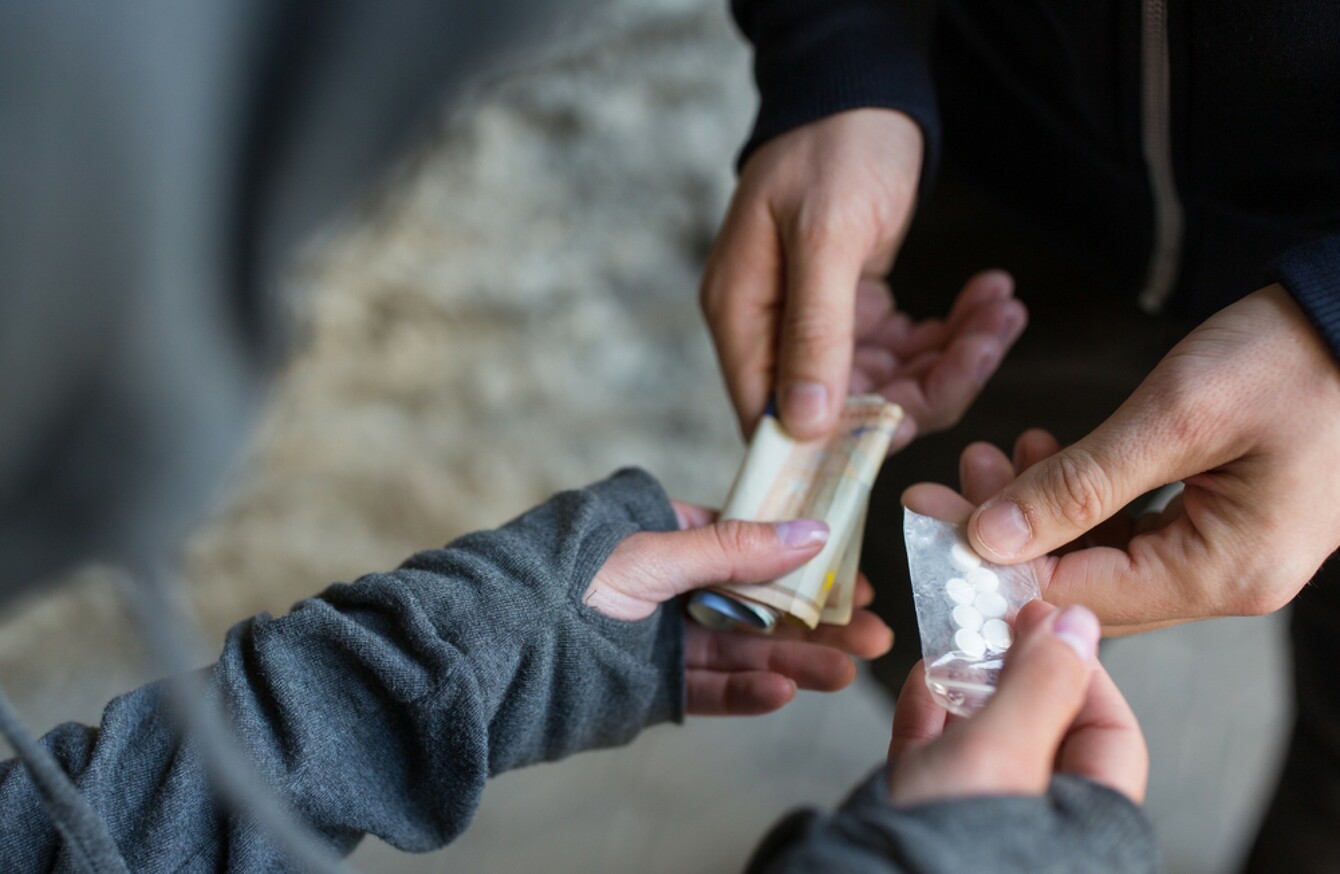 Image: Shutterstock/Syda Productions
Image: Shutterstock/Syda Productions
CRIMINALS USE DRUGS, alcohol and the notion of status to entrap children as young as 11 into a life of crime, according to new research from the University of Limerick.
The study – Lifting the Lid on Greentown – looks at a criminal network operating in an anonymous community outside of Dublin (with the codename Greentown).
Through collecting data from the Garda Pulse system and interviewing local gardaí in the area, researchers were able to identify and study the characteristics of a criminal gang network operating there.
The study four year was commissioned by the Department of Justice and found that people with more authority in this criminal network would draw children in by offering them drugs, alcohol and social status in the local community.
The researchers also found that once a person had started to engage in criminal activity it was difficult for them to move out of it.
The research found that certain families in the community had a higher status than others and would be treated better. Meanwhile, many of the children who got involved with crime came from families with a history of drug and alcohol abuse.
In some cases acts of violence were used a punishment for offenders and the research found that a general sense of fear pervaded many of the communities.
Speaking on RTÉ's Morning Ireland, Sean Redmond, Professor of Law at the University of Limerick, said that it had been commissioned with a view to a "practical outcome".
He said further research will be carried out on other communities to try to broaden the findings.
He also said researchers would work with national and international experts to try to build a new programme based off the findings over the course of this year.