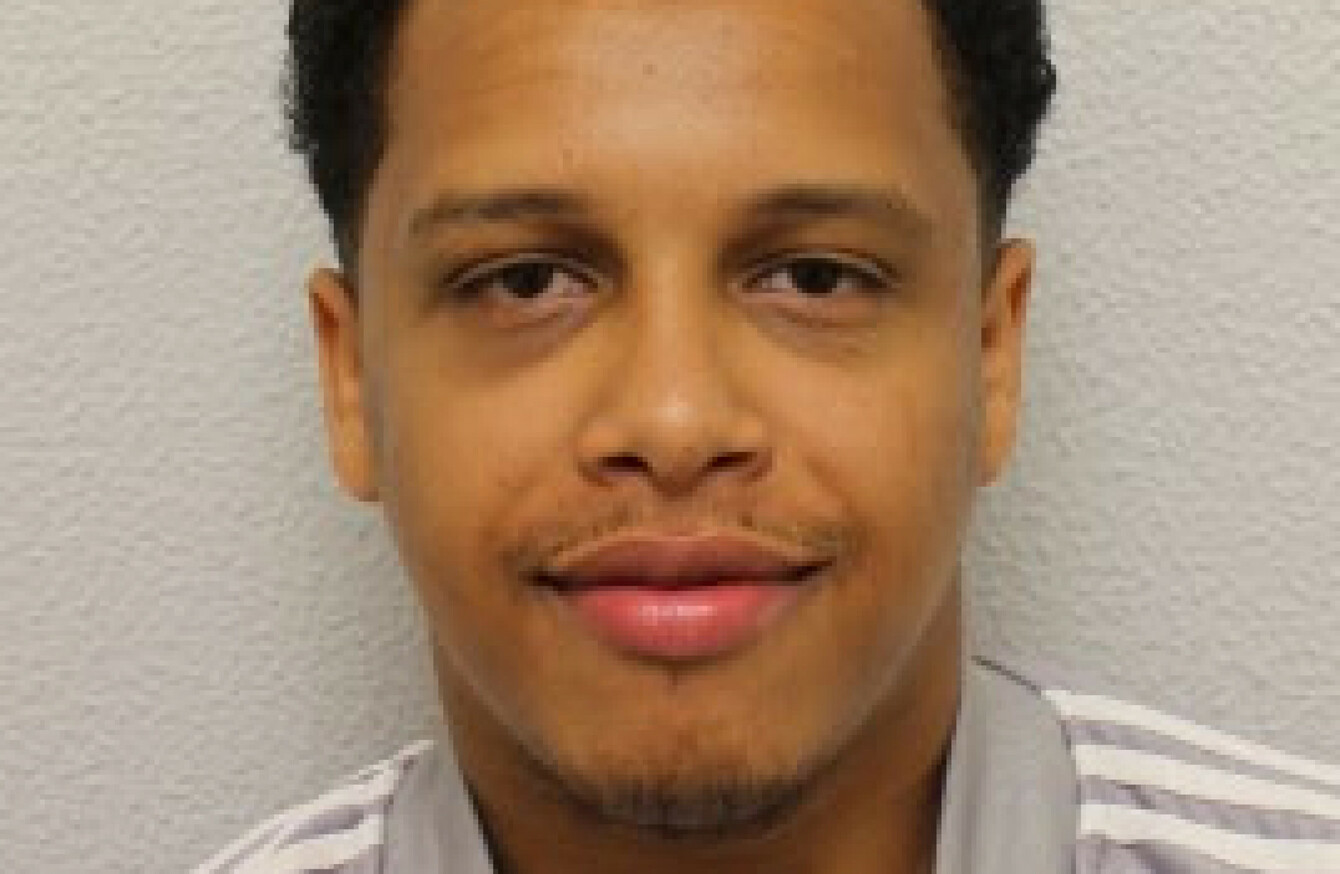 Yonatan Eyob
Image: Metropolitan Police
Yonatan Eyob
Image: Metropolitan Police
A MAN WHO fraudulently claimed almost £90,000 worth of funding reserved for survivors of London's Grenfell Tower fire has been jailed for six years and eight months.
Yonatan Eyob, 26, was sentenced at Isleworth Crown Court today after he admitted to falsely claiming to have escaped a flat in which five others died in June 2017.
Eyob claimed he had been lodging in the flat with a friend for six months, and was given emergency accommodation at the Holland Park Hilton between July 2017 and June 2018.
He lived in the hotel at a cost of more than £86,000, including almost £16,000 on pre-paid debit cards to pay for food, before asking to be accommodated elsewhere after complaining the poor Wifi signal was interrupting his university studies.
Eyob also claimed a £500 clothing allowance after he complained that the hotel food had caused him to put on weight and outgrow his clothes.
He attended a number of council flat viewings, but refused some of the offers, saying the properties were too small or did not meet his needs.
After arousing suspicion, investigators reviewed footage of the tower which showed the family he claimed to live with, but Eyob could not be seen.
He was later caught with large amounts of cash and drugs, including cannabis, and wraps of MDMA (ecstasy), cocaine and ketamine, in his hotel room.
The drugs carried a potential street value of over £6,500, while £3,000 in cash was also seized as criminal property when officers made the discovery of the drugs.
Irony
Eyob was sentenced for fraud, as well as possession of class A and class B drugs with intent to supply, and possession of criminal property.
His conviction is the largest known in relation to the Grenfell Tower fire, in which at least 72 people died.
Speaking about his sentencing, Catherine Gould from the Crown Prosecution Service said Eyob "greedily" diverted funds from those who genuinely needed them and betrayed the trust of those who helped him.
"If his deceit had not been discovered he would have been eligible for a council home with free rent and council tax until July 2019," she said.
"When someone lies in this way it is only right they are held to account."
Detective Superintendent, Matt Bonner also revealed that Eyob would "ironically" have qualified legitimately for financial support if he had told the truth, as he was living in a home in the Grenfell Tower footprint at the time of the fire.
"However, he chose to concoct a story which he knew was false in a bid to obtain money and accommodation," he said.
"His fraudulent acts were further compounded when officers found quantities of drugs within the hotel room he had been given to stay in.
"Eyob now must face the consequences of his actions with considerable time in jail."