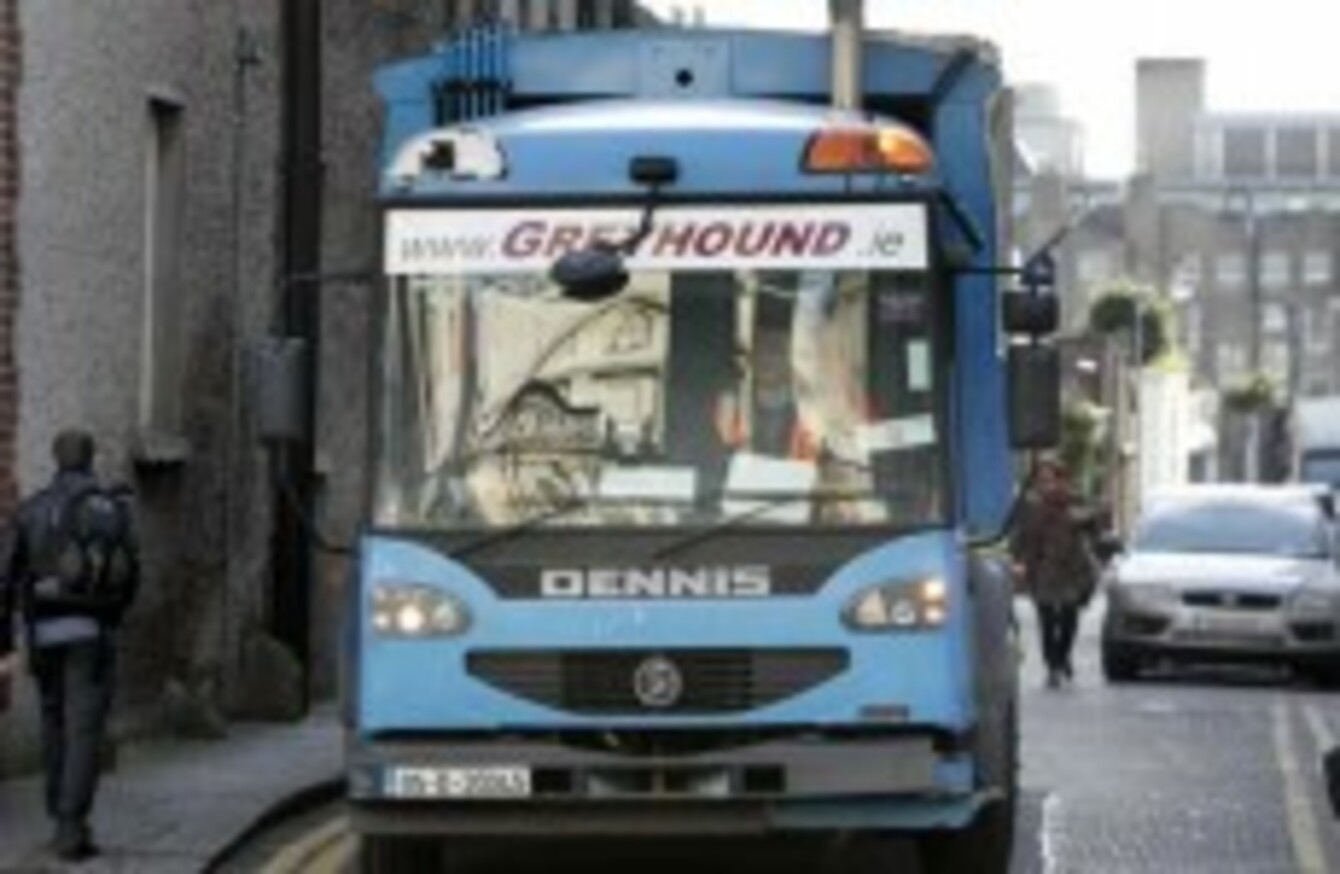 Image: Mark Stedman/Photocall Ireland
Image: Mark Stedman/Photocall Ireland
AN AGREEMENT HAS been reached between the Data Protection Commission and Dublin City Council to allow for the issuing of bills for bin charges accumulated by Dublin households during the last three months of 2011.
The council has been in "intensive talks" with the Commissioner over how best to handle arrears charges for the period after it handed service responsibilities over to Greyhound Recycling and Recovery.
The controversial deal to transfer kerbside waste collection services from the council to the private company included an arrangement to have outstanding charges owed by customers collected on the council's behalf by Greyhound.
That part of the deal was referred to the Data Protection Commissioner following a Fianna Fáil motion at council level.
Councillor Paul McAuliffe said yesterday that the necessary data protection procedures have now been signed and the bills for the final quarter of 2011 will be issued within days.
Opposing the deal, McAuliffe raised the concerns about passing details of 140,000 customers to a private company to which they had not voluntarily signed up for.
He gave a cautious welcome to the revamped collection proposals.
On hearing an agreement had been reached this week he said, "Obviously I would have preferred if the whole deal had been reversed but I am happy that the original privacy concerns which I mentioned in November 2011 are now being addressed."
He added that he was "particularly pleased" that 8,000 customers who were in credit will receive an electronic payment into their bank accounts. The original proposal would have required residents to write to the council asking for a refund.
Greyhound faced huge criticism in January when it took over services from the council with many households being left without collection services for days. Payment arrangements, including an upfront fee, were also described as shambolic and unfair after the firm won the contract.
Investigation
The Data Protection Commissioner's investigation concluded that the core elements of the sale of business, and in particular the transfer of customer data from DCC to Greyhound, did not breach the Data Protection Acts.
However, it did note that the notification letter regarding the new provider should have been sent at a "much earlier stage" than January 2012.
DCC said that in future it will comply with the "fair processing" requirements of the acts.
The office also found that no transfer of personal data from DCC to Greyhound in relation to the collection of debts had taken place. This was confirmed during an unannounced inspection at the company's premises on 26 January.
To ensure complete compliance with data protection rules, staff at Greyhound who handle personal information in the context of debt collection will not have access to data held by the waste collection business.