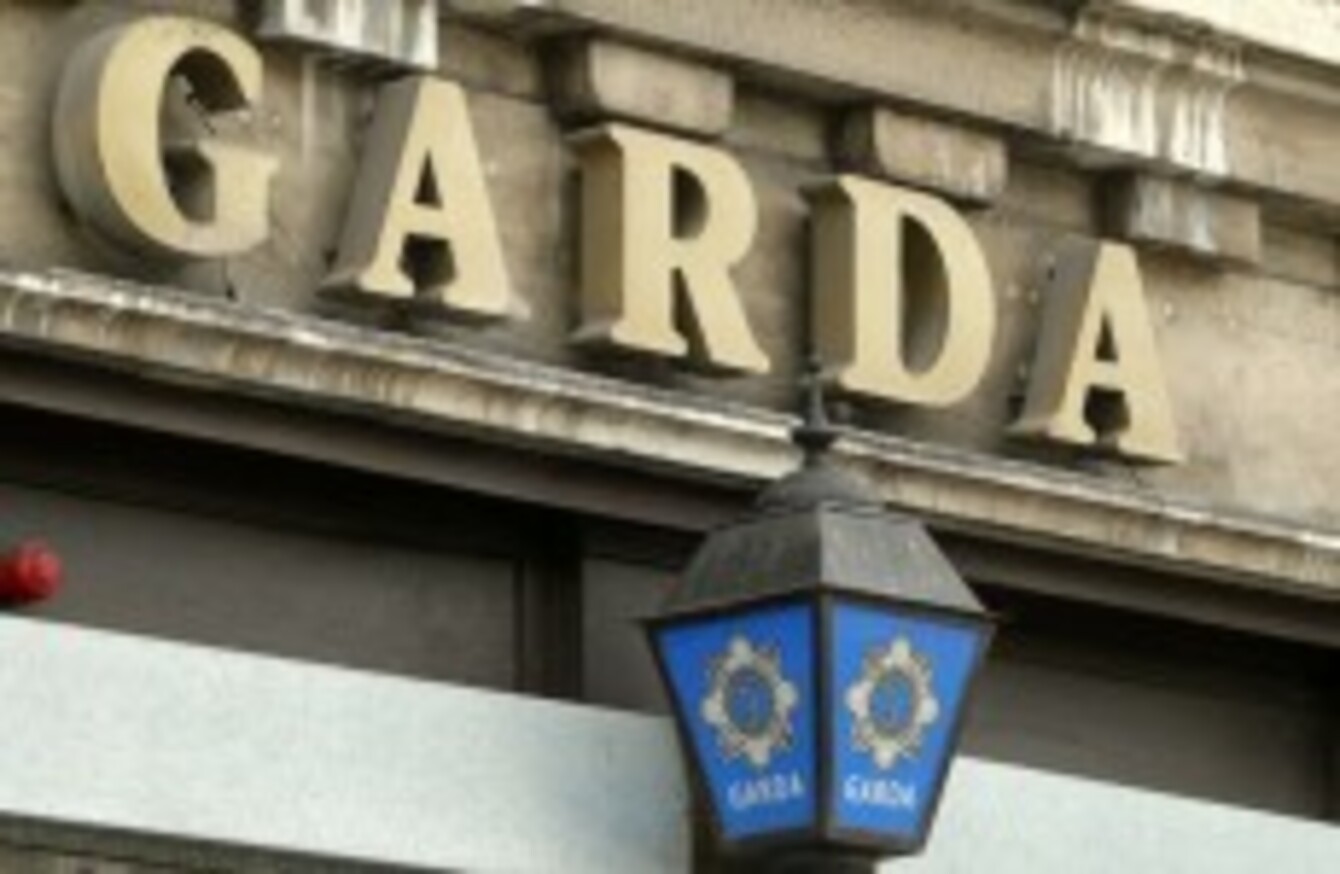 Image: Sam Boal/Photocall Ireland
Image: Sam Boal/Photocall Ireland
Updated: 21.50
THE GARDA SÍOCHÁNA Ombudsman Commission has confirmed that an investigation has been unable to confirm if one of its staff members leaked information about potential bugging of its offices to the media.
The Commission has released excerpts from a investigative report compiled by Mark Connaughton SC relating to a Sunday Times article – published on 9 February – that alleged GSOC HQ was under surveillance.
In September 2013 a security sweep of the building was carried out by UK firm Verrimus, which then gave its report to GSOC.
Connaughton said he is satisfied "on the balance of probabilities that the journalist did not have a copy of the confidential report".
Cooperation
The report also states that GSOC employees cooperated with Connaughton, but the journalist in question chose not to do so.
The document notes that a number of GSOC's staff had been in contact with the journalist, stating:
Mr Connaughton focussed particularly on contacts with the ST Journalist in the weeks proceeding the article

… Not all of these contacts related to the sweep/investigation

…[GSOC staff] denied emphatically giving any information of or concerning the security sweep/investigation to the journalist.

Mr Connaughton concluded: 'There is no reason to doubt their statement."
Connaughton said it was possible the journalist had a number of sources, some of whom could have been external.
In June, the Cooke Report found no evidence to support any claims that GSOC was under surveillance.
Last week former Justice Minister Alan Shatter, who resigned following the publication of the Cooke Report, called for GSOC Chairman Simon O'Brien and his fellow Commissioners to step down.
Originally published: 20.55
He insisted their positions were untenable in the wake of the bugging controversy and subsequent investigations.