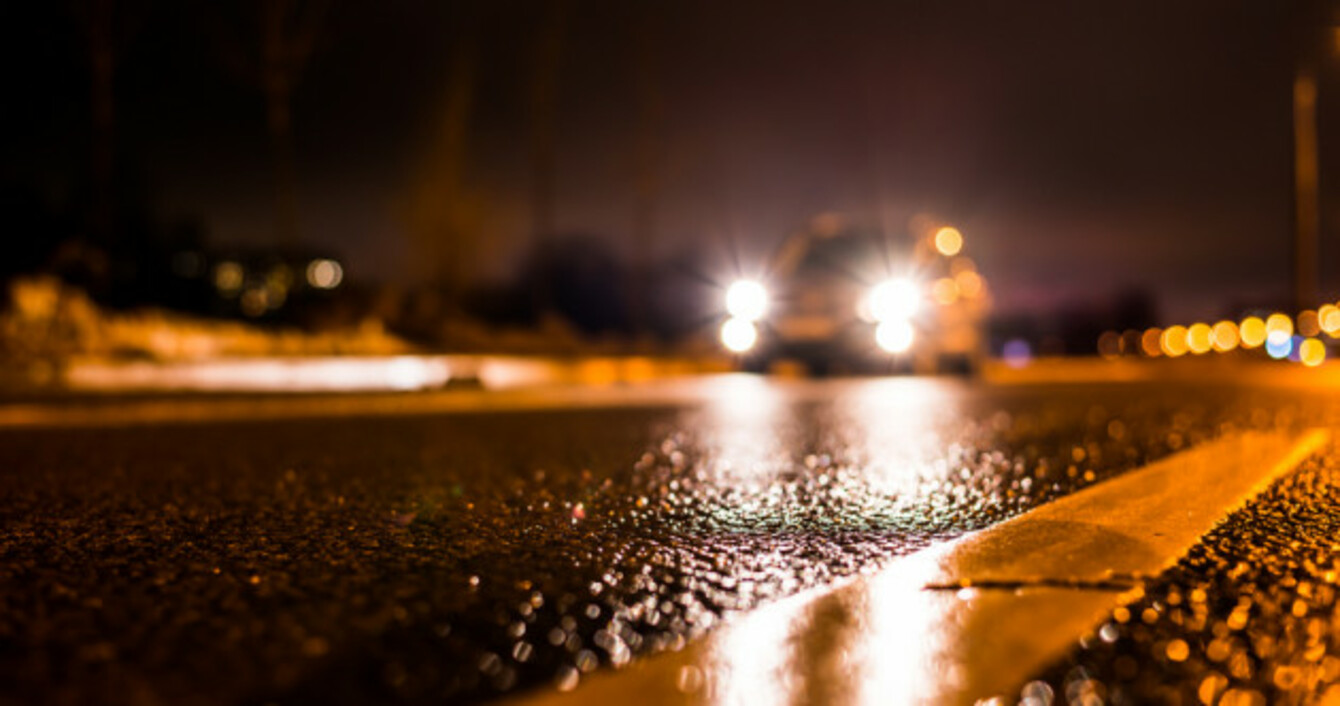 Image: Shutterstock/Georgii Shipin
Image: Shutterstock/Georgii Shipin
IT MAY NOT be continuing with its investigations into the cancellation of fixed charge notices, but the Garda Síochana Ombudsman Commission (Gsoc) has today published a damning report on the matter.
It vindicates the claims made by Sergeant Maurice McCabe in relation to the cancellation of penalty points issued and other motoring-related offences.
Between 2009 and 2012, there were 1.6 million fixed charge notices and 74,373 cancellations of these notices issued.
There were 442 authorising members in this time – that is, members of the force who were authorised to cancel a fixed charge notice.
Gsoc said: "Authorising members were terminating FCNs outside their district in contravention of Garda Síochana policy."
It cited one garda based in Dublin, for example, cancelled 744 FCNs across 17 counties. Furthermore, gardaí deployed to different units such as immigration and the drugs unit, whose remit wouldn't cover traffic offences, were terminated FCNs.
In some cases, the FCNs were cancelled before the motorist would have been sent a letter to inform them they had one.
Gsoc went on: "There was often no supporting documentation to provide the rationale behind a cancellation.
The data shows that 79 AMs authorised cancellations on "discretionary" grounds without further reason given. Without an auditable trail of the rationale behind these decisions, there is no way to evaluate whether or not these cancellations were appropriate and, most importantly, within FCPS guidelines. Illustrating even less accountability, the most frequently occurring reason for authorising a cancellation was simply "Cancelled", accounting for 72% of all cancellations.
In other cases, Gsoc found that superintendents would use "discretion" to cancel FCNs without ever consulting the garda member or traffic warden who issued it in the first place. Over half of FCNs issued were for speeding issues.
"There was a sizeable volume of cancellations with no reason and/or no supporting documentation," it said.
Cancellation of FCNs issued to garda members, notably for speeding offences, were undertaken without any checks to establish that the garda member was on duty at the time and that exceeding the speed limit was necessary.
There were multiple cancellations for the same persons and the same vehicles, with no apparent checks undertaken prior to a cancellation.
#Open journalism No news is bad news Support The Journal

Your contributions will help us continue to deliver the stories that are important to you

Support us now
Gsoc concluded that "one of the most concerning elements" of its findings was the "confirmation that a significant number of senior gardaí throughout the country frequently breached the garda policy for cancellations".
It also said, however, that there were no guarantees a further and more detailed investigation would find sufficient evidence of wrongdoing to take action against garda members.
Furthermore, the safeguards and oversights now in place "should start to rebuild public confidence", Gsoc said.
You can read the full report here.