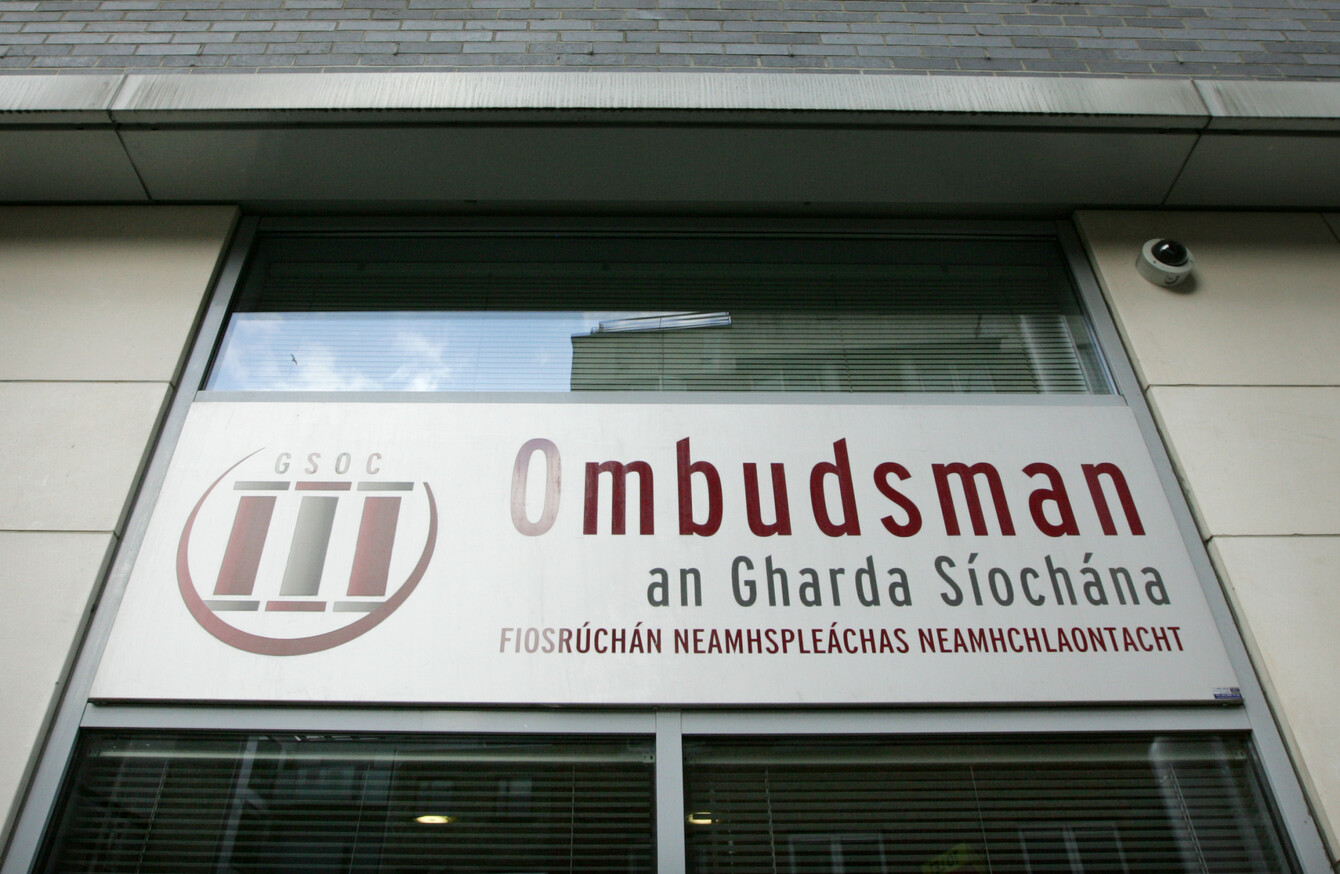 File.
Image: Sam Boal/RollingNews.ie
File.
Image: Sam Boal/RollingNews.ie
THE CHAIRPERSON OF the Garda Síochána Ombudsman's Commission (GSOC) says that the organisation doesn't have the requisite staff to deal with whistleblower claims in the organisation.
Ms Justice Mary Ellen Ring was speaking to RTÉ Radio One's This Week programme today after the show obtained a confidential report published by the commission.
The report shows that GSOC had asked for more than twice the number of stuff it was ultimately given to investigate allegations made by garda whistleblowers.
Ms Justice Ring said GSOC had "failed" whistleblowers due to the shortfall in staff numbers.
Last Week reported that the Protected Disclosures Unit (PDU) is currently only a part-time unit with just three staff – none of whom are exclusively focused on the issue.
Ms Justice Ring said that GSOC has about 20 disclosures on file at present. She said four extra investigators were being hired, but the organisation was not given the staff or support it needed.
The staff is costed at around €900,000.
In a statement to TheJournal.ie, GSOC said that the concerns have been raised with Justice Minister Charlie Flanagan.
"GSOC chairperson Ms. Justice Mary Ellen Ring's interview on RTE This Week was following the release of documents requested under the Freedom of Information Act.
"The Commission has raised the issue of resourcing for Protected Disclosures and the independence of GSOC to carry out the duties required of the Garda Ombudsman with the Minister for Justice and Equality. Judge Ring hoped that a public discussion of this issue will move matters on and the Commission hopes this debate will continue and we will see positive developments in 2018."
Ms Justice Ring told RTÉ that GSOC "haven't seen anything yet" in relation to its representations.