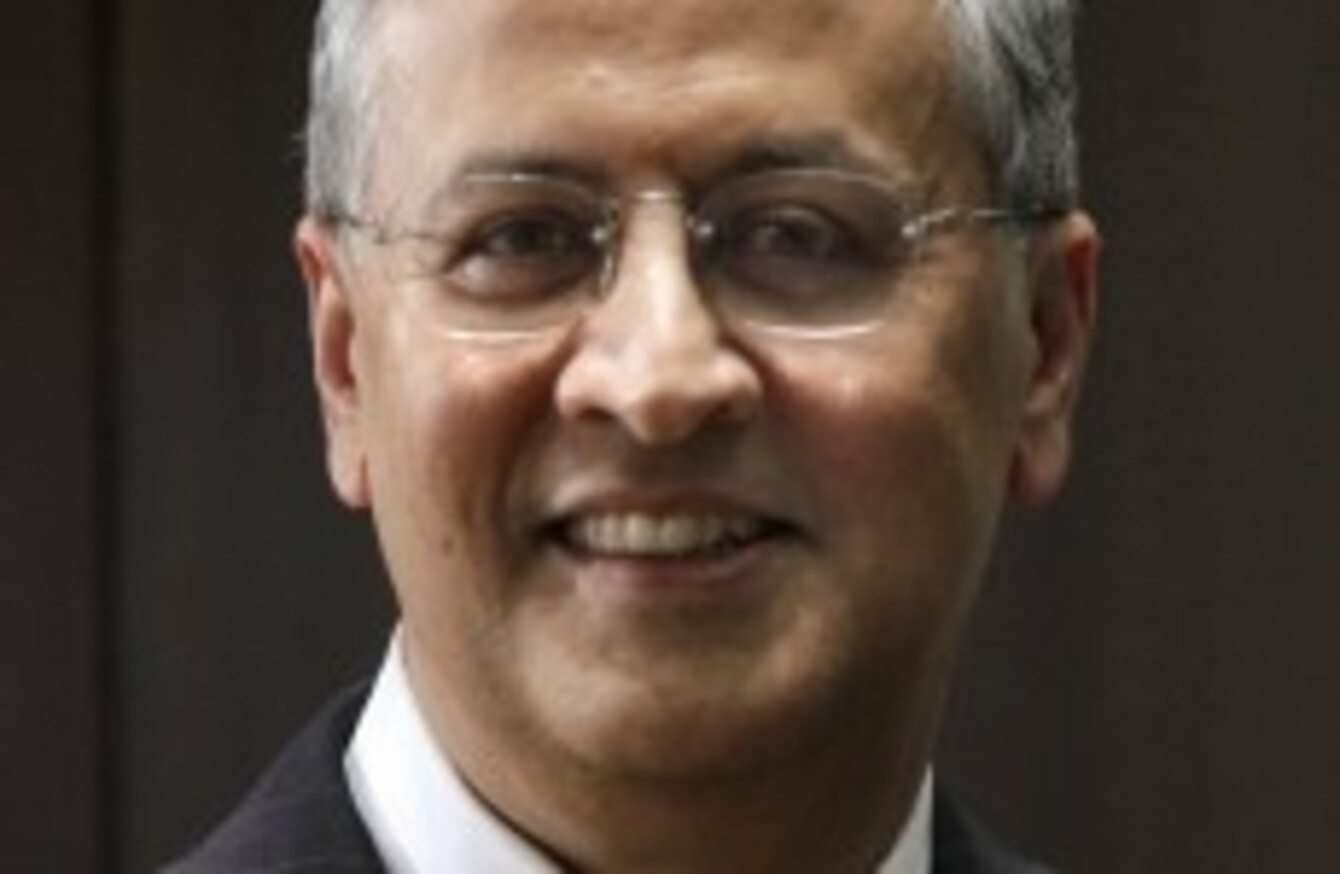 Ivan Menezes (File photo)
Image: Associated Press Photo
Ivan Menezes (File photo)
Image: Associated Press Photo
DIAGEO, THE WORLD'S biggest producer of alcoholic drinks, has picked chief operating officer Ivan Menezes as its new chief executive, after Paul Walsh announced his retirement following almost 13 years at the helm.
Menezes, 53, who has been chief operating officer since March 2012, will replace Walsh, 58, from the beginning of July, Diageo revealed in a statement.
"Diageo has today announced that Ivan Menezes will be appointed chief executive of Diageo with effect from 1 July 2013," the British brewing giant said.
"Paul Walsh, who will step down from the board at the September 2013 annual general meeting, will retire from the company on 30 June 2014. In the last 12 months he will focus on transitioning critical partner and external relationships to Ivan."
Diageo's key products include Baileys liqueur, Captain Morgan rum, Guinness stout, Johnnie Walker whisky, Smirnoff vodka and Tanqueray gin. Almost 40 per cent of Diageo's business is in emerging markets.
"Paul is an outstanding chief executive," said Diageo chairman Franz B. Humer in the statement.
"He has served our business, its shareholders, employees and partners with enormous imagination and dedication over the past 13 years. I know he is justly proud of Diageo and its people and he leaves a great legacy for his successor."
He added: "We are delighted to have a leader of Ivan's talents and global experience to succeed Paul. The handover is being made at a time when the business is strong and Ivan takes on the role of CEO at an exciting stage of the company's global development."