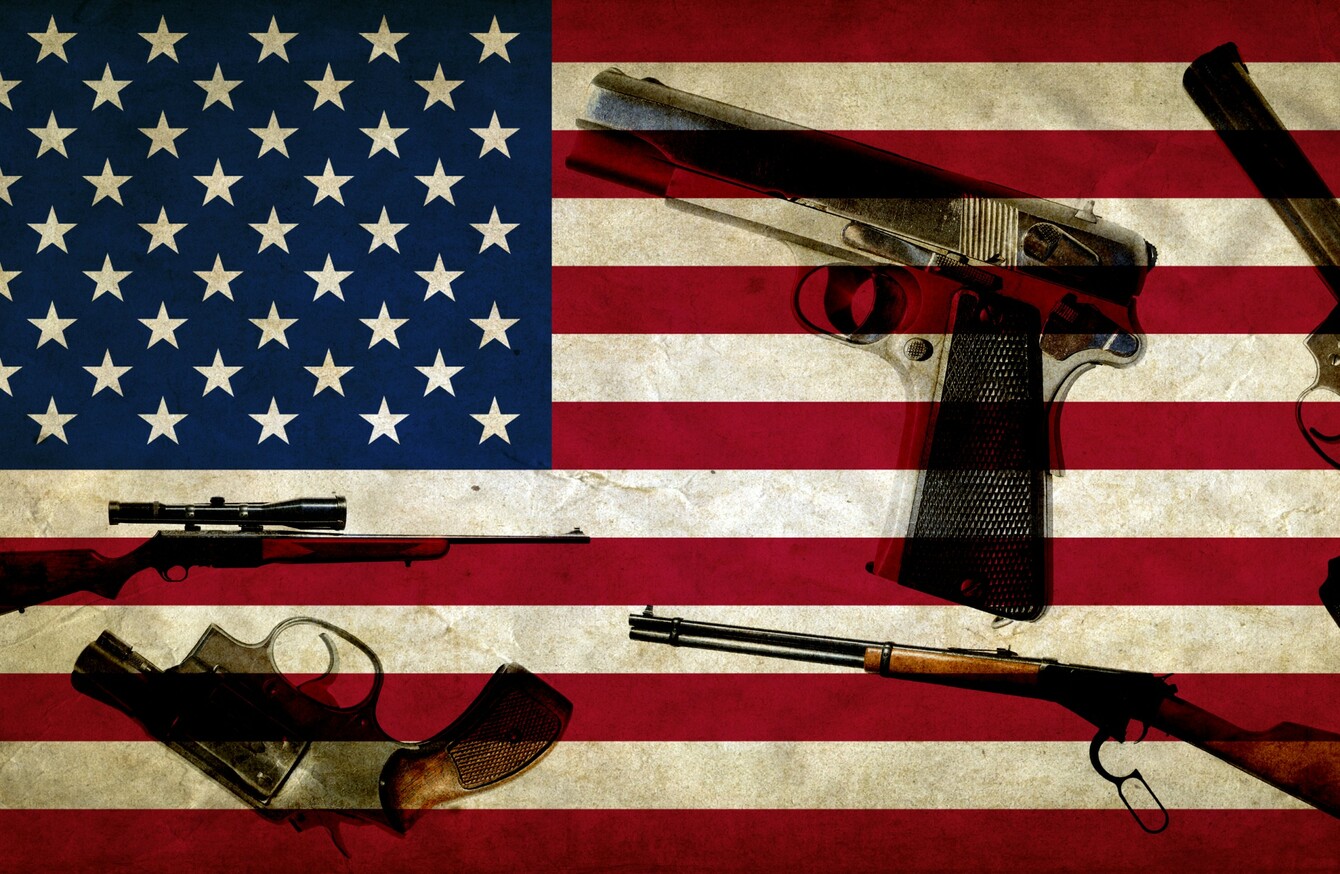 Image: Shutterstock/Aleksandar Mijatovic
Image: Shutterstock/Aleksandar Mijatovic
THE US SECRET Service says no guns will be allowed into the Republican National Convention, despite a petition signed by over 50,000 people who wanted the no-firearms policy overturned.
Firearms will not be allowed inside the Quicken Loans Arena in Cleveland, where the event is taking place in July.
A petition calling for guns to be allowed into the venue — saying it would save lives in the event of an attack — has attracted more than 51,000 signatures in just a few days.
The petition carries a picture of an AR-15 assault rifle and demands that the Republican National Committee 'recognise our constitutional right to open carry firearms'.
But Robert Hoback, Secret Service spokesman, said in a statement that the only armed people at the convention will be his agents.
"Only authorised law enforcement personnel working in conjunction with the Secret Service for a particular event may carry a firearm inside of the protected site," he said.
The Secret Service works closely with our local law enforcement partners in each state to ensure a safe environment for our protectees and the public.

Individuals determined to be carrying firearms will not be allowed past a predetermined outer perimeter checkpoint, regardless of whether they possess a ticket to the event.
Firearms were banned by the Secret Service at the Republican convention in Tampa in 2012, US media say.
This July's convention is likely to be particularly combative and could descend into a heated battle for the party presidential ticket.
© – AFP 2016 with reporting by Rónán Duffy