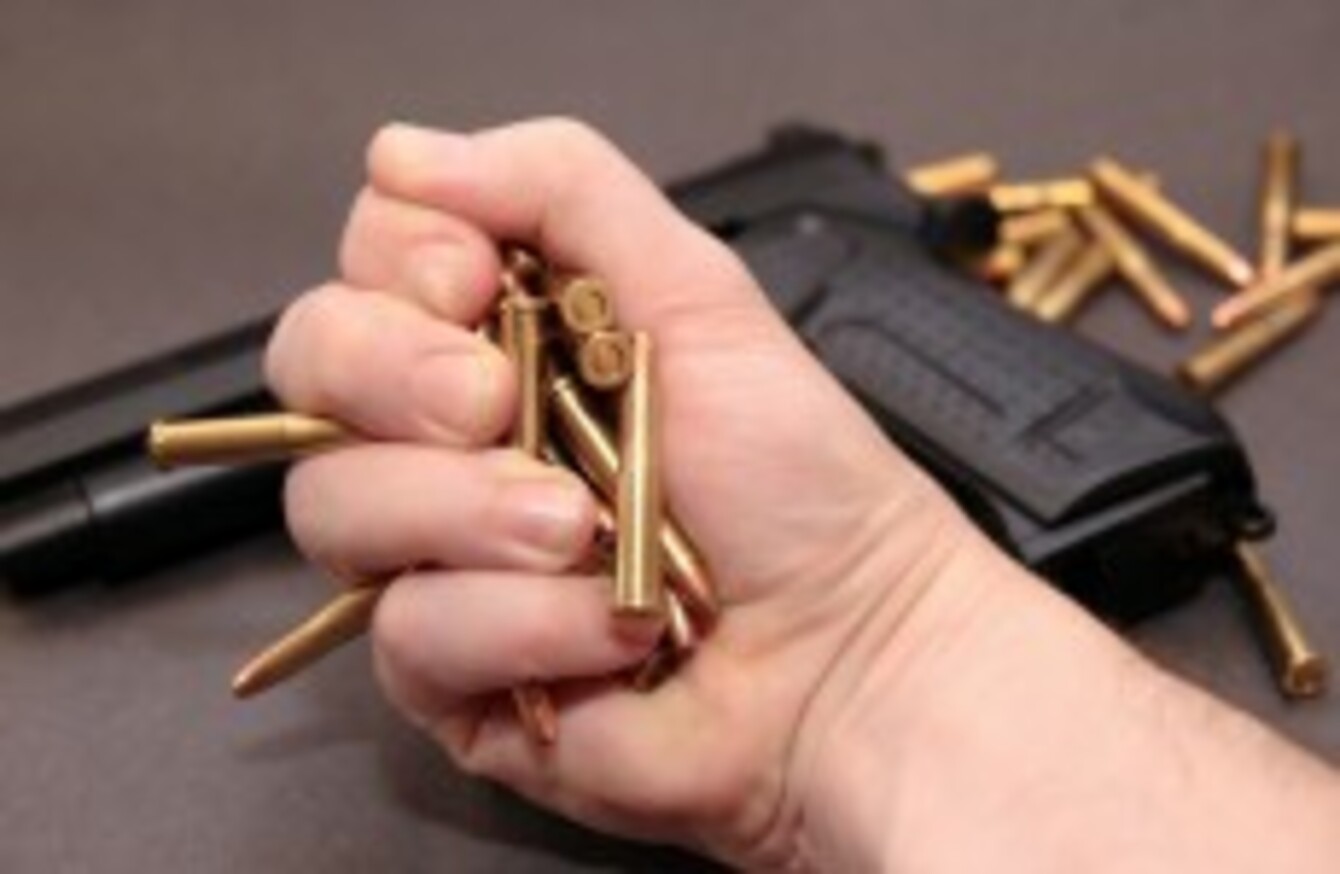 Image: Shutterstock/morrison
Image: Shutterstock/morrison
EARLIER THIS WEEK, a man in his 60s was found dead in a car in Los Angeles.
While that in itself is not headline news, the story has grown in both scale and attention – and weirdness.
The man, who has been identified as Jeffrey Alan Lash, was found in a car in Pacific Palisades. His body had begun to decompose in the car park and nobody could identify him.
When police finally figured out who he was, they found 1,200 guns and six tonnes of ammunition in a house owned by his fiancée, Catherine Nebron. There was also $230,000 in cash and 14 vehicles.
Lash collapsed in front of a supermarket two weeks ago and Nebron told her attorney he did not want anyone to call emergency services. She said she assumed one of the secret agencies Lash worked for would collect the body.
Harlan Braun, an attorney for Nebron, said that she wasn't sure what to do with the body, so fled to Oregon with an employee of hers, Dawn VadBunker.
Local TV station KTLA reports that VadBunker "believed Lash was a human/alien hybrid who worked for the US government".
The LA Times reached a woman identified as the partner of Lash's late father said that she had not seen him since 2010.
"He was just a loner, as far as we were concerned," she said. "He just became weird because he changed all of a sudden."