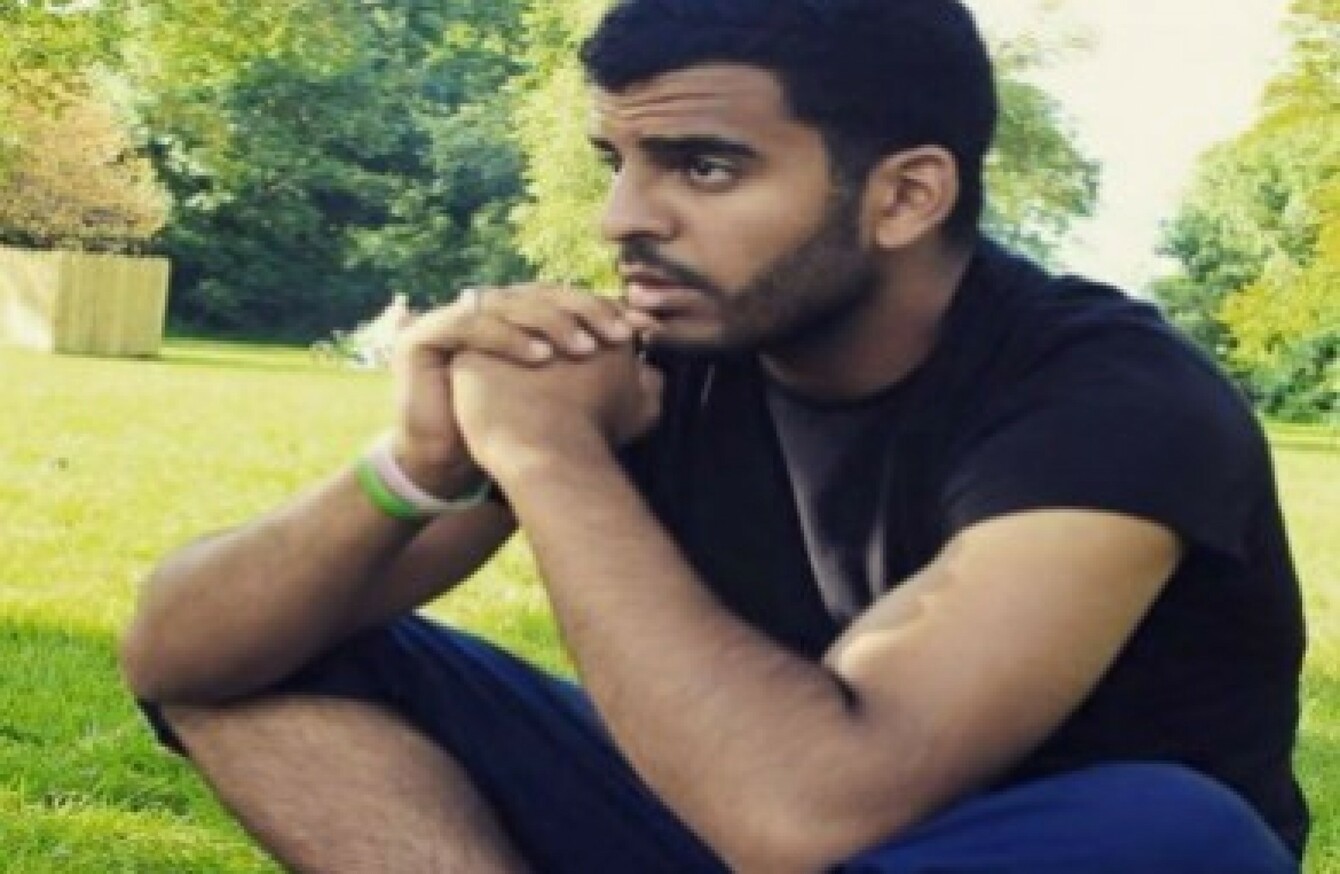 IBRAHIM HALAWA'S LOCAL Dublin council has passed a motion calling on the Irish government to apply for a presidential decree that would allow him continue his detention in Ireland.
Australian journalist Peter Greste was held by Egyptian authorities for over a year before he was released using a presidential decree. Such a decree is issued by the Egyptian president and allows foreign prisoners continue their detention in their home country.
At a meeting of South Dublin County council this evening, a motion was adopted unanimously calling on the Irish government to request such a decree for Halawa.
Tallaght-raised Halawa has been detained without trial for almost three years with his latest scheduled court appearance postponed again for the 14th time.
Following this evening's council meeting, Sinn Féin Councillor Enda Fanning said that the vote shows that it's now time for the Irish government to conduct a "radical review" of how it campaigns for Halawa's release.
"The motion also sends a message to Ibrahim that his local council has not forgotten about him and will continue to support calls for his release," Fanning said.
The presidential decree would allow Ibrahim to return to Ireland before a final ruling has been made in his case and it is used in cases where a deportation or extradition would serve the 'higher interest' of the Egyptian state. 
Halawa has now been held for a total of 1,069 days without trial after being arrested during a demonstration in Cairo in support of the Muslim Brotherhood.
The Muslim Brotherhood had been ousted from power by the Egyptian military after winning both parliamentary and presidential elections.