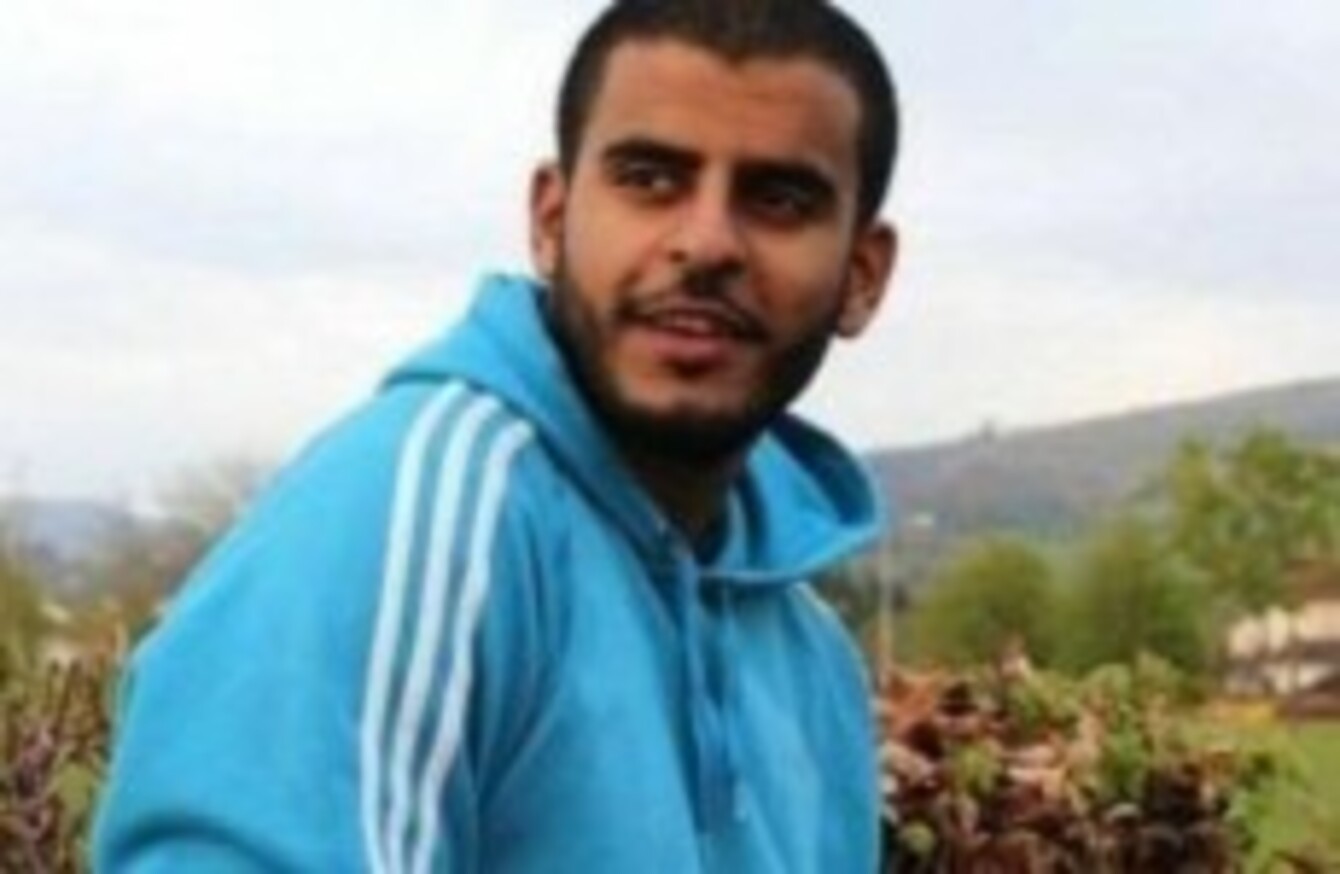 Ibrahim Halawa
Ibrahim Halawa
THE LONG-AWAITED trial of Ibrahim Halawa has been delayed again, this time until December 2015.
The 19-year-old from Tallaght has been imprisoned without trial in Cairo, Egypt for more than two years now.
The trial was postponed (until 15 December) once more as 2 of the 420 defendants at the mass trial were not present, apparently for medical reasons.
This is the same reason the previous trial, in August, was suspended. Today was the ninth time  Halawa has been brought to trial only for the action to be suspended.
Minister for Foreign Affairs Charlie Flanagan has expressed his "disappointment" at the result.
"Ibrahim's lawyers made an application for his release at today's hearing with our Embassy's support for this application being directly conveyed by the lawyers to the Judge," he said in a statement.
We now have to wait for the Judge to make a ruling on this application.
Amnesty International Ireland  have described the situation as 'farcical'.
"This young Irishman has been awaiting trial for over 2 years now. Today is his 779th day in jail for crimes he did not commit," executive director Colm O'Gorman said in a statement.
It is increasingly impossible to have any confidence in a justice system that that is flouting its own laws by holding people beyond the provisional detention ceiling , denies them access to lawyers and hands down convictions in grossly unfair mass trials based on no credible evidence without establishing the individual criminal responsibility of each person.
This is truly devastating news for this young man and all who care about him. This situation simply cannot be allowed to continue.
We urge the Irish Government to redouble their efforts to secure the immediate and unconditional release of Ibrahim Halawa. He should be at home with his family and friends, where he belongs, not languishing in awful conditions in an Egyptian prison.
Halawa has been imprisoned since August 2013. He was arrested at the same time as three of his sisters, who were subsequently released.
He, along with his 420 co-defendants, has never been charged, although the accusations levelled against him include:
Presence inside a mosque at the time of his arrest
Refusal to leave the mosque when requested to do so and when offered safe passage by military police
Travelling from a different part of the city with the intention of getting involved in a protest
Assisting in locking and barricading the mosque from the inside, according to photo and video evidence
If convicted he faces a possible death sentence.