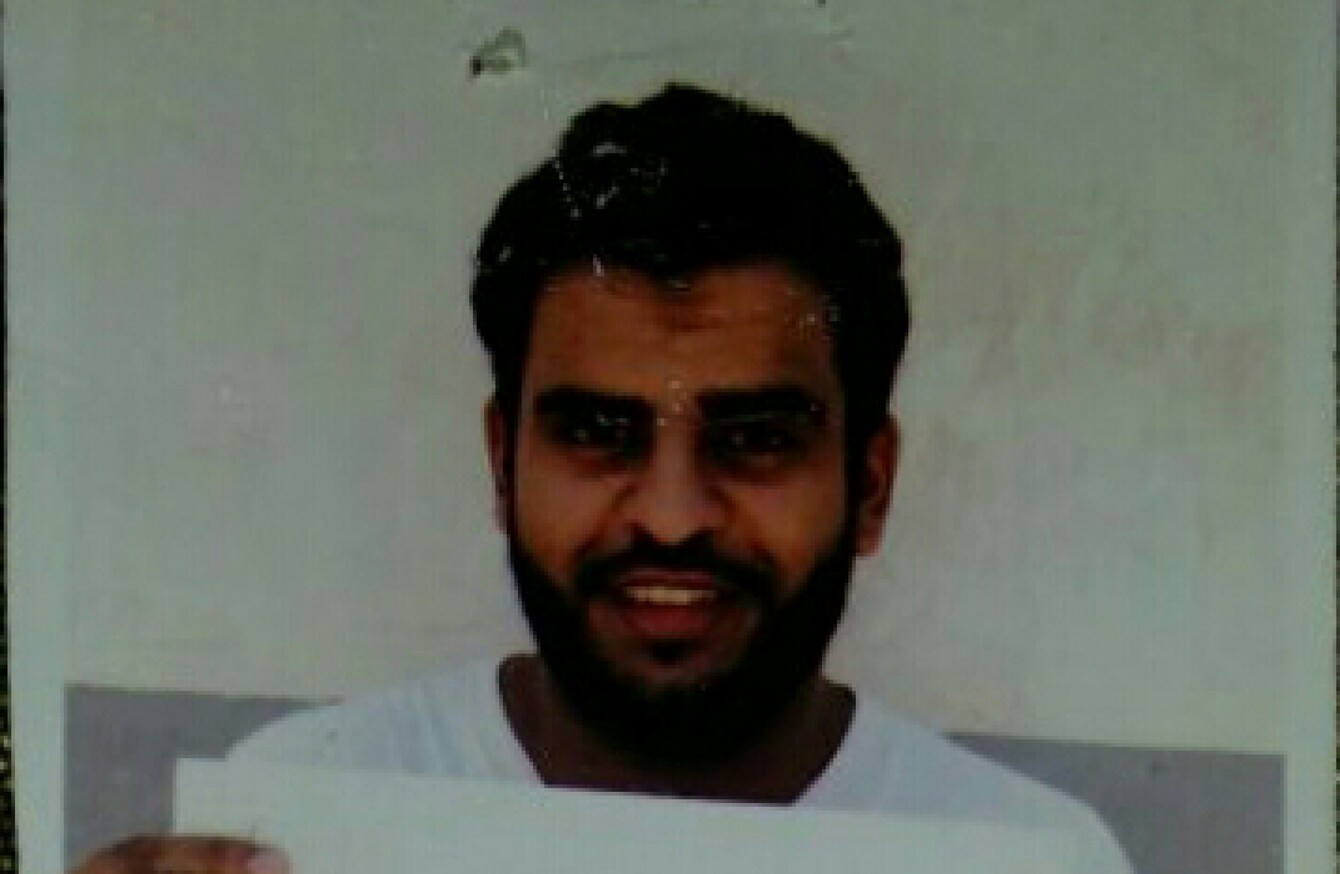 Image: Somaia Halawa
Image: Somaia Halawa
MINISTER FOR FOREIGN Affairs Charlie Flanagan has said that a doctor sent by the government has visited Ibrahim Halawa in prison, and has recommended that the Irish national be released to facilitate further medical tests.
Flanagan also said that the Taoiseach has again written to the President of Egpyt on "this complex and sensitive case".
The Irish national has been held without trial since being arrested at a protest in Cairo in August 2013. His trial has been delayed over 20 times, most recently in late March.
In recent months, reports had emerged of Halawa's deteriorating health in the Egyptian prison in which he is being held which prompted the Irish government to send a doctor to carry out their own tests on him.
Speaking on the matter today, Minister Flanagan said that the health of an individual citizen, as well as the exact details of their medical history and treatment, are "private and confidential".
Flanagan said: "I can confirm that the government arranged for a doctor to visit Ibrahim Halawa in prison last week.
The doctor recommended further medical assessments and that Mr Halawa be released to facilitate such tests.
Flanagan said that the Irish government had made direct appeals on a number of occasions to petition for Halawa's release and added that Enda Kenny has again written to Egyptian President Abdel Fattah el-Sisi on the issue.
The Minister said that Halawa's case continued to receive "unprecedented attention and resources in Dublin and Cairo" and that the government would continue their efforts to see Ibrahim returned to Ireland "without delay".
Speaking in the Dáil in recent weeks, Taoiseach Enda Kenny said that he was "disturbed" by the reports emerging about Halawa's deteriorating health.
He said: "I read a report where he was reported to be confined to a wheelchair… I am disturbed by this, and we want to have verified from an Irish medical point of view what is the condition of Ibrahim Halawa."
Flanagan has previously urged Halawa not to pursue a hunger strike, or any other actions that would be detrimental to his health.