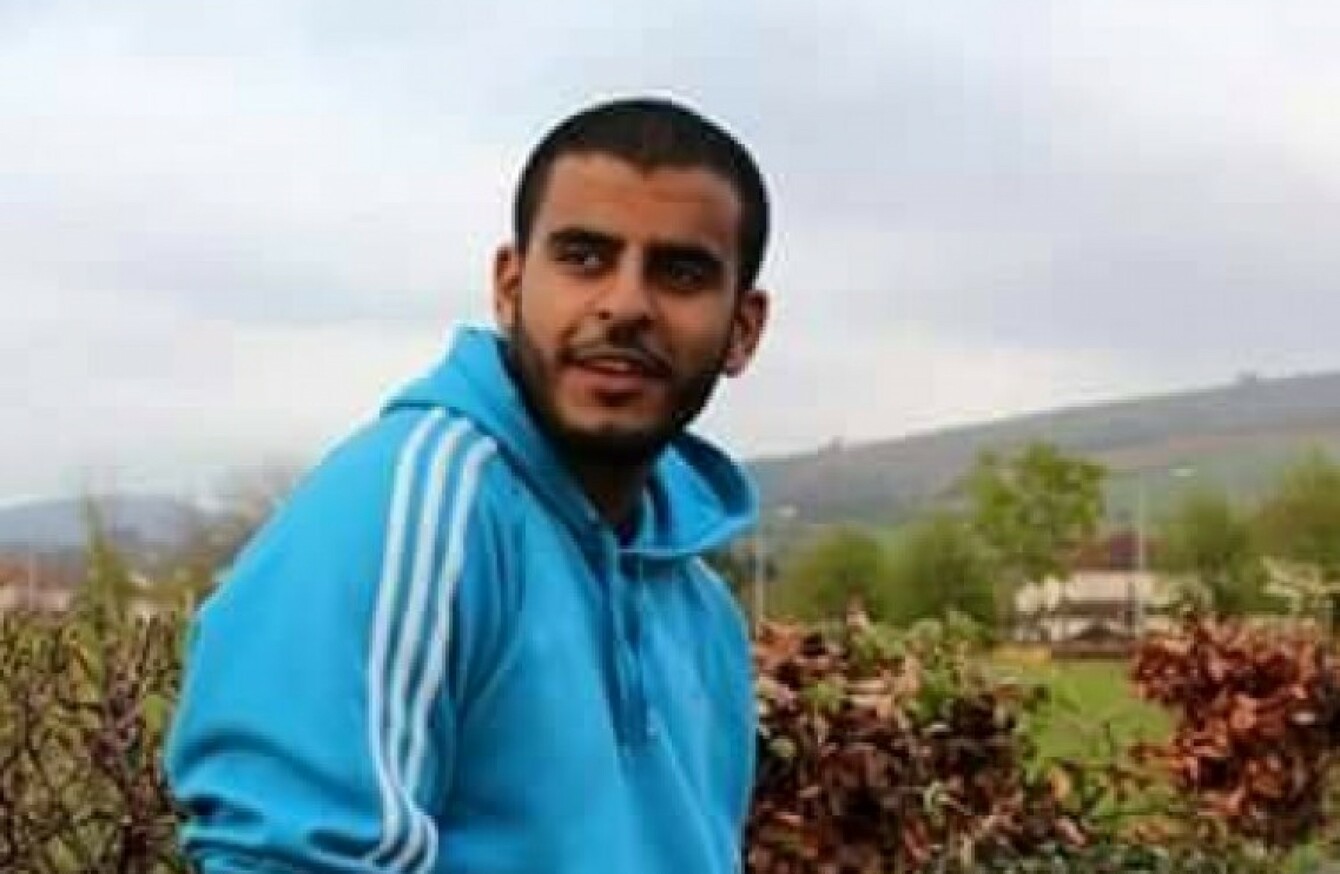 THE UNITED NATIONS has added its voice to those calling for the release of Irish student Ibrahim Halawa.
The Irish student has been held in Egypt since August 2013 when the then 17-year-old was arrested during a siege of the Al-Fath mosque in Cairo.
It has now emerged that the UN intervened with the Egyptian government on behalf of Halawa last year – writing a letter that addressed allegations of torture and human rights abuses.
Representation 
The UN representation is the result of a submission from Halawa's solicitors KRW Law in July of last year, asking for its involvement.
Speaking to the BBC, his sister Somaia Halawa said:
He was electrocuted, he was beaten, he was tortured, he never attended a trial, he has no access to a lawyer.
The UN's Office of the High Commissioner on Human Rights agreed with this assessment, and writing to the Egyptian government described Halawa's case as  "a matter warranting immediate attention".
It also said that he had been shot in the hand during his arrest and had not received medical attention.
The Egyptian government rejected the claims and said that although it had found traces of old wounds, his general health was considered good.
So far Halawa's case has been adjourned 13 times.
Earlier this month contradictory information was issued by the Department of Foreign Affairs about whether Halawa had transferred prison, with concerns he had been lost in the prison system.
It was eventually confirmed that he had been transferred.
Calls for his release 
The UN intervention follows support for Halawa's release by the European Parliament - who passed a resolution calling for his release in December – and NGOs including Amnesty International and Reprieve.
Speaking to TheJournal.ie about the case, Sinn Féin MEP Lynn Boylan – who has visited Halawa in prison – called for cross-party support for a similar motion in the Dáil.
The issue will be back on the agenda on 13 May, when the 1,000th day that Halawa has spent behind bars will be marked.