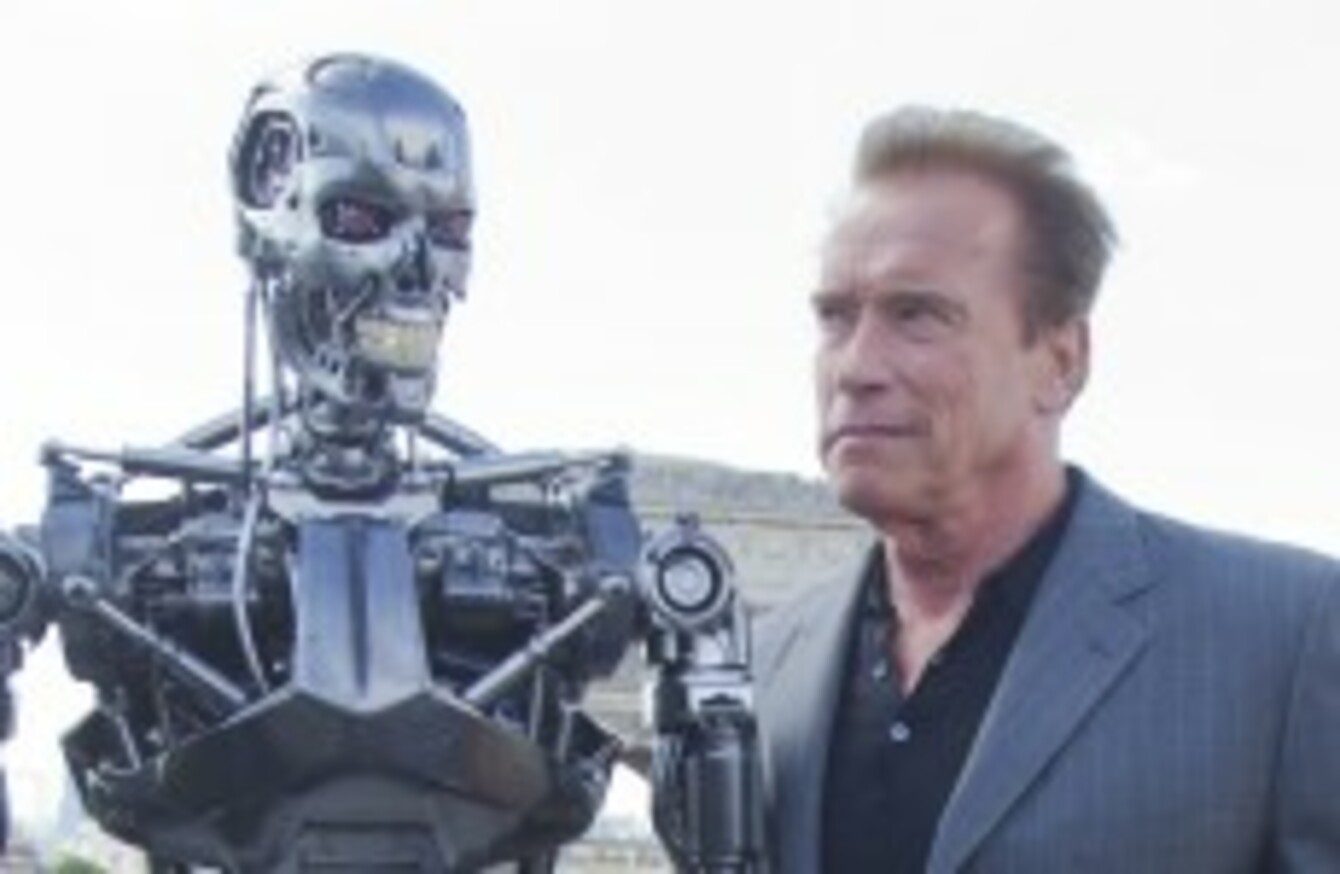 Image: Jacques Brinon/AP/Press Association Images
Image: Jacques Brinon/AP/Press Association Images
IT IS SOMETHING that countless sci-fi films have always warned us about.
Regardless, we haven't seemed to heed the warning, and new research from New York has shown that robots have become self-aware.
These findings were reported this week in NewScientist. 
The test saw researchers from Rensselaer Polytechnic Institute in New York built three robots that were tested using the 'wise men puzzle', designed to determine self-awareness.
In the puzzle a made-up king is supposed to chose a new advisor and to do so gathers the three wisest people in his kingdom. He puts either a blue of white hat on the heads of each of the individuals.
Each of the three know the colour of the hats that the other two are wearing but not the colour of their own hat. The men were also told that at least one of them was wearing a blue hat.
In the test carried out by the scientists, two of the robots involved were prevented from talking. All three were then asked who was able to speak.
All three attempted to say 'I don't know', but two were unable to do so. The third one that was able to audibly say the words quickly understood that it was able to speak, and followed up with, "Sorry, I know now."
The shows that the robot was able to listen to a question, understands it, formulate an answer, and then upon hearing its own voice, change its response to the original question in line with the new information that had.
Take a look at how exactly it played out here:
Source: RAIR Lab/YouTube